As we sit squarely in the digital age, we recognize the speed at which software is consuming the world, and that interconnectedness of systems, both virtual and physical, has caused a fundamental shift in how we look at design. New Target is widely known as a user experience design firm with an immeasurably talented team of people who are many combinations of creative, practical, intuitive, logical and analytical. Some are linear thinkers while others function better when their thoughts are less patterned and more rhizomatic. In an industry that is as much about exacting as it is about being unbound by rules, we embrace the similarities and focus on how design, in all forms, functions to deliver the best user experience.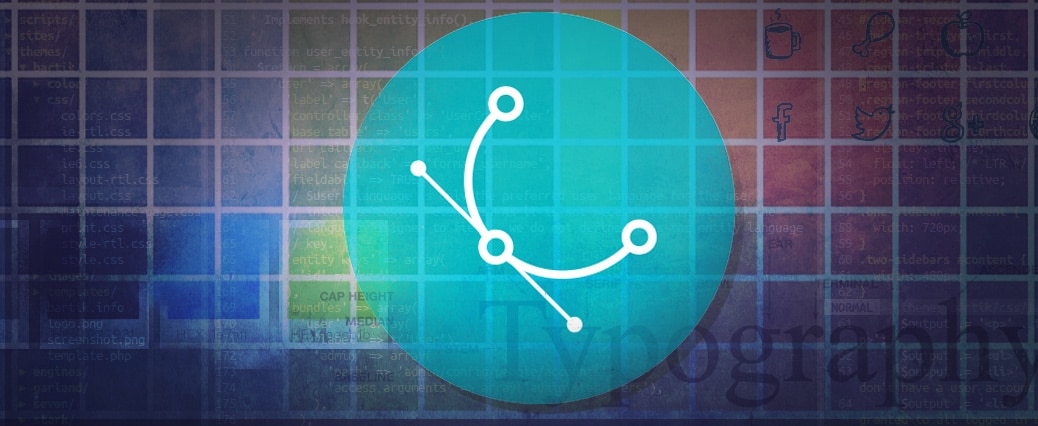 When talk turns to design, we at New Target think about it at a level that transcends how most people regard traditional design. When a website is being built, people might think that design begins when ideas are being discussed with the graphic designer and it ends when development begins. Conversely, many people also believe that web developers work in a strictly objective space and are siloed from any creative processes. But that's not how we work.
We believe that design is dynamic, and that many forms of design are in motion beginning at the conception stage and continue through to deployment and beyond. All of our interactive themers, developers, and DevOps engineers are involved in their own specific design, and they work together to create the optimal web experience. Information design focuses on communicating what's intended effectively, visual design focuses on how the information looks, and interactive design focuses on how it feels, all of which create an experience. Systems design is an altogether broader level of design we are doing for enterprise clients.  All of these design disciplines are not based in objectivity, rather they require ideation and a grasp on how form works with function. None of these components functions independently and each requires the same consideration that traditional design does.
Each step and all of the components that go into building a website or web application are being designed to create informational and visual nudges to encourage people to do something like join, donate, buy, login, share, submit, tweet, etc. How the information is organized, what it should look like, and what it will do are all taken into consideration so each team can start to concept how those goals will be accomplished – together. And, just because the technical team doesn't work with design tools doesn't mean that their work is any less creative. Our developers can choose an open-source CMS like Drupal that is readily available and make it something beautiful with specific design choices. Even the process of building APIs requires a distinct type of design acumen so that it works well for third-party developers to hook into them. For New Target, creating the journey encompasses all forms of creativity in information design, content creation, graphic design, interactive design, navigation, programming, configuration, and more.
Beauty isn't just about what we see. It's also about how something works and what its impact will be. To extend our definition of design to each of our web services means that we recognize that creativity in all disciplines, paired with imagination and inspiration, is essential in creating an excellent web application. We understand that we're all involved in some type of design, which makes it easy to see the similarities in what our teams do each day. That's one of the reasons why our staff is well-rounded, cohesive, and highly productive. We're proud of the design ecosystem that we've built at New Target where everything works together seamlessly for the purpose of creating beautiful, impactful user experiences. 
Please contact us if you are interested in working with an exceptional user experience design team on a web development project and one requiring our digital strategists, web designers, user interface designers, and data visualize specialists.