New Target is pleased to announce our digital strategy, web design, web development and data integration work that we created the American for the Arts web blogging experience, ArtsBlog, has won a 2015 MobileWebAward.  A Drupal blog integrated with Abila's NetForum, the ArtsBlog website has won the award in the Best Blog Mobile Website category.  
Americans for the Arts has a mission to serve, advance, and lead the network of organizations and individuals who cultivate, promote, sustain, and support the arts in America. "The Arts team has been terrific to work with over the last few years.  The ArtsBlog project was a great collaborative project and it's gratifying to see this recognition for both organization's teams. The MobileWebAward in many ways embodies a record year for New Target on so many fronts, and it will serve as even more motivation for us to continue to build on our success in the coming year," said New Target V.P. Brian Newsome.
To view the award-winning work by new target inc., please visit http://blog.americansforthearts.org/.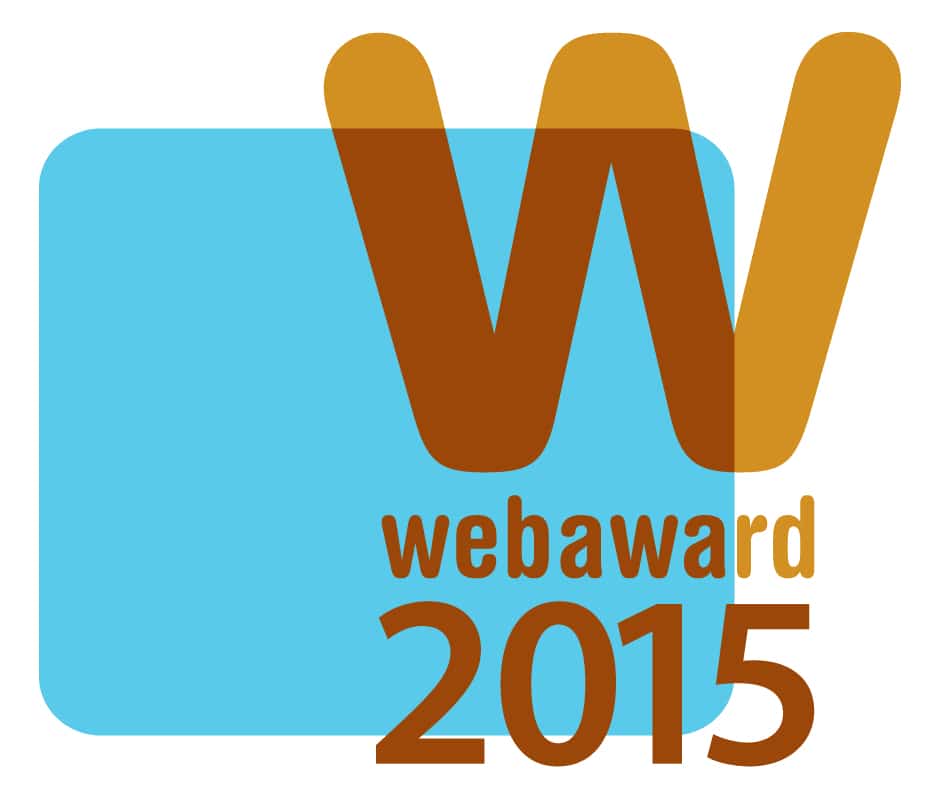 Please contact us if you are interested in a web strategy, design, or marketing project requiring our web strategists and communication experts.