When it comes to content creation, you never know how difficult it will be. Sometimes ideas will come to you naturally, and other times it can be exhausting trying to come up with something new. But, your next social post or content piece could actually be right in your current content library.
Finding ways to repurpose content is one of the best ways to keep your content updated while making your life a little easier. And who knows, you might even come up with your next best idea while in the process of repurposing content.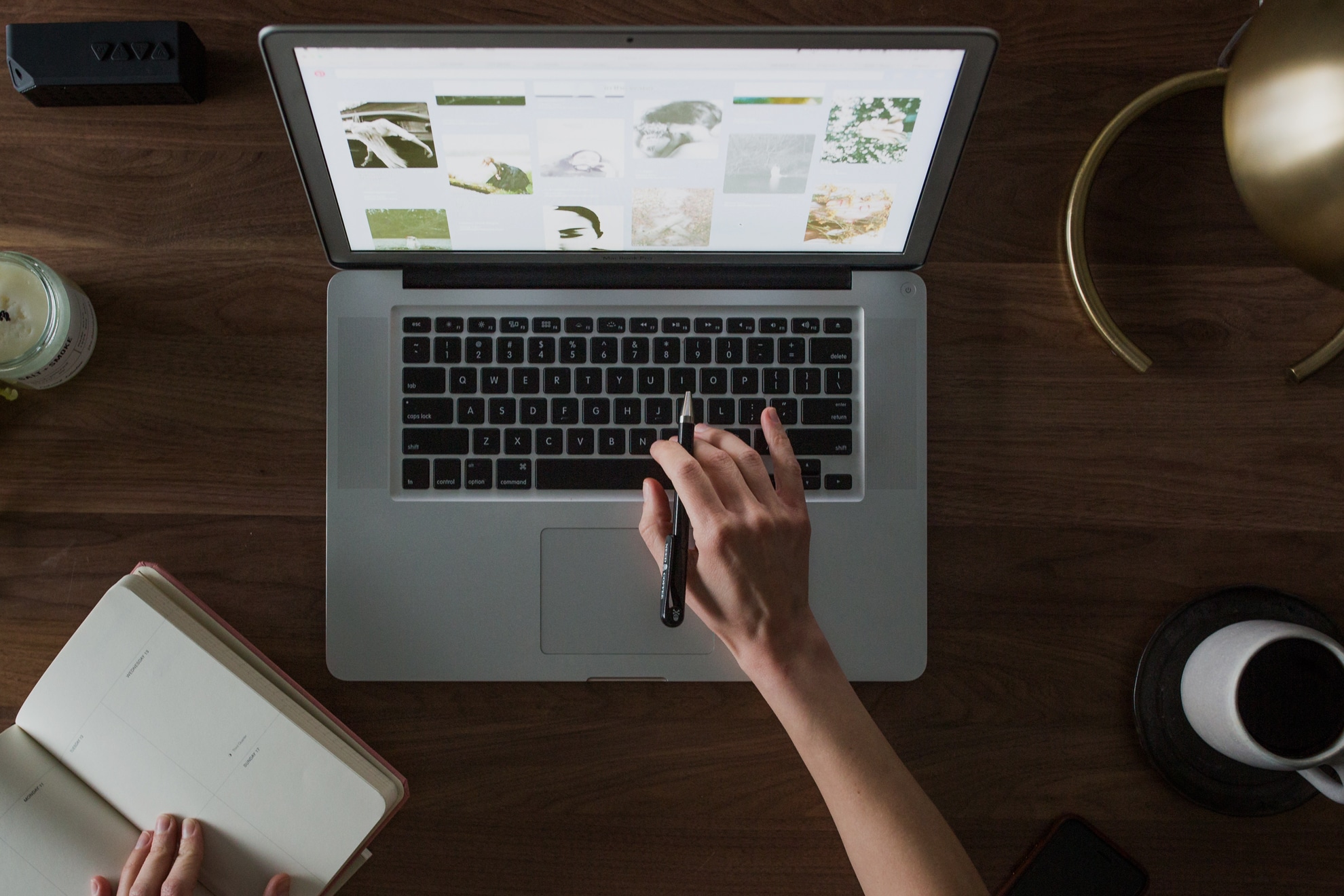 Why Repurpose Content?
Extend the life of the content that you worked so hard on by repurposing it. When you repurpose content, you can reach more people and expand your audience. Not everyone is going to read a blog post, but they might love watching videos or scrolling through Twitter. When it comes to repurposing content, the possibilities are endless.
Repurposing content is also good for SEO. With a lot of content centralized on a couple of topics, search engine crawlers will recognize your website as a source of authority. Don't create content without a purpose, focus on pushing out valuable resources in different formats that your users find value in.
Creative Ways to Repurpose Content
Post micro-content on social media.
The growing popularity of social media is making it harder and harder to be unique. In order to stand out, you have to create engaging micro-content that will attract new audiences while you keep your existing ones engaged.
Micro-content is digestible and easy to understand and share. Some examples of this are turning blog posts into an Instagram carousel or taking quotes from podcasts and turning them into a graphic.
Turn it into a video.
Video is one of the most loved and consumed content types. It's becoming an increasingly popular and effective way to talk about your company, products, or services.
You can create videos for almost any platform for a quick advertisement to a social post or landing page.
Turning blog posts into videos or even filming your podcast episodes can greatly impact your content strategy for the better.
Turn it into a podcast.
Podcasts are a great way to share difficult information in an easy-to-understand way. Turning a blog post and expanding it into a podcast is a great way to keep people engaged in your content.
Podcasts are also easier to access, especially compared to blogs. Instead of taking the time to sit down and read an article, someone could listen to your podcast on their commute to work or while they are at the gym.
Infographics make it easy to present large amounts of information in an eye-catching and easy-to-understand format. Design practices, visual cues, and simple copy work together to provide viewers with a lot of information in a compact space.
Once these infographics are made, they can be shared pretty much anywhere. Infographics look great on social media, on your website, and even in videos. This results in more leads and potentially even sales.
Update old blog posts.
Updating blog posts should be a priority for content creators. Your past content can provide a lot of useful information but make sure information isn't out of date.
Instead of taking the time to create a whole new piece of content on something you've already made, go back and update any statistics or out-of-date information.
Turn blog topics into an ebook.
When you have long-form blog content or a couple of content pieces about the same topic, creating an ebook can be a great option to push out educational content to your audience. For example, in the blog post, you could talk about a key topic and advertise the ebook as a way to get more in-depth information.
Conclusion
At the end of the day, you create content because you are confident in your ability to provide value to your audiences. The unfortunate truth is that producing high-quality content does take time. It requires effort, time, and resources, and the process can definitely be tedious at times.
Repurposing your existing content isn't an alternative to content creation but simply a supplementary strategy. You should continue producing fresh material while also giving new life to the pieces you have already worked so hard on.