When thinking about how to host your website, it's important to weigh your options to see which type of hosting best fits your needs.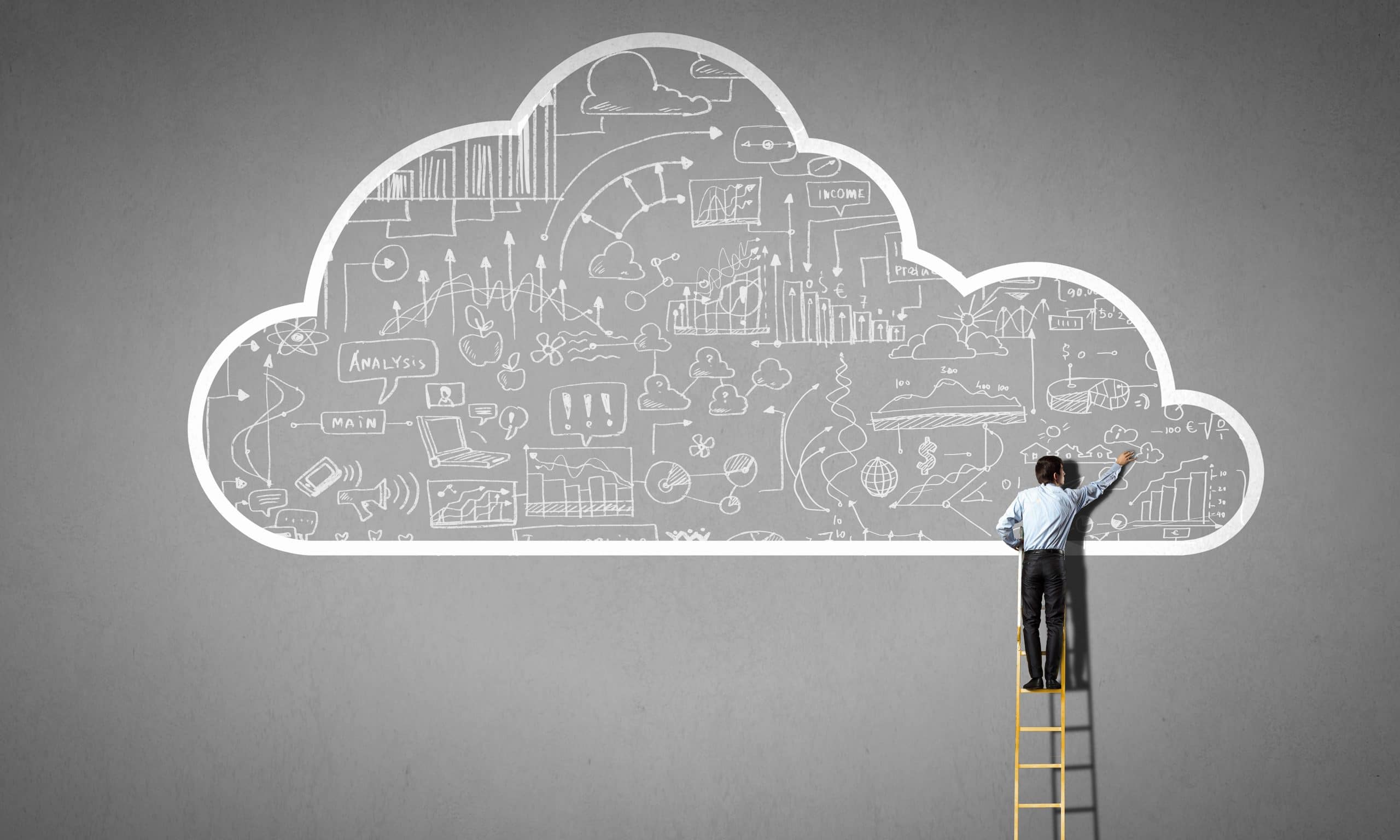 Bare Metal Dedicated hosting offers many of the flexible attributes of the basic Cloud, but it is featured on one dedicated server, meaning you can customize your hosting to fit your specific needs.  It is much more modern than the classic Virtual Cloud, allowing users to customize their data storage, but allows data to be stored in a similar fashion.
Bare Metal servers are best used for data-intensive systems, which Bare Metal can host without having to sacrifice performance speeds. Bare Metal also has the ability to host larger workloads than the basic Cloud system, due to its greater processing power.
The resources on Bare Metal are also given on a customer-by-customer basis, meaning there is no "noisy neighbor" problem that users often face when dealing with basic virtualized cloud systems that have to share data and resource space.
What do you do when you want the accessibility of the Cloud, but want the speed and reliability of a Bare Metal server? One new Cloud option has the best of both worlds. The Bare Metal Cloud is quickly emerging as one of the top candidates for hosting services, blending the best attributes from Cloud hosting and Bare Metal dedicated servers.
The Bare Metal Cloud (BMC) is the perfect hybrid solution to virtual machine needs. It is revolutionizing the way we think of hosting and cloud services, because it offers something that satisfies needs across hosting solutions. The BMC's infrastructure is built for those who desire a cloud-based structure, with vast storage and accessibility, but also those who want security and a blend of manual and automated processes in the back-end.
When picking a hosting solution, weigh every option and get a big picture of what aspects are the most important to your website. Overall, Bare Metal Cloud hosting blends aspects of each system to create an environment that not only is safe and cost-efficient, but one that will be taking over the world of dedicated hardware solutions in the future. 
Please contact us if you are interested in hosting a web design, development or integration project requiring our web engineers.