Running a WordPress website requires a lot of work when it comes to tasks, standard maintenance, and technical support. WordPress business requirements don't end when the website launches. When you put a lot of work into designing and building a website, you will need to maintain it in order for it to be secure and to function optimally.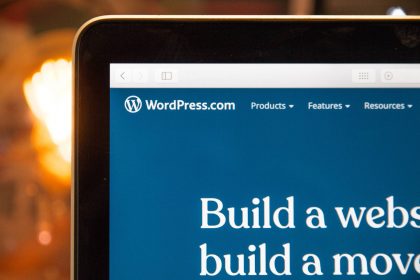 What Is a WordPress Support Team?
A WordPress support team, at a foundational level, helps keep your WordPress website up and running. They offer a combination of support and maintenance services to ensure your website remains stable and reliable, and they can also help recommend and implement new features and functionalities.
Benefits of Using a WordPress Support Team
Here are some of the benefits a WordPress support team can provide to your business:
Keeps your WordPress website secure:
WordPress is one of the most popular Content Management Systems which makes it a big target for hackers. With the WordPress support team, you will have experts who can monitor your website regularly and also be able to detect viruses, prevent spam, perform security scans, etc. The team will also ensure your website is regularly updated and that the themes and plugins are working properly.
Continuous improvements:
The WordPress support team will work to ensure that your website's code is optimized for search engines in order to get you to the top of the search results. If your website is not actively managed, you might miss the regular updates from WordPress and the plugins that could help your website function more efficiently.
Saves time with maintenance:
Having a WordPress team means that will have a dedicated service to maintain your website and keep it running efficiently. You won't need to look for tutorials and other information to know how to update, optimize, and keep the CMS secure.
Cost
From day-to-day mini-tasks to hiring extra support teams, budgeting with a WordPress support team is made easier because your monthly spending is fixed.
A true partnership:
With a WordPress support team, you will have an ongoing partner who will understand your business while managing the website. They will be able to ensure your website stays in line with your business goals.
WordPress analytics and reports
A support team can create reports that give insight into your website traffic and online business, and they will also help you make improvements and updates.
As you can see, using a WordPress Support team provides you with many benefits that will save you time and money so that you can focus on your business.