At various times and in various places in our country's history, there were cities where the city itself and the principal industry were indistinguishable. "Detroit Motor City" named because of the automobile manufacturing that dominated the landscape. When you think Memphis, Tennessee, you think barbeque and FedEx. Everyone knows that Bentonville, Arkansas is home to Walmart, Hollywood is the heart of the film industry, and Orlando and Disney World are synonymous, think Vegas, and you think casinos.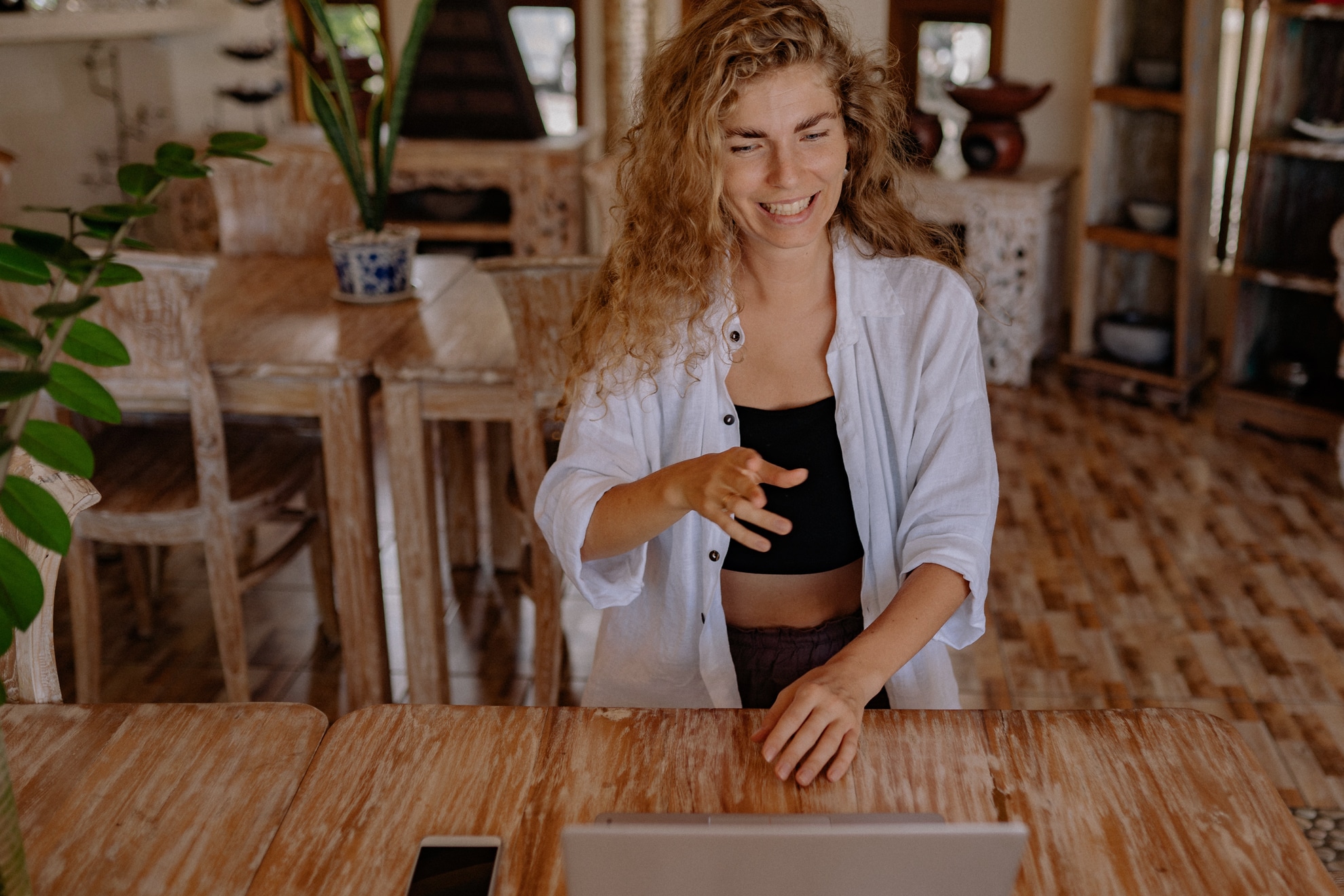 The successful businesses are a source of pride to the citizens even if they themselves are not employed by the company. Even so, they benefit from the rippling effect of such businesses, be it better schools, fire and police protection through a larger tax base, the trickle-down effect of a town of high employment and good salaries, and the acts of charity that large companies are known for.
And the business receives support from the community as well in the form of free marketing, a loyal customer base, tax incentives, favorable zoning. The relationship is symbiotic—mutually beneficial.
Of course, it takes many years and great success for your business to become synonymous with the town you are located in. But that doesn't mean you can't make strides toward creating a mutually beneficial relationship with your community.
To build a community in 2020, you'll need to have boots on the ground and also build in the land of the virtual, because people are living there as well.
Building a Community for U2
Let's say that you are a huge fan of the band U2. They tour the U.S. every other year, and you make an effort to see them in person. At the concert that you enjoy greatly, you purchase a t-shirt for yourself and a few for family members. Later, you go online to interact with other fans at the U2 webpage. Between the concert, the reaction of your family to the merchandise and the massive numbers of fans going to the website, you come to the conclusion that there is definitely a loyal U2 community
What all did U2 have to do to create its loyal community?
Excellence: U2 is a great band from Dublin, Ireland and winner of 22 Grammy Awards.
Accessibility: U2 puts out songs that their fans can purchase and listen to anywhere in the world.
Passion: No one survives 40 years making and playing music without it.
Boots on the Ground: The band will eventually hold a performance near where you live, if not this year, then next.
Create Ambassadors: They use merchandise sales, a dynamic website with fresh and personal content, and a dynamic social media presence. Their Facebook page has 15 million followers.
Connect with Influencers: Currently, Bono is tweeting to artists to tell them the influence their songs had on him.
Charity Involvement: Bono, the lead singer of U2, knows no limitations when it comes to fighting poverty and hunger and is constantly in direct contact with world leaders and policymakers in his quest to make the world a better place. He helps others, gains the love of the people,, and garners massive amounts of free publicity.
The love affair with U2 does not end when the concert lights dim. The brand continues to grow daily because accessibility is maintained, passions are kept enflamed, and there is always something new to discover and enjoy.
On the flip side, where would the U2 community be if:
o U2 had stayed in Dublin playing locally.
o U2 had never put out an album but just played live.
o U2 put out an album but had no distribution to get it out of Ireland.
o U2 toured, but only in Great Britain.
o U2 toured, but only every 10 years.
o U2 never sold any merchandise.
o U2 didn't have a compelling website bringing fans together.
o U2 didn't have a regular social media outreach.
o U2 wasn't involved in humanitarian causes.
You can easily see that at every turn, U2 was growing their community. They might have been happy and modestly successful being Dublin's greatest live band and left it at that.
But each step they took grew the U2 pie. And then once it was built, keeping the fires lit was much less work even if it needed to be consistent and well-thought-out.
You can see that at each stage, the community grew larger and more passionate. The band gives the fans what they want and, in turn, the fans give the band their loyalty.
U2 doesn't need to keep finding millions of new fans to fill their concert venues. They have a loyal base and lots of brand ambassadors who do this work for them.
All because they built and nurtured their community.