Your company is not likely a rock band, but you want your company to be a rock star in your town by serving your city well. The same principles that guided U2 to massive success can serve your company as you try to build and sustain a loyal community of supporters .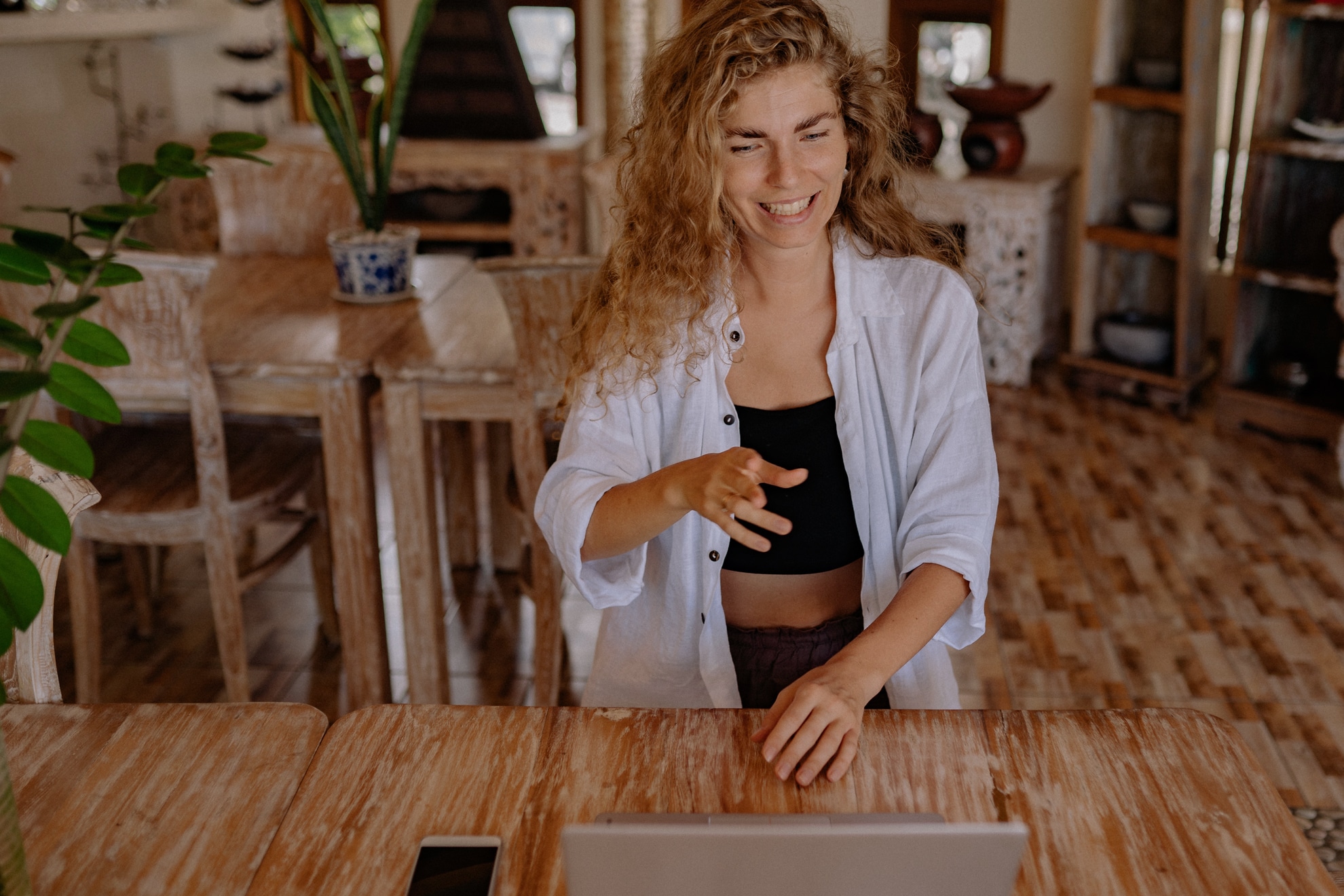 Excellence
It's difficult to build a lasting brand around junk. The pet rock may emerge as this year's quirky Christmas gift, but it will likely be long gone by next year. If you are not producing an excellent good or service, you will be soon discovered and cast aside.
Accessibility
Participating in online communities means you have the chance to engage with your customers on a platform built for conversation. Focus on the customer and their needs by communicating with authenticity. Show you are human and not a marketing bot by helping them find solutions. Is your CEO accessible to the public? Can your customers get to the right person to help them the first time?
Passion
The difference between a legitimate, cohesive community and an untethered collection of customers might best be determined by the degree of passion the products or services create. That passion starts at the top and is filtered through the staff to the front line.
Boots on the Ground
Very few of us just live virtually. And while it might be easier to just record and never tour, that is not what creates the true fan. There are lots of ways that a business can create community where they live.
Work with schools
Participating in school or educational programs can help you connect with community leaders, in addition to parents and teachers, spreading awareness about your products and services.
Be present at local events
Some great local events to look out for include fairs, farmers markets, athletic events, or places of worship.
Create Brand Ambassadors
A great way to brand your business is to create promotional products like t-shirts, pens, flash drives, or bumper stickers. Branding products that people use every day give you additional opportunities to get your brand name out and gain some recognition. Recognizable branding is important because someone may not need your services now, but if your message is consistently out there, they'll remember and call you when they do need you.
As more and more people are familiar and have used your brand, you have the opportunity to create brand ambassadors who love what you do and are willing to spread the word to everyone they know.
Potential customers respond better when hearing about your brand from a third party rather than from your marketing to them.
Connecting with Social Influencers
Providing information or content to local bloggers, journalists, and other influencers can help spread recognition even further. By leveraging their followers and viewers, you can ensure more eyeballs are on your brand when they begin talking about you. The key is to get in front of them and give them a story worth writing about. U2 frontman Bono tweeted to some of the other bands that influenced him. Their consumption of that flattery and retweeting of it to their fans will drive lots of traffic back to the website that features all 60 songs that Bono says "saved his life."
Taking advantage of community efforts your business is already engaged in can dramatically help getting noticed by local influencers who are usually hungry for fresh and engaging content.
Word-of-mouth is one of the most powerful marketing tools out there. Discover the respected, positive influencers within a community, engage with them to establish a relationship, and make them feel like a part of the team. This process of interaction organically creates brand ambassadors.
Charity Involvement
There are many different types of local events to support, sponsor, or even host. Contact city officials to get a good idea of upcoming events that might be perfect for your business to sponsor. Sponsoring charity events offers your brand a chance to get in front of a large number of people.
Stay Close to Your Community, and Enjoy the Benefits
Neglecting your community is not an option. There are a million other bands out there for your fans to potentially fall in love with. Even a passionate community that is not continually nurtured and nourished can easily evaporate.
Not only does a loyal community keep your company or band in business, they make your life much easier in several important ways:
Cash flow: A loyal base of support leads to consistent cash flow, making planning and growing decisions easier.
Market research: When you stay close to your community, you don't need market research to tell you what people want or where to grow.
Marketing: You can spend less on marketing because your brand ambassadors and influencers are "out there" doing it for you.
This year Dublin, tomorrow the world! You may not become a rock star but you just might make your company the star of your town because you are known in the community, supported by the community, and well-loved as a contributing member of the community.
Take care of your community, and they'll take care of you so that—like a rock band—
you can continue to do what you love to do.