When online marketing made its appearance in the 1990s we started to see the service offerings of advertising agencies broaden a bit: sales teams were selling online advertising, the creative team was creating banner ads, and the media buyer was purchasing ads on websites. We blinked and along came search engines, social media, and mobile which brought about specializations in search engine optimization, search engine marketing, and social media marketing; not to mention the enormous growth of the number of websites being created by website designers and developers. In the span of about 12 years the field of marketing had expanded well past its humble roots. The creativity and skill that we've seen from firms that have pursued these specializations is no doubt impressive, but how do you know which type of firm to hire?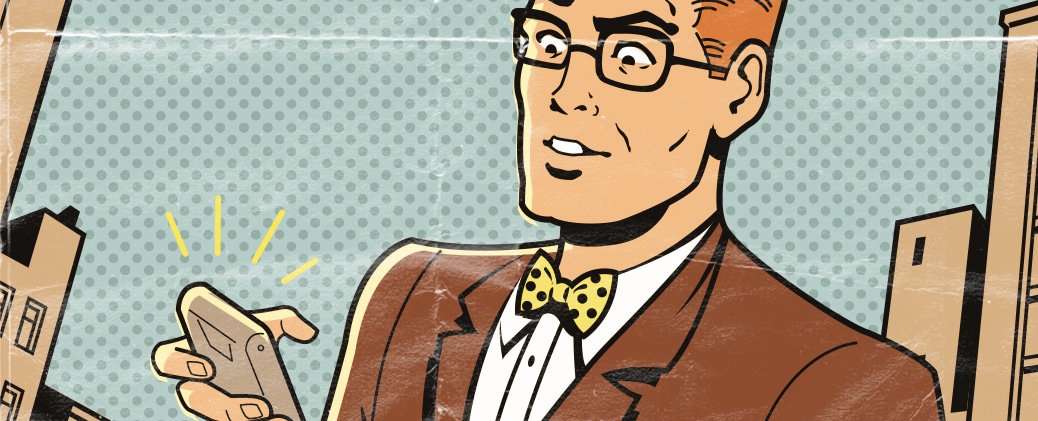 MARKETING COMMUNICATION FIRMS
As technology punched the accelerator, you'd think that we'd look in the rearview mirror and see advertising agencies eating dust and waving goodbye. Far from it. Many of the traditional advertising agencies have morphed into marketing communication, or marcom, firms. These companies provide many of the same services as the ad agencies of yore but most of them also take their clients through a discovery process for the purpose of developing a strategy that drives the tactics. Mid-sized and larger firms typically have a few digital experts on staff or they may even have a department dedicated to all things digital. Smaller firms, however, tend to rely on specialized technology development firms and freelancers to build web applications or launch a search or social campaign. Why would you choose a marcom firm? If you are looking for a company to create a strategic communication plan that utilizes print, broadcast, digital, or a mix, then the marcom firm is the way to go.
DIGITAL MARKETING FIRMS
We could say that the digital marketing firm has grown out of the traditional advertising agency format and that would be true to some extent. Within the walls of a digital firm, the basic tenets of marketing still apply but they are executed through digital means. These types of firms are (or should be) well versed in Search Engine Optimization (SEO), Search Engine Marketing (SEM), social media marketing, and online/mobile advertising. Their directives are to strategize, create, and buy advertising in a way that takes advantage of the digital experience. The beauty of digital is that is can be tracked, optimized, and measured which offers a huge benefit over traditional advertising. Keep in mind though that a digital-only campaign may not be the best choice for your company. A mix of radio, television, direct mail, ambient, and other types of advertising are still very viable options for some companies and a strategic communication plan can help you determine which tactics will help you reach your goals.
WEB DESIGN AND DEVELOPMENT FIRMS
Companies that are true web design and development firms clearly stand out from marcom and digital firms in that they are focused on creating websites. Though some web firms offer strategic planning that ties into a larger communications plan, they are not giving marketing advice but rather building a tool (the website) as a means to market to an audience. Web design and development firms are engaged in front-end and back-end web development with some companies offering application hosting and maintenance services as well. If you are looking to have a website designed, be sure that the firm you choose first and foremost specializes in those services. Some marcom and digital firms provide website development services but keep in mind that knowledge of and experience in the technologies that support a website should be an important factor in your decision. Since many websites support online advertising and are set up for SEO, some web design firms have individuals on staff who can provide insight and advice about those types of marketing efforts.
When it comes down to it, most marketing-focused firms today are hybrids of sorts. They all have services that they specialize in but most of them also provide complementary services that are performed by a small in-house staff or a contractor. Specialized services such as graphic design, media buying, public relations, SEO, content marketing, and even Google AdWords are being offered by freelancers and boutique marketing firms that devote all of their time to offering just one or two services. In the end, taking time to choose the right firm for the right job will serve you well.
Please contact usif you are interested in exploring how to form an effective digital strategy and execute that strategy with an experienced full-service digital firm.