As humans, we're social beings. So, it makes sense that during this time of social distancing we're learning to connect with others in "new" virtual ways (or we're just getting better at it). From virtual happy hours, meetings, and church services to online focus groups and more, people are getting social—virtually.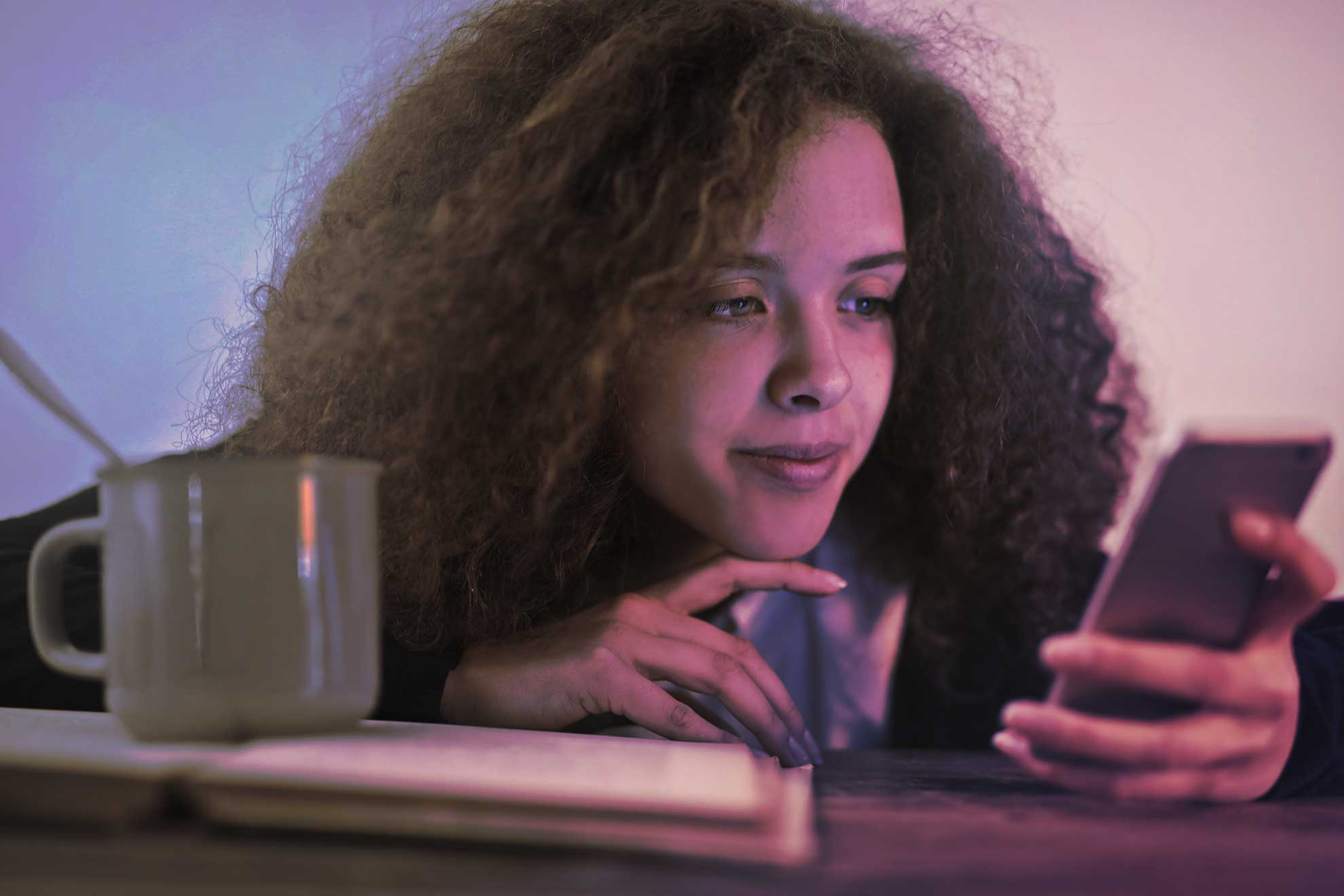 Associations are having to adapt quickly as well, as this is often the first time they've had to go completely virtual. It's tough to cut through the clutter of the already crowded digital world, which is why it's an important time to re-evaluate your digital strategy, especially your social media strategy.
According to a recent New York Times article, Facebook's traffic has increased around the world with some countries seeing a 50% increase in messages. In Italy alone, group calls grew by 1,000% recently. This data shows many things, but highlights the fact that as people are forced to become social virtually, it only makes sense that their virtual social IQ will increase and their engagement will continue to grow. After all, social media platforms were created for virtual socialization. An investment in your social strategy now will not only help you cut through the clutter during this trying time, but also will continue to pay off in the future.
Chances are your organization already has a Facebook page, your members already have Facebook profiles, and as your members' usage of social platforms like Facebook increases, it will continue to grow. The question now is, are you really using Facebook to its full capacity, allowing your members to easily amplify your voice and share your message?
Here are a couple of tools within Facebook that you should be incorporating into your digital strategy:
Connecting Virtually – Facebook Groups
For the past few years, we've seen private Facebook groups increase. After all, a recent study shows that there are now more than 10 million groups on Facebook. This year Facebook even ran a Super Bowl spot, which shows that Groups is a big part of their future.
You're probably saying great, kazoo players can now connect around the world, but how can this help my organization and my members? Organizations that run private Facebook groups for their members see a lot of benefits. They're able to better integrate into their members' lives by bringing relevant content and conversations to them where they're already conversing. It's a lot cheaper than other community software (It is free after all).
Having a group encourages your members to share more of your content since it's already on a platform they're used to using. Since they're able to have conversations with other like-minded people while engaging with content on a platform that encourages sharing, this process removes a lot of the friction that often prevents users from sharing site content.
Groups also adds a sense of exclusivity, having a closed, "safe" space on a large social platform that's for you and people like you. This, coupled with the possibility of getting added reach in newsfeeds, helps show members the value that your organization brings.
Look at Me – Facebook Live
Facebook Groups is not the only aspect of Facebook that can become a big part of your engagement strategy. Facebook Live is a great tool that should be used during a time of increased social media usage.
Again, using a native feature of Facebook allows members to connect with your organization on a platform that already has a lot of video content being created. Being a social platform means that the expectation of these videos is less Hollywood-quality and more personal. This is appealing to members for many reasons, but during social distancing it's even more important to find ways to keep that personal connection with members.
Facebook Live offers several ways to encourage real-time engagement. Remember, creating value for your organization is key, but letting people connect and converse with you is invaluable.
Let's Get Social
Outside of these two tools, it's important now more than ever to think about the value your organization is providing your members on Facebook. The key to cutting through the clutter on social platforms is to be engaging. Be authentic. And, be consistent.
Using Facebook to its full potential helps you move away from telling members to do something and allows members to connect with you so that when you do need them to do something, they already have that personal connection. Think about it, if your neighbor always asked you for favors and never asked if you needed anything, how would you feel? Building a mutually beneficial relationship through connecting virtually is good for your organization and even better for your members.