Great digital experience firms emerge from great relationships, both with clients and among the firm's team. Understanding that everyone has expertise in an area and intrinsic value to add creates solutions at levels that, independently, cannot be reached – no person or company is an island. Building companies and their professional environments where technologies, systems, people, and ideas intersect seamlessly is nothing new, but the ways in which we create them is ever improving.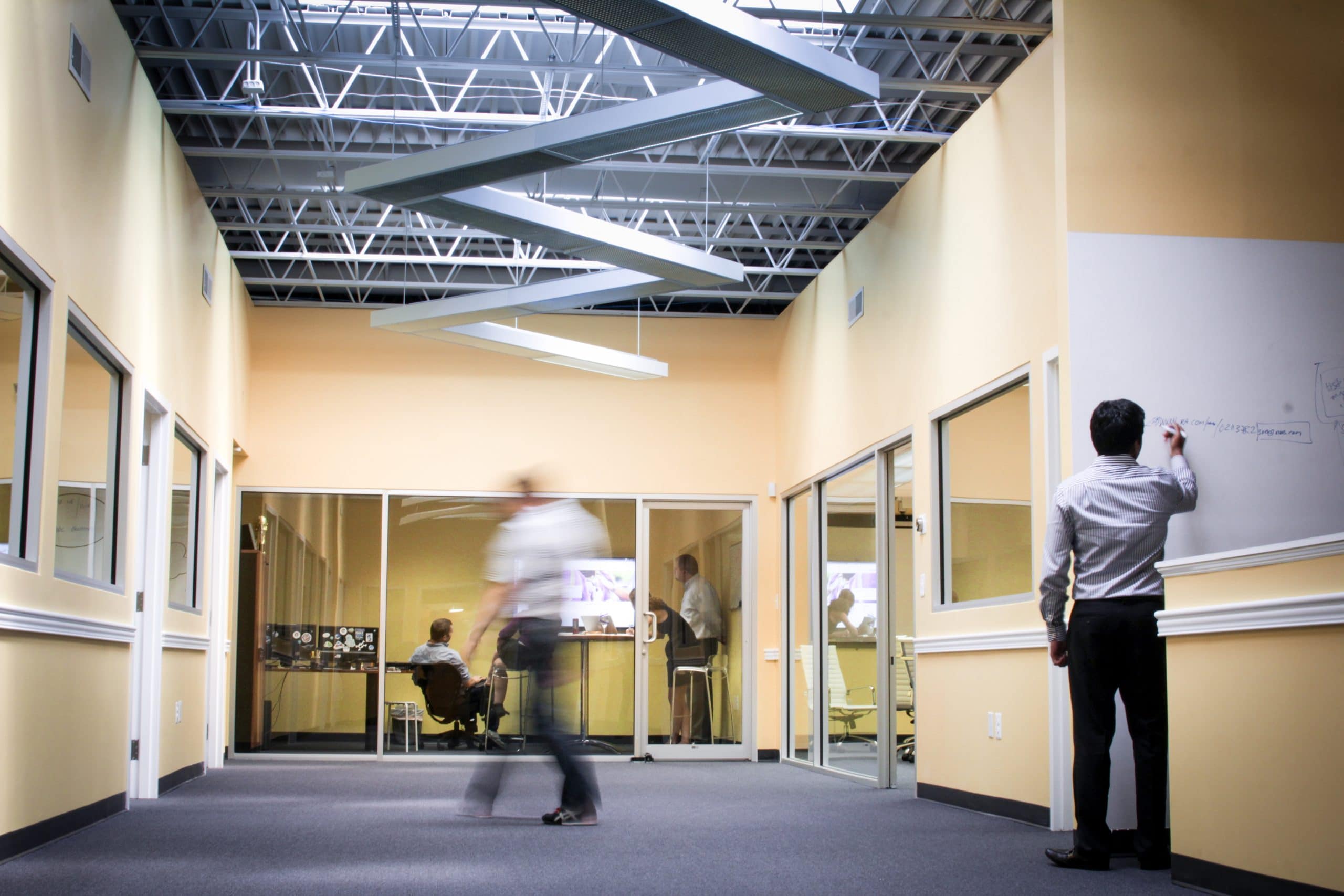 At New Target, we are building our company around many foundational ideas. One in particular that struck us recently is our passion for integration. Our developers are well versed in the intricacies of, for example, Drupal and the challenges of seamlessly integrating different software with the platform. We execute data integration projects such as these often, but we don't mean data integration in this case. At its core, becoming integration experts means we need teammates with diverse skill sets in development, integration, advertising, branding, data architecture, and more that work together seamlessly and effectively. We, and our clients, have noticed that our customer service-centric culture is effective because our team members push, pull, sync, debate, and exchange with a esprit de corps that's not contrived or forced – we actually enjoy working with each other. That's rare, we know it and we appreciate it. "Our designers, developers, and client service teammates work as a trifecta of awesome," as one web project manager recently said. And so, our team's integration has lead to a corporate culture built on small habits that, although hard to measure, produce great results.
We recognize each of our own strengths and use our different methods of communication to build incredible web experiences for our clients. While proud of our skills, we're never too proud to say we can do everything, always putting our clients' needs first and finding the best solutions for them. We're techies, so we use coffee metaphors a great deal. While it's easy to say that we "do it all", we won't make your morning coffee. We will, however, exceed expectations and find the best coffee and get it delivered to your desk when you need it. Our strength comes from employing web professionals that are passionate about their vocation, and enabling them to pursue their passions working with clients to achieve something greater than any one organization could. 
Please contact us if you are interested a web design, development or integration project requiring our web engineers and digital strategists.