New Target worked with McLean Bible Church (MBC) to create an inspirational new web experience for its congregants. Although MBC is local to the Washington, DC metro area, the church has a national reach with their online presence.  Because of this national reach it was important to provide a website experience that serves both the local congregants at their various campuses, while also providing the church's important messages to congregants living well outside the DC, Virginia, and Maryland metro area.  
New Target's interactive design team created a video to announce the launch of the new website.  We hope you enjoy the video as much as we enjoyed making it.  Welcome to the new mcleanbible.org.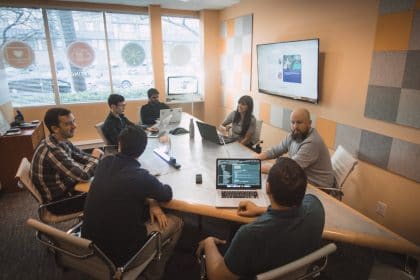 Please contact us if you are interested in designing and developing an inspirational video or website to impact lives positively. Our team of experienced interactive designers and web developers will work with you to create a compelling story online.