The personalized website revolution is here and if you're not on board, you are missing the opportunity to change completely the way your audience interacts with your organization online. Just as online advertising has become a much more personalized experience, so has the content on websites. Gone are the days when the same static information is being served to each of your audiences. Now, you are able to design a dynamic experience in your web content, emails, and collateral materials based on users' criteria such as interests, previous actions, location, demographics, and more. 
The benefits to creating personalized content extend not only to your website audience, but also to your organization's other digital channels. Creating a personal experience through dynamic content increases conversions and keeps people on your website longer. It also gives search engines a very clear idea of what type of information that page contains which can increase traffic to your site. When it comes to personalization, the numbers don't lie. According to the Aberdeen Group, personalized emails improve click-through rates by 14% and conversion rates by 10%. Forrester research found that 90% of cart abandonment leads go cold within one hour and the likelihood that someone will go back and purchase greatly decreases as time goes on. Customers who do return to complete their purchases spend about 55% more time shopping. This stretch of time gives you the perfect opportunity to use personalized content to market to them. You may think that personalized content is just for big brands, but think again. The time has come for professional associations, government agencies, and companies of all sizes to connect with their website audiences in a completely new way.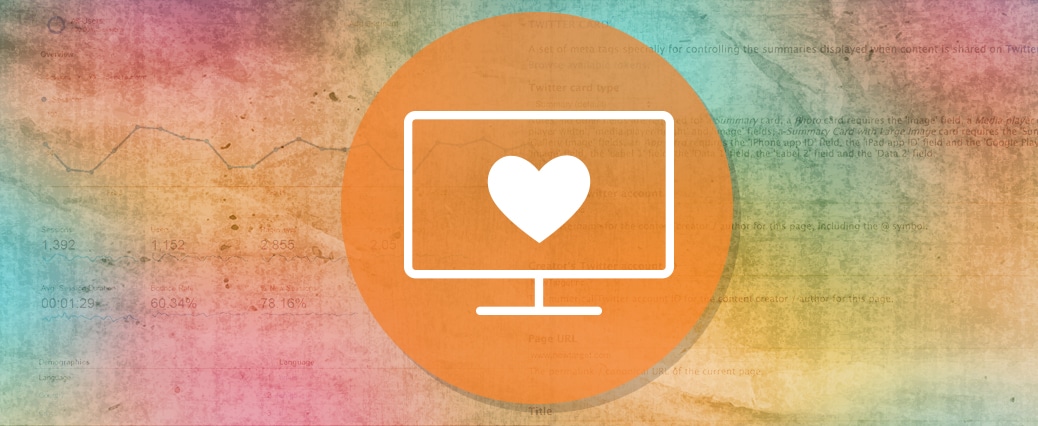 What Can You Do with Personalization?
If you are an Amazon or Netflix customer, you probably feel that these sites know you pretty well. Once you sign in, they greet you by name and they show you suggestions based on your viewing history or recent orders. You are probably so used to personalized experiences from certain websites that you no longer notice it, that is until you visit another site that offers a generic experience. It's like some sites don't know you at all. In fact, studies have shown that 74% of online consumers experience frustration when a website's content appears to have nothing to do with their interests. Fair enough. But where do you start? The best way to begin is by researching what your customers want and how they want to receive it. You may be giving them information on your website, but they would prefer to receive it in their email so that they can reference it later. Next, segment your audiences into a few major groups. This will help you to understand the preferences and tendencies of each of group and it will make it easier to anticipate their needs and then serve them the right content at the right time.
A very important step in personalizing content is content mapping. This helps you to visualize each step in your audience's online journey, whether it be looking for information on your site that originates from a Google Search or trying to renew an association membership from a letter they received. It's important to think through all of the services you provide and products you sell and then document the process of how people might be accessing that information. From there, you can see where to collect information and where there might be existing communications gaps. Once you've developed a solid map of your customer's journey, you will need to decide what to personalize in order to market effectively. Your website homepage is a good place to start. Look at the elements like the navigation bar, services that you're offering, and conferences that you are promoting. Since personalization isn't just about your website, consider personalizing your sales materials and collateral materials or sending triggered emails at certain times during an online engagement. Additionally, think about the possibilities of personalizing the full cycle of an event at pre-sale, registration, attendance, and post-conference follow up. The potential here is enormous.  
So how will all of the information that you collected and content you've written come together for the user? This is where your technology choices matter a great deal. First, your technology tools will need some custom configuration and all of the information that you have gathered about your audiences will have to be entered into your system. A CMS will require rules-based configuration which entails reviewing a series of 'If Then' statements which will tell the CMS what content to show to which users. One thing that can help is to develop a content model and taxonomy for your CMS that is aligned with the audiences that you've defined. And, through content tagging you can automate many areas of personalization like showing certain reports to a specific group of people who have shown the same interests. 
Benefits to Associations and Government Agencies
Personalized content has become a game changer for associations and government agencies. Both types of organizations offer services and house information that is ripe for a customer-focused experience. Associations can give their members a true integrated experience in every aspect, but especially at conferences and events. It's there, that members want the benefits of what the organization offers, but with information on how it relates to their professional needs. If you work for a government agency, you may think that personalization can't be done because of privacy policies. However, there is currently no legislation or policy that prohibits a government agency from providing users with personalized experience. Agencies do need to clearly state what is being done with the information that they collect and they must allow users to opt out. Aside from that, the sky is the limit.      
Even with all of the possibilities, the process of personalizing content can seem daunting—so many people, so much to offer them. Remember, you don't have to figure out everything right away, or go it alone, because you can contact us to help. At it's core, personalization is about experimenting and optimizing based on what your users respond to best.    
Please contact us if you are interested in a personalized web content strategy, web design, web development, or data integration project requiring our digital strategists, content writers and web engineers.