The headlines detailing the effects of COVID-19 have become a routine reminder that we are in an unprecedented time. As a way of responding to this changing climate, your business may be thinking about altering the way it operates by moving some or all of its operations to a virtual environment. And, if you do, you'll want to communicate effectively to your customers and help them adapt to a new way of accessing your products and services.
The value you bring to your customers won't change, but the way you do business might. That's where New Target can help. We'll use our experience to strategize and implement ways for you to provide your products and services virtually in a way that is convenient, secure, and reliable.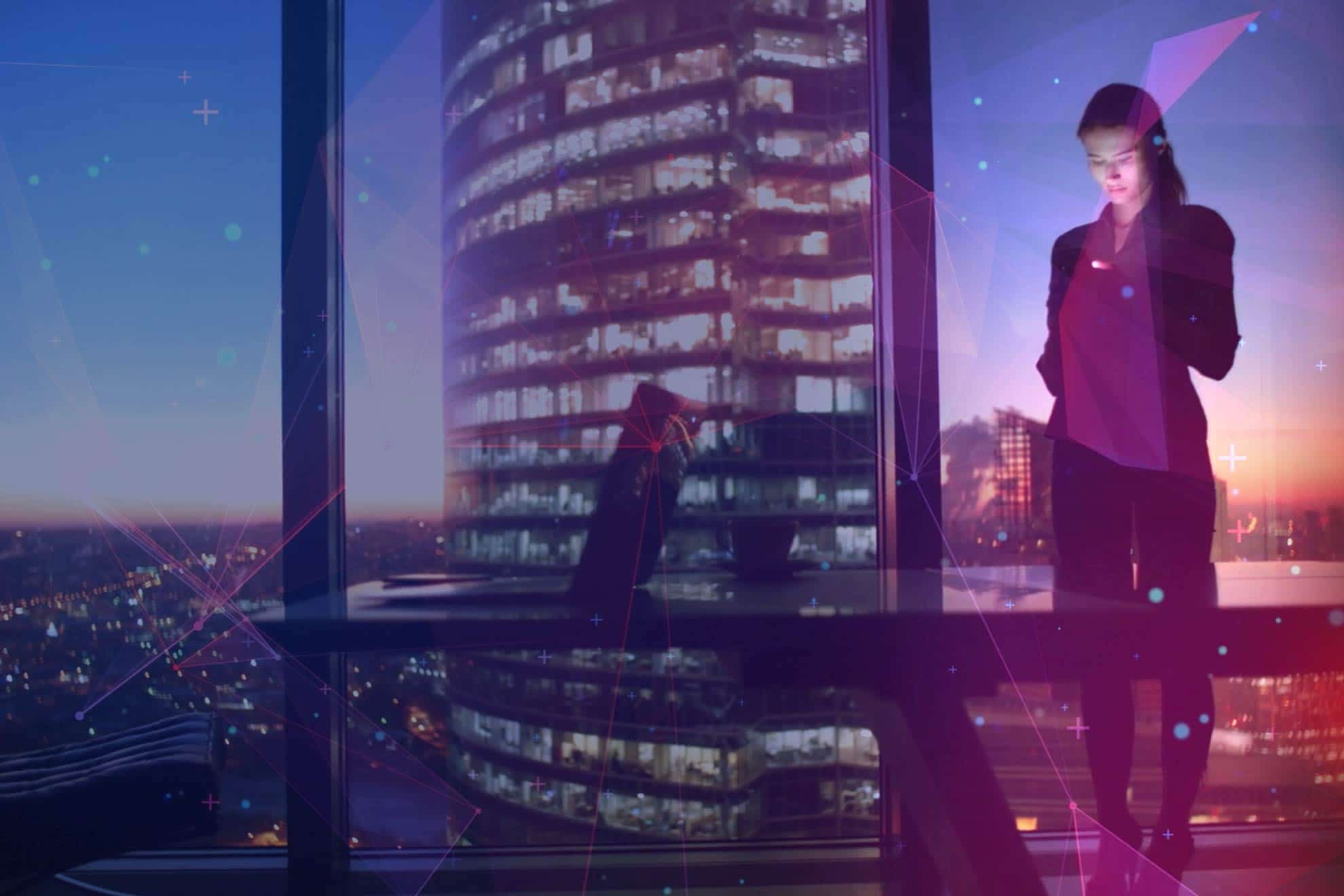 New Target's team is here to help support your new or existing virtual operations with services like virtual meeting software integration, ecommerce infrastructure, branded messaging and content, and much more. These are our areas of expertise, and we provide these services routinely for clients locally in the Los Angeles and Washington, DC areas and nationally, as well.
On an ongoing basis, we've created an ongoing support service that provides non-profits and associations access to our team at our best possible rate. Our web services support contract provides direct access to our entire engineering, marketing, and creative team, increases support hours through pre-planned production time, and provides more hours by reducing the hourly rate to account for pre-planned, pre-purchased hours on a monthly basis. You get access to the entire team, from marketing to design to development to strategists.
The engagement time each month will include defining outcomes, prioritizing, and delivering digital services as needed, based on your priorities and goals. Our effort each month, within the proposed services contract, is based on a chosen allotment of hours of support time that best suit your needs.
A web services support contract from New Target will give you peace of mind in ensuring that your services continue uninterrupted. Contact us and one of our team members will be in touch to get you started.