Sometimes you don't need a "how to" step by step instruction, you simply need to know what's available and determine what's best for your particular communication goals and objectives. That's why we've created a social media web publishing tools listicle for our webmaster, marketer and communication colleagues to evaluate.
Working with many organizations in various industries and market verticals over the years, we learned early in our company's history the concept of choosing the right web technology and online communication tool for the specific job. That's why today, we've prepared a list of available social media web marketing and communication tools.  Each have pros and cons, but we're leaving it to you, the content management system gurus within associations, government agencies, and corporate communication and public affairs offices, to choose which is best for your needs.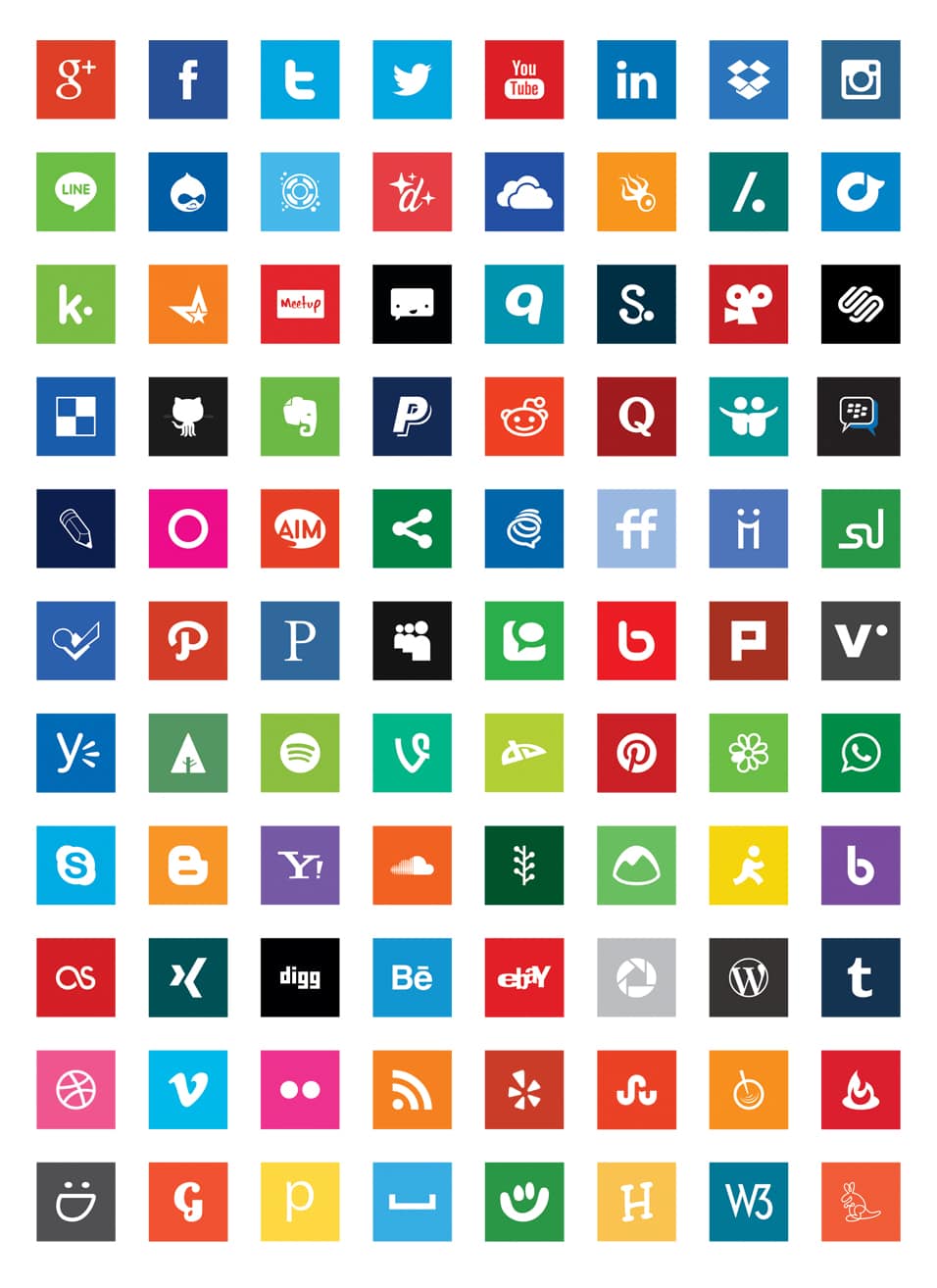 Top Social Media Web Publishing Tools:
Honorable Mention: 
Please contact us if you are interested in a web strategy, design, or marketing project requiring our web strategists and communication experts.