Digital strategy is the foundation of creating a great website user experience for our clients.  Among many items we consider when forming a customized strategy are two fundamentals: our clients' goals and objectives, and their means to achieve these goals and objectives, e.g. do they have the people, time, or budget available to implement the strategy we create.  We are fond of saying, "web strategy without the means to achieve it is wishful thinking."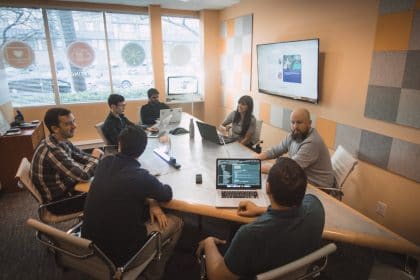 As in many things, history matters online too.  It is important to analyze web strategies and goals and the results they did or did not achieve in the past.  Of course, any web strategy or goal could have been affected or unaffected by changing technological landscapes, extraordinary conditions of the time, etc., but to ignore past efforts is to risk making the same mistakes, or not reproducing past successes if still relevant.
There is no substitute for great website content. Organizing content well is imperative to creating a logical flow and telling the story you want to tell.  Ensuring great web content involves revisiting legacy content that is no longer relevant or applicable and creating new content that better reflects the current online mission of the organization.  When organizing, remember the audience.  Ask what is most important for users to know or access, and then focus on those areas first.  Always take into account different user types and their viewing habits, and have the humility to accept what staff and consultants think is most important may not be what the users' actions are revealing as most important. 
All of these points and more form the basis of creating a great digital strategy that is deliberate and purposeful, and contributes to the incredible online user experience you are looking for and users are growing to expect on websites.
One last encouraging thought, be patient, because Rome's success was not achieved in a day, and neither is a good digital strategy.
Please contact us if you are interested in creating a digital strategy collaboratively, or have a web design, development or integration project requiring our experienced web designers and web engineers.  
Located near Washington, DC in Alexandria, VA, New Target provides digital strategy, web design, web development, web services integration, application hosting, and online search engine marketing for prominent organizations nationwide.