All Targaryen's think they are dragons and all Lannister's think that they are lions. Adding to this, all business owners think that they can market their own business.
And why not? They had the ability to start it and get it profitable. And every good business owner has the ability to perform a wide variety of tasks. It's the nature of the job.
And no business owner can afford to outsource all those little jobs.
But with a website, that "little job" just might hold the future of your business. It might be one of those mission-critical areas that would benefit from an expert.
Would you make your own suit for a meeting with a potential client? It might be cheaper.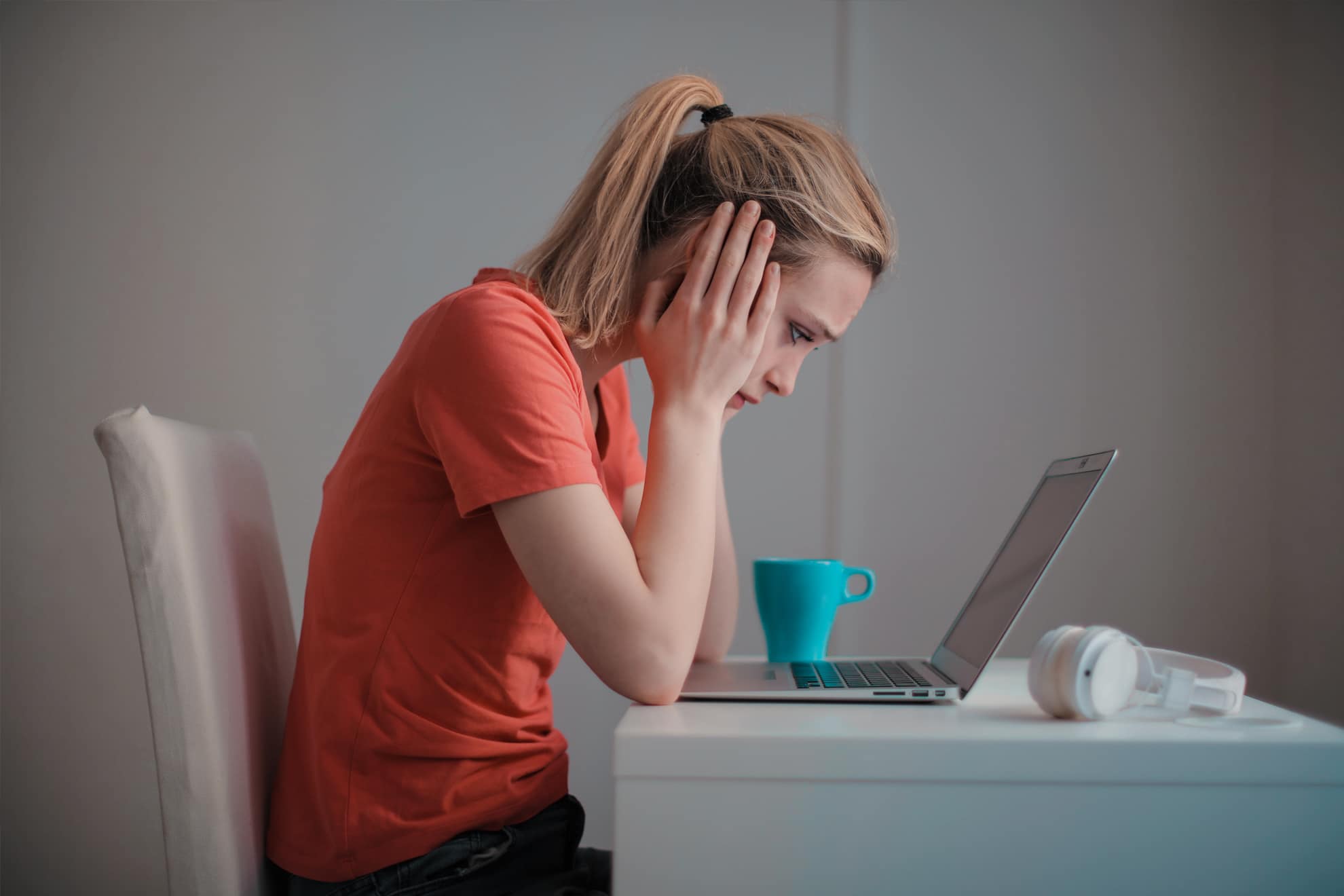 Downsides to DIY
A lot of times your potential client will base their first impressions of you on your company website. If your website is dated, cheap, or tacky looking then that's the impression people will have about your business.
Search Engine Optimization
Do you or your business partners have knowledge of Google's ranking algorithm? Wishful thinking won't get your website to the first page of Google or even the top 10.
A huge amount of businesses now depend on Search Engine Optimization (SEO) to attract customers to their website or their online shop window as you should really think of it. However, most DIY websites are not equipped or optimized to work with the algorithms that are used to rank the websites in the first place.
This may be the reason why potential customers can't find your website.
Mobile Readiness
It's now widely documented that mobile and tablet browsing has overtaken that of desktop—nearly 60 percent of all searches. Unfortunately, a lot of the DIY websites have not caught up, meaning many templates work poorly on mobile or offer no responsive functionality.
This means that potentially 60% of your visitors will have a poor experience on your website and may just leave the site straight away.
Time-Consuming
Another area that tends to be overlooked is how long it takes to create your website. Even the simplest DIY website tools require a considerable amount of time choosing your base templates, colors, fonts, creating forms, checking links, etc.
The time spent working on your website often could be better spent chasing leads, networking, and meeting clients. Hiring a professional could be more cost-effective than using your own earning hours away from your business.
Poor Security Measures
Strong security measures are a must these days, especially when storing customer information and taking online payments. Very few DIY websites offer good security protection to you and your potential clients.
Limited Customization Options
As you grow your business, so too will your website need to grow.
Many DIY website builders include ads with their "free" plans and have other limitations removable only if you upgrade to a paid plan.
Upsides to Not DIY
Your website will be unique
After the latest rounds of Google search algorithm updates, one of the main things that can affect a website in the search results is how unique the website is. It's likely that the design and much of the linking structure in a DIY website will be like hundreds of other websites that were created using it.
Your website will have content
A website is nothing without well-thought-out content. A DIY website builder does not create content for you. It may help you pull together some generic graphics for your website, but they don't know you or your business.
A professional web designer doesn't just build you a website, they learn about you and your business and who your audience is, so that the website content can appeal to that particular audience.
Being forced to go through this process can be extremely valuable and not just for the website in particular. Being guided in an attempt to boil down what your business and brand is all about will inform decisions on all marketing fronts well into the future.
Your website will have great Search Engine Optimization
You'll need SEO built into the website to help it rank in search engines. Most DIY website builders use outdated code to build sites. They may also be filled with unused code simply by not selecting to use an item. And if you want traffic from search engines like Google then you'll need to have some sort of SEO already included in your website.
Ownership
You own the content, the data, the plugins, the images. Not only does this give you the flexibility you'll need to manage the website moving forward but it allows you to control every aspect of your website.
If you design a website on a DIY builder then it's next to impossible to do anything else with it. You're stuck. If you outgrow that website and need more control, it's very difficult to move your site and its content away. Want to move your Wix website to WordPress? You'll need to start again.
Don't take the chance of using a DIY website builder. It may seem like a money saver at first, but you will pay more in the long run.