Here ye, here ye! Drupal 7 end-of-life is extended!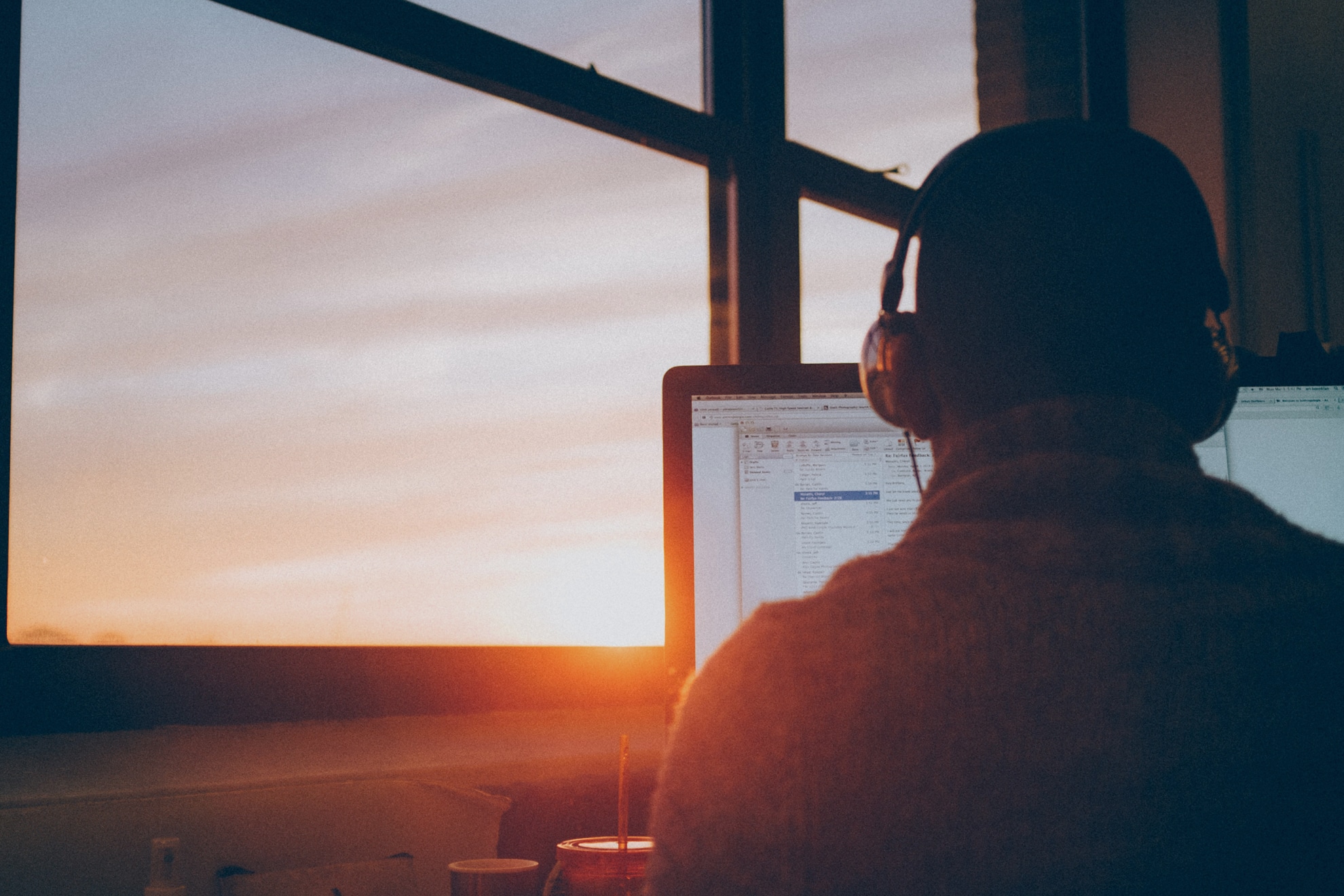 Previously, Drupal 7's end-of-life was scheduled for November 2021. But, given the impact of COVID-19 on budgets and businesses, the Drupal community has extended the end of life until November 28, 2022.
This, of course means the Drupal Security Team will continue to follow the Security Team processes for Drupal 7 core and contributed projects.
We all know that the shutdown and the affects of the virus have taken a massive toll. With this extension, those in D7 can rest a little easier now with more time to plan, strategize, and learn while budgets recover.
But, the upgrade from Drupal 8 to 9 is a streamlined process. Thus, Drupal 8 will still be end-of-life on November 2, 2021 due to Symfony 3's end-of-life.
Drupal 7 users can safely continue to run your websites and get security updates via the normal channels and processes. This will give you an extra year to work on converting your site to Drupal 9.
If you have any questions, thoughts, or ideas we'd love to hear them. We will always continue to keep our ear to the ground and our nose to the grindstone.