Many within the web development industry know Drupal 8 is on its way, and with it come many new and improved features for developers in particular. Of course, for website builders and content managers, there is plenty to be excited about too.  For example, web content editors will be better able to manage a website's content from their phone and even change the parameters of Views.  But we'll talk about those features in another post! Today we are sharing a few new Drupal 8 features our developers have been using internally to prepare for Drupal 8's production release in the not too distant future.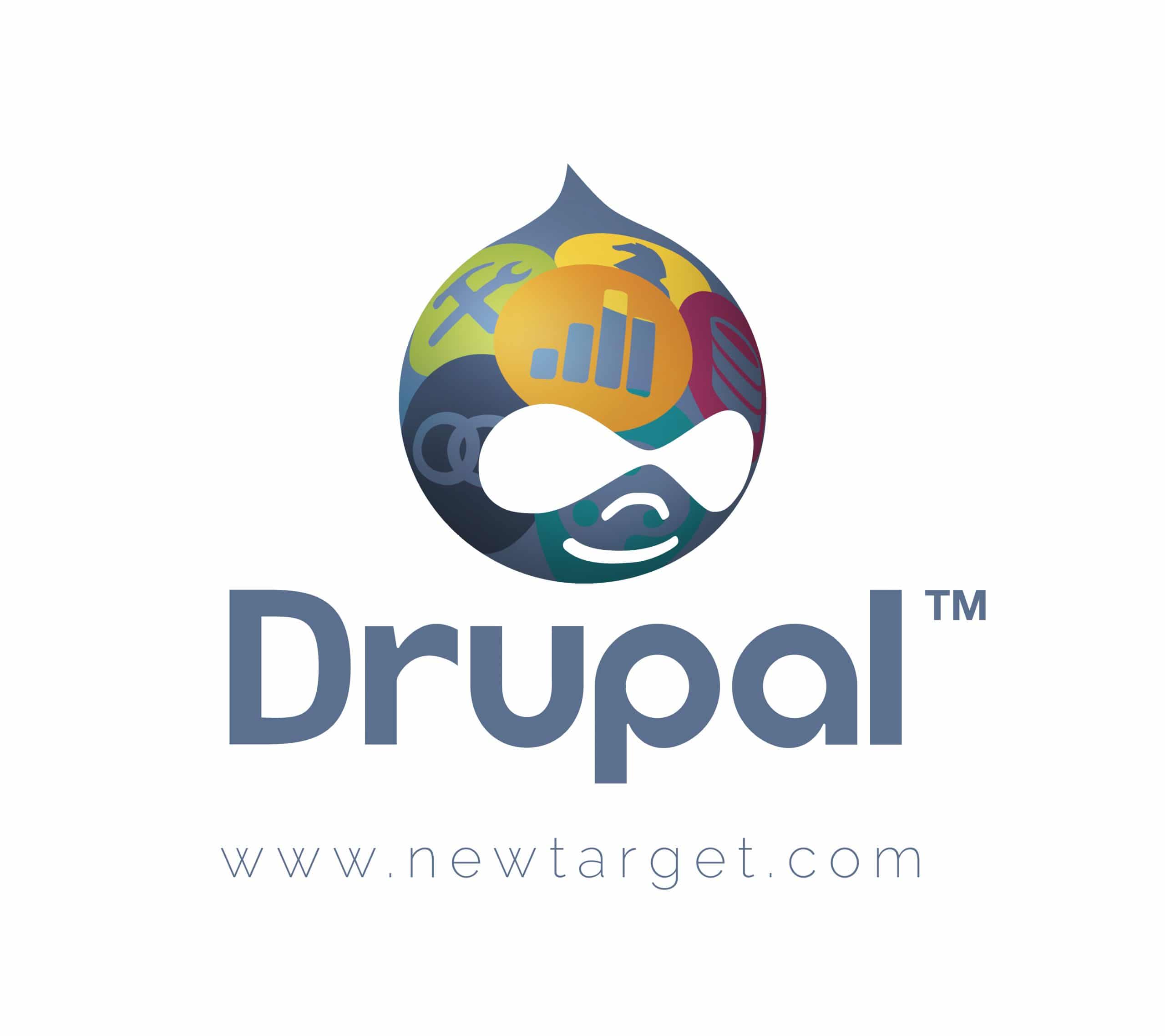 Here's a list of Drupal 8 features for which several of our web developers said they were most excited:
"I am excited to see Views as part of core, as it should have been from start, and I look forward to using twig to create new themes."
"I'm excited and looking forward to Built-In Web Services in Drupal 8, which should make my life with integrations much easier. The other thing is the optimization of page loads. I have loved so much Drupal's flexibility and versatility but the only concern was speed. But it looks like it is slimmed up enough to improve sites a lot regarding that point!"
"#1 Configuration Management and OOP are going to be by far my favorite features. CKEditor out of box is a close second." 
"Symfony, Symfony, and Symfony.  Did I mention Symfony?"
"That's easy: (1) configuration in code instead of the database, which will make it much easier to move sites around between environments and (2) a greater separation between the CMS and the front end, which will make it much easier to use Drupal with new Javascript frameworks like Angular and node.js. I'm also looking forward to working with a codebase that's more object-oriented than Drupal 7."
"I am excited about using the new PHP template engine, Twig; having some of the fields like entity reference, link, date, e-mail, telephone etc. by default in core without having to install individual modules; in-place editing of content without having to use the edit form; and built-in web services."
"Cache tags (cache items can have a number of tags), Cache Context API (lets developers show variations by user, role, or page, and then make them available in the configuration UI), #post_render_cache, dynamic content substitution, and improvements to the way Drupal renders pages." 
Please contact us if you are interested in designing and developing a Drupal website. Our team of experienced Drupal themers  and Drupal developers will work with you to create a great user experience for you and your web users.