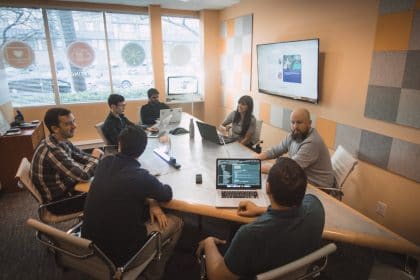 New Target is pleased to announce the launch of the new Mathematical Association of America (MAA) website. 
We initially performed extensive 
usability testing
 and an audit of the 40,000+ pages of MAA's website, the technology driving it, analytical traffic to and through it, and inputs from MAA staff and survey respondents as to how it can provide a better user experience. Following these stakeholder interviews, New Target delivered a final written report with recommendations, a sitemap, and detailed wireframes.
We created unique design concepts based on the conclusions of our usability testing and applied them to the new Drupal 7 content management system. We then assisted MAA in determining which content would be migrated to the new website and which could be archived. Additionally, we developed a unique version of the site for users accessing the website from mobile devices. 
The project team organized the large amount of existing content and information on the website to share this content to MAA's complex audience. Using Drupal best practices, as well as innovatively configuring modules to accommodate MAA requirements, the team developed a website which integrates with MAA's Personify AMS and MathJax. 
This new site provides full member services to MAA members such as member profile management, membership renewal, and single sign-on.