In a year when it's easy to focus on the negative, here at New Target we've remained connected to the many positives in our lives. Our core principles at New Target, our natural instincts to support each other enthusiastically, and our genuine care for our clients, vendors, and partners fortified us to weather the many challenges throughout 2020.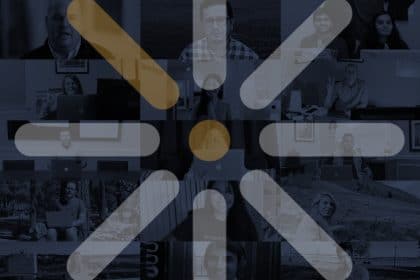 We are thankful for our many colleagues that placed our clients' needs at the center of their workday, all the while exhibiting great care, professionalism, and resolve in the face of historically unprecedented events.
We are thankful for our clients' continued trust in us to lead their digital efforts in a year when digital's importance within an organization became clear. Whether digital marketing, virtual events, fundraising, communication, or general business operations, digital's future has arrived without question. The 21st century started in 2020.
We created a video to say thank you to our many clients, partners, and friends. We hope you enjoy it. From all of us to all of you, we say, thank you.
We are New Target. And we'll see you all in 2021, stronger than ever.