New Target is sponsoring the 2014 Bay Area Drupal Camp!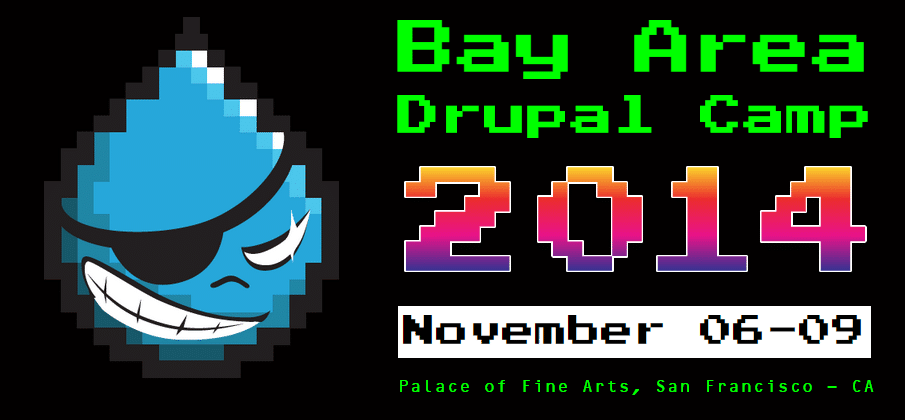 Go to the Drupal BADcamp website and register to attend today! If you want to learn Drupal from some of the best, BADcamp is one of the top Drupal camps in the country. 
At New Target, we're focused on web design, development and integration as means to create exceptional online experiences.  We often use Drupal to create exceptional website experiences, but use other content management systems and platforms as well.  If you're interested in creating great online experiences, we'd like to talk with you.