Shhhh. Listen. Do you hear that? The "that" can be silence, compliments, complaints, questions, mentions, or any number of things posted on social media, blogs, and news stories that can affect your brand. But how do you know what the "that" is? Actively monitoring and listening to what people are saying about your products and services is the best way to tell. It can help you watch the competition, measure the health of your brand, and get valuable feedback on products, services, and events. Social media listening has been a thing for years and the bigger your brand, the bigger the stakes of having voices left unheard.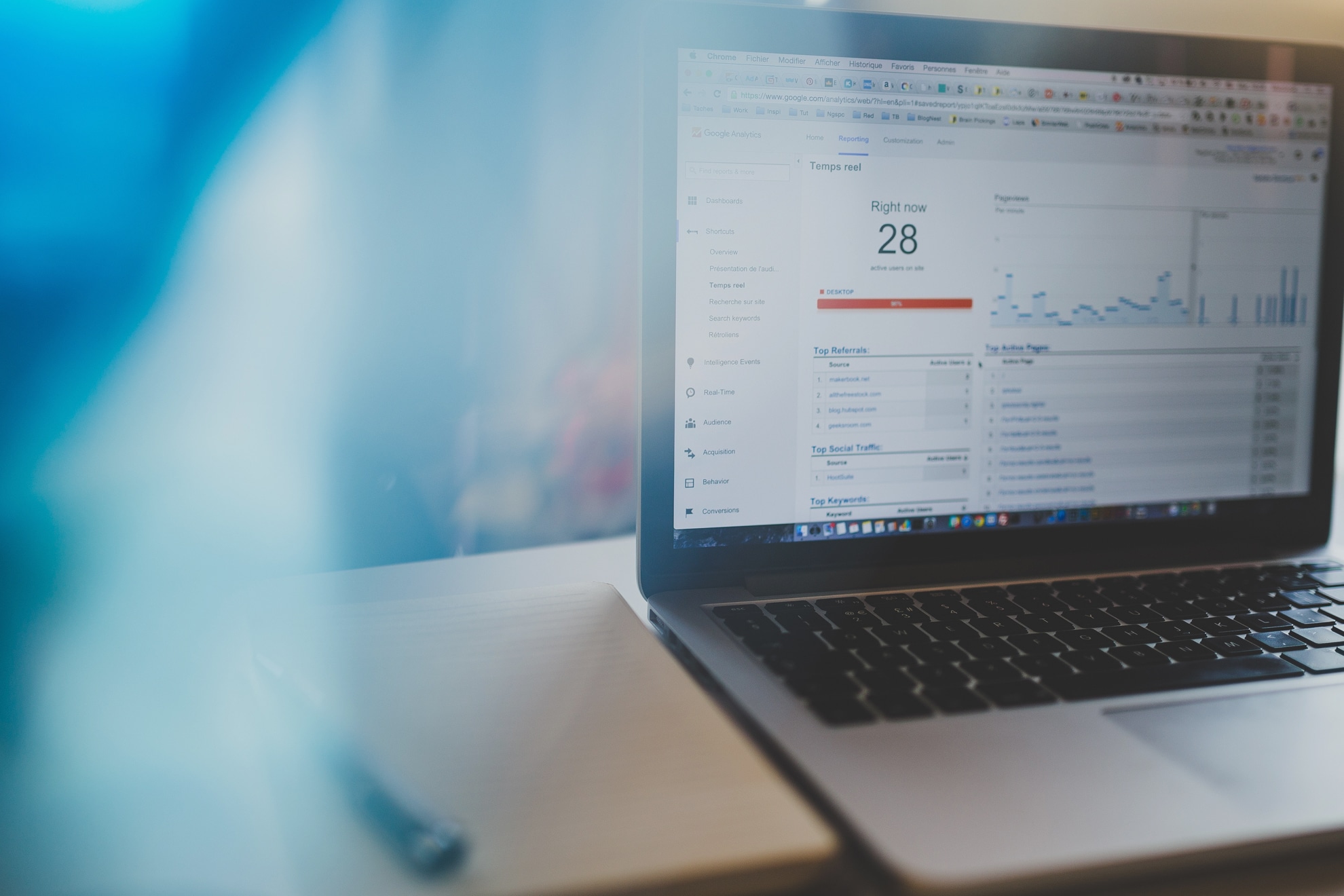 You probably know that publishing relevant, timely, and targeted content across channels is de rigueur in 2020, but you also need to be listening to how people are responding to that information. The act of simply posting to social media is going to give you very little insight into your audience. Drive-by postings are akin to talking at someone and not to them. It's like meeting with your boss, dropping the news that you've changed your job description, and then immediately walking away from the conversation. She will have questions, and she's going to need more details sooner rather than later. Same goes for social media: It's a two-way street, and you need to hang around to finish those conversations.
Monitoring
There are two ways that you can determine what people are saying on social media: You can monitor posts, and you can listen to them. Social media monitoring refers to reviewing and responding to your audience's posts. Say you own Type A Taco truck, and you've created a new taco that you've promoted within an inch of its life on all of your social media platforms. Once you post that information, you need to go keep going back to check the temperature and to respond to questions in a timely manner (about 75% of people expect brands to respond within an hour). If you simply push out content, you may not be aware that people are loving everything about the new taco, but the service tends to be slow around lunch time and your competition will now be servicing the same areas as you. That type of information is invaluable. It uncovers important issues and gives you the opportunity to remedy them before they negatively affect your business.
Listening
Social media listening takes monitoring a few steps further and lets you choose hashtags and keywords so that you can see what people are talking about and/or sharing across channels. It also lets you see the sentiment of posts—are people posting positive messages or negative messages, which way are the posts trending, and are they being shared and to whom, when, and where? Listening platforms give you a range of options so that you can collect valuable data about your brand and topics related to it. You can also analyze relevant hashtags, watch what your competition is doing, track industry news and legislation, look for things people aren't getting from their current providers, and identify key influencers within your industry.
Once you commit to monitoring and listening, you should make a habit of regularly reviewing the data. Also, if you have available staff, choose someone to be the voice of your brand who responds to comments and questions. It's important to set some guidelines, choose a tone, and stick with it. You may not want to fully mimic Wendy's, but do yourself a favor and check out their Twitter feed. The company has had a recent controversy and has been a bit silent on social, but it is legendary for its quick responses (they say questions are answered in about 15 minutes) and snarky comments many times at the expense of its competitors. It's pretty much an honor to have been burned by Wendy's as celebrities and other burger chains can attest. Regardless of what you think of the food, their monitoring efforts are impressive and it's clear they have put full trust in their social media manager to play fast and loose with the content.
Choosing a Tool
As with all marketing tools in 2020, there are a variety that you can choose from depending on the analytics you need, budget, and platforms you want data pulled from. If you simply want to monitor Twitter, you can use TweetDeck for free while other tools like Awario, Mention, BuzzSumo, and Brandwatch offer a variety of plans with various levels of monitoring, analysis, API access, and reporting.
Now, you may be wondering if any of this is useful if you don't have a large social media following, and the answer is a resounding, "yes." It's an effective way to gather data and build your following by gaining insight into what others are talking about and then capitalizing on those conversations. Even if people aren't talking about your brand yet, listening to what they like and dislike about similar products and services gives you the competitive edge. It also helps you copy what the bigger brands are doing in real-time. Rather than being reactive to the market, listening and monitoring arm you with information so that you can be proactive in building your brand.