If you're in the restaurant game, it's fairly easy to scope out your competition. Primarily it's local and their product can be quickly and easily purchased and compared to your own. If you are Mr. King, you can buy a hamburger from Mr. McDonald and see how thick the burger is, how many pickles they add, and so forth.
In the digital world where your competitors might be in Poland or down the block and everywhere in between, how do you find out who they are, where they are, and what they're up to?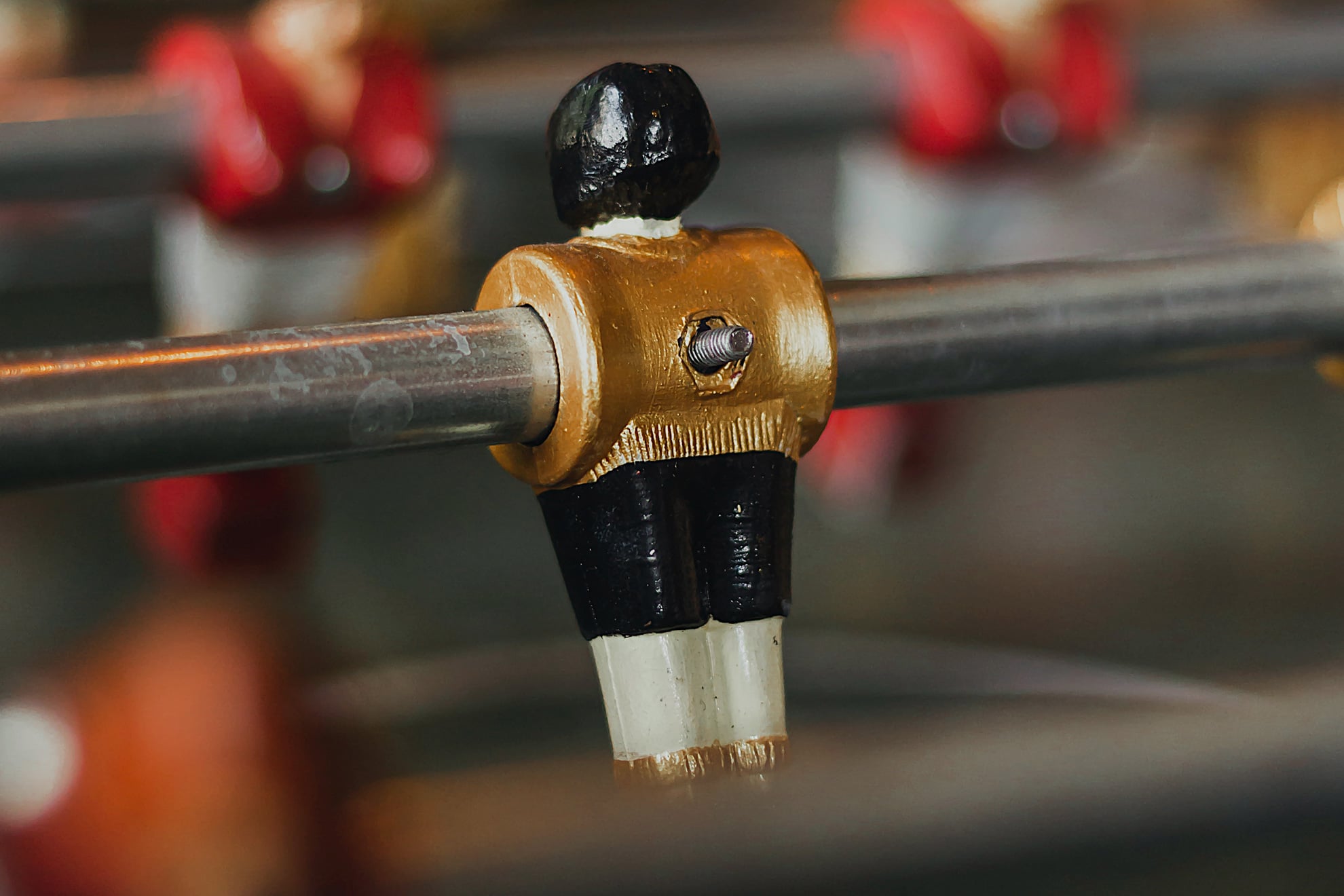 The easiest thing that you can do to find competitors is to type keywords related to your business into Google. You will be flooded with both organic and paid search results, and you will get a broad idea of who is advertising on your keywords and how they phrase their messaging. You will be able to see prices, delivery times, reviews, and more.
However, this method is not very effective as it only gives you information for a very specific moment in time. And just because another website is at the top of the search results, doesn't necessarily mean the business is a direct competitor or the only one you should be looking into.
But there are many other ways to scope out the competition; they are fairly straightforward, not time-consuming and cost almost nothing.
Identifying Types of Competitors
Direct competitors are the most obvious, the companies offering the same products or services as you.
Your indirect competitors are businesses that sell the same products as you, but also operate in other areas. Indirect competitors can be harder to identify, but thorough keyword research you can flesh them out.
Perceived competitors are harder to identify. They don't necessarily offer the same product or service, but do compete for the same resources or customer base.
Search for Your Competitors on Google Ads
Log into Google Ads and click on the Auction Insights icon in the left panel. On the right side of the screen you will see a table with data about your competitors. The most obvious thing is that you will be able to see who your competitors are and how active they have been during the specific date range.
The most useful data that you will get from an auction insight is Search Impression Share. This metric tells you how often your ads appear on Google in comparison to your competitors. It's very valuable data as it tells you if your spending on advertising is significantly higher or lower than other bidders.
Google Alerts
You can use Google Alerts to monitor the Internet for new content. All you have to do is type in the topic you're interested in, create an alert, and you'll be notified whenever something new pops up! You can set an alert for products similar to yours so you can stay up-to-date on what's happening in the industry and who your competition is.
Get to Know Your Industry
If you don't follow news about your industry, then it's difficult to find your competitors. In order to get familiar with your industry, immerse yourself in the various channels of engagement: read blogs, follow social media groups, participate in online forums, subscribe to a magazine, even join clubs and associations. Being active in these groups will also help you to identify the key players and influencers in your field.
Talk to Your Customers
To find out who your competitors are, ask your customers where they came from or if they've used other businesses. You can also ask them why they switched to your business.
Attend Events
Another way to find your competitors is to attend conferences and networking events related to your industry. Depending on the size, presenters, exhibitors, and attendees there, you can find out who your local and even national competitors are.
Use Social Media
Who are your customers interacting with on social media? What information, relevant to your business, are they posting or sharing? You may be able to track some of this engagement back to a competitor's content or campaign. In addition, spending some time on your competitor's social media platforms and websites can help you find methods to adopt or even avoid.
Be Active in Facebook Groups
If you're part of Facebook Groups, you can utilize the conversations that take place there to find your competitors. For groups that are relevant to your business or industry, pay attention to businesses that are getting recommended or reviewed.
Once you have done enough research to identify who your competitors are, you might want to learn more about them by simply calling them and asking them about their business. People love talking about their businesses, so don't be surprised when companies tell you everything you'd like to learn over the phone.
Your competition is not to be avoided! Find out who your competitors are and then keep an eye on them so you can better serve your clients, refine your business, and better serve your industry in general.