Video marketing content is the most engaging and easily consumable forms of content on the internet, and it can be very addicting when used correctly. Just about everyone has lost track of time on YouTube and other video platforms.
Around 55% of people watch videos every single day, while 78% watch videos at least once a week.
Video is not only fun, it's really one of the best ways to get up close to your audience and give them a real glimpse of what you and your business are doing.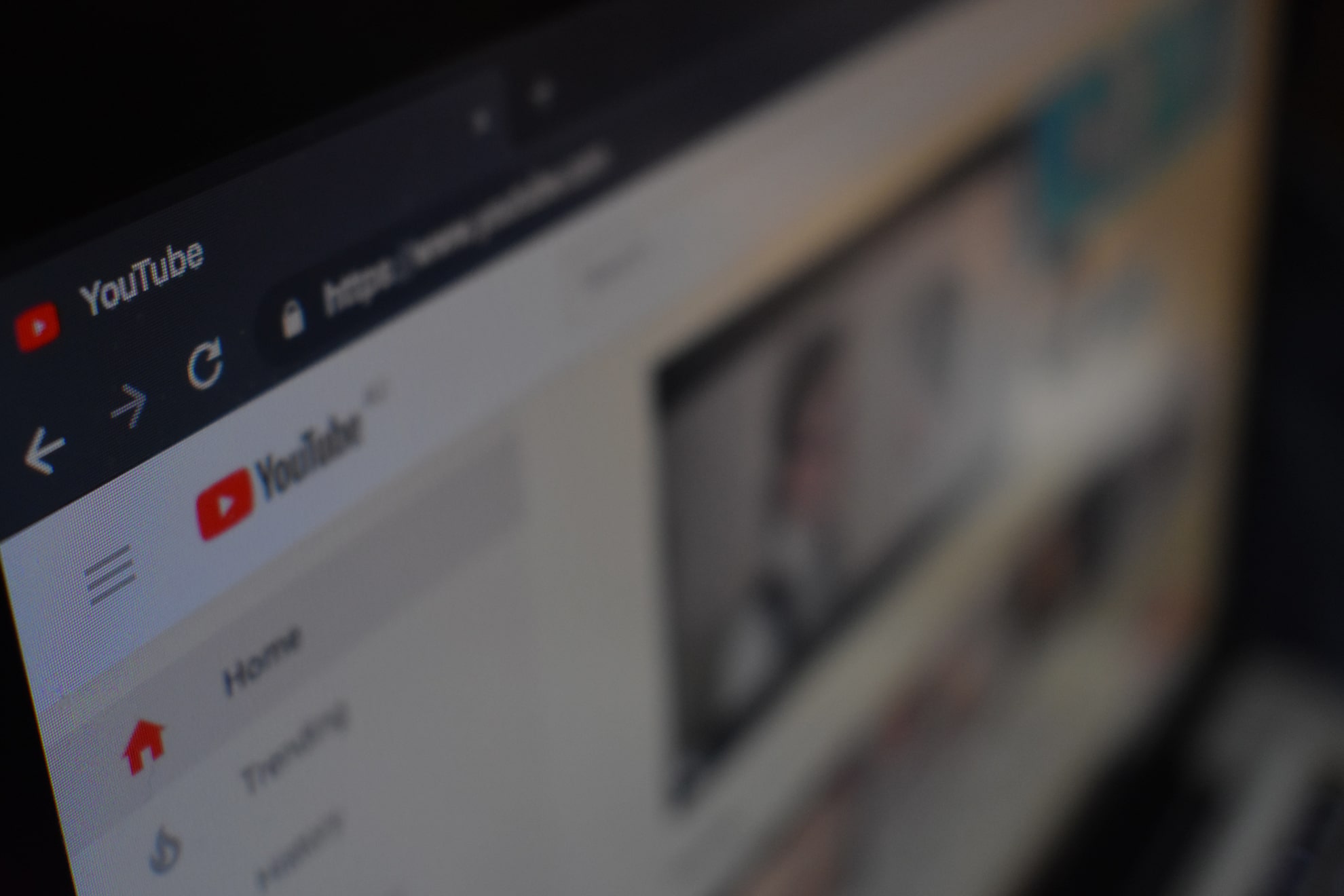 The key here is to think beyond profit and product to even show them something about your philosophy or share some information on an interesting event or offer some valuable information.
What kind of video can you make?
First, make a plan. There's the budget, time allotment, and all that jazz. That's necessary, but the fun part is translating your message—your story—into video.
There are three key questions that you should be asking yourself at this point:
Who are you?
Who cares?
How can you benefit your customers and potential customers?
You can:
– Introduce your business to the world.
– Promote your business.
– Promote a specific product or service.
– Introduce something new to the market.
– Offer tutorials as a way of generating good will and establishing your expertise.
– Capture some testimonials from happy clients.
– Host a Question and Answer session.
– Introduce your team.
– Show what happens "behind the scenes."
– Respond to "Frequently Asked Questions."
– Give a glimpse into "how the sausage is made."
Focus on stories
If you want your video to be watched, it needs to create some kind of value for the viewer. Videos that are purely focused on a brand or driving sales will likely be ignored.
The best video content tells stories that connect with the viewer.
The better you tell stories about yourself, the more likely your viewers are going to understand what your company is offering and what it can do for them.
Incorporate customer-generated content
People love seeing themselves in videos, so why not make your customers the stars of the show? You can encourage them to create videos while using your products and services, then post those videos to your social media profiles and website.
When people see themselves in the videos, they will likely share them with friends and family. And every time someone shares one of your videos, your brand will gain exposure in the newsfeeds of a wide audience of people.
Grab the viewer's attention quickly
When it comes to creating successful video, you must bring your story to life quickly, so as to instantly gather interest as people scroll through their feeds.
In the opening seconds, you must give clarity to what your video is about and give the viewer confidence that what they're about to watch is worth their time.
One of the best ways to grab attention is a quick preview of what's coming up in the video.
Both Facebook and YouTube enable you to upload a thumbnail (small picture) to sit alongside your video. These thumbnails are a great way to get viewers excited about your video before it starts playing.
Tell your story with and without sound
In a recent change, videos now autoplay on Facebook with sound on.
It's not yet clear exactly how this change will affect viewing habits on Facebook. Before the update, multiple publishers reported as much as 85% percent of video views on Facebook happen with the sound off. Because your boss just might be listening.
With this in mind, it's important to think about how you can ensure your video is engaging and interesting for viewers when it's playing both silently and with the sound on.
When thinking about video, marketers should think about how they can create a compelling story without the need for audio. If users can pick up a story without the need for sound then you can certainly boost the effectiveness of your content.
Include a call-to-action (CTA)
A CTA doesn't always have to directly lead to a sale or sign-up, video CTAs could include:
– Subscribe to your channel.
– Follow or "Like" your Page.
– Share with your friends.
– Comment on the video.
– Check out other content.
It's all about engaging with your audience and getting them more deeply involved with your company. You'll want them to watch the next video and the next video.
Target your audience
The social media platforms have vastly different audiences.
LinkedIn: More than 50% of Americans with a college degree use LinkedIn.
Instagram: 63% of users are between the ages of 18 to 34.
Snapchat: The most active users are 13-year-olds, for 30 minutes a day.
Pinterest: 81% of Pinterest users are female.
Facebook: This social media platform is more popular with older people.
As a content distribution platform, Facebook is incredible.
One of the features that makes Facebook stand out from other marketing channels is the super-in-depth targeting you can use to select audiences for your content.
Facebook post targeting allows you to segment audiences by:
– Age
– Gender
– Location
– Language
– Interest
Shooting your video
Even though video production is not yet the easiest nor cheapest task, it pays off big time. Besides, online video editing tools are constantly improving and becoming more affordable. And, your videos don't have to be perfect. It's the content that matters! Latest research shows that users are mostly put off by videos that don't explain the product or service clearly enough.
Low quality and poor design doesn't matter nearly as much. Remember "Charlie bit my finger."? It's less than a minute long and currently has 874 million views and there was nothing spent on "production value."


The most effective videos are between four and fifteen minutes, Charlie being quite the exception.
Optimize your videos for search
More than 3.5 billion searches per day are performed on Google, and Google-owned YouTube boasts more than 3 billion searches per month. Search is also a growing trend on Facebook, with more 2 billion searches per day conducted on the platform.
If you're not optimizing your video content for search, then you could be missing out on huge numbers of views.
Here are a couple of tips to ensure your videos are showing up in searches:
Use keywords in your title
You may already be familiar with SEO for blog content or website copy, and video is no different. Your video needs to include keywords you want to rank highly for.
Just like the title of a web page, the title of your video is one of the most important factors for ranking well on Google and YouTube. You should try to include your main keyword in your title.
Add a description to your video
Both YouTube and Facebook offer the ability to add a description to each video you upload.
Just as with the title, try to include keywords in the description. Avoid overdoing it though, and ensure your description tells a story about what's in the video, rather than just being a list of keywords.
It's time to post your video
Insert them into emails. Emails with the world "video" in the subject line are much more likely to be opened and clicked through.
Post them on your Facebook page.
Post them on your Instagram page.
Post them on your Twitter feed.
Post them to YouTube.
Add them to your website.
Drop them from a plane during Spring Break.
Conclusion
Video is one of the most popular content forms in the world and it's not going away anytime soon. In an impersonal digital world, we're craving connection and personality. We want to see and hear people in a real-life context—it's meaningful to us.
Creating fun, informative, and helpful videos "out there" is going to solidify your relationship with current customers, help you gain new ones, and reinforce your brand in the marketplace while leading to more sales, more opportunities, and greater profits.