While your website may generate a good amount of traffic every day, it doesn't mean you have peaked your content marketing potential.
Breathe new life into used content and gain more value from your already published posts. Capture the attention of more of your audience by repurposing content to scale your traffic, generate greater awareness, and push leads and sales.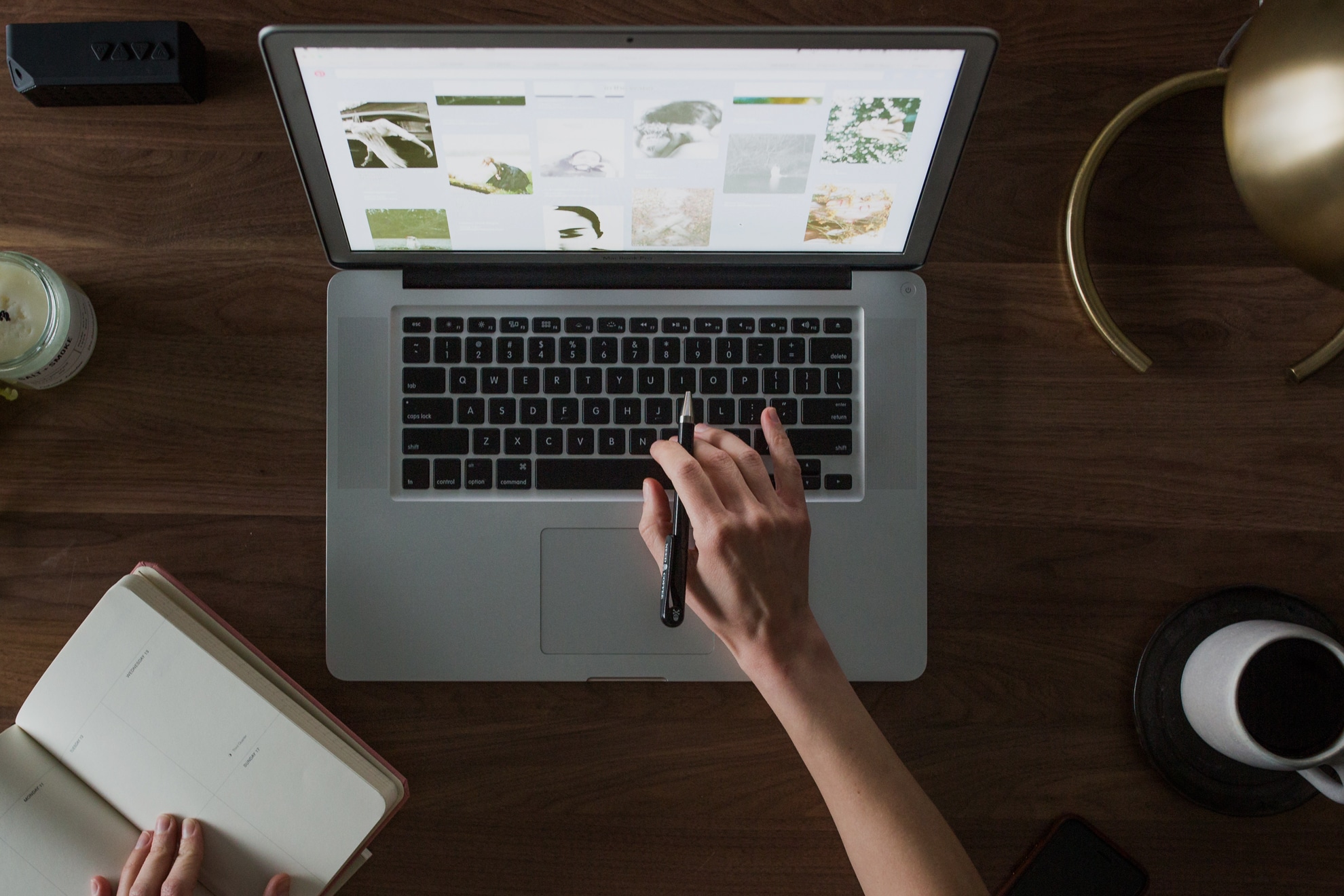 But what is repurposing content?
It means finding new, innovative ways to recycle your existing content.
Re-use content that is still relevant. If there are outdated references in there, like old software that isn't around anymore, then just give it a makeover.
Where do I start?
Find out what your best performing content is. You might want to use your most visited blog posts, the articles with the most comments, or the most engaged social media posts.
To help, use the tools you should be utilizing like Google Analytics, Twitter Analytics, or other pieces of software to find your most successful pieces.
A few examples:
· Re-share popular content on social media
· Re-feature the best performing content on an email mailer
· Turn popular blogs into a podcast or vice versa
· Combine the most successful posts into roundup posts
· Try using different platforms to reach more of your audience
· Create infographics with links to your most popular blog to find out more
· Trim videos into shorter ones and share them
What do I get out of it?
Some people may have missed your post, so bringing your old posts back to life helps to extend your reach. But you also have a chance to reach a new audience – try converting your content into a new style to be more appealing to your audience. Using different mediums to present the same content can help you generate greater results from more of your audience.
Also, content requires a lot of effort and time, particularly for mediums like video. When you put a lot of energy into content that you're proud of, it's a shame to let it be forgotten. Repurposing enables you to give your content a second chance at promotion.
There's a lot of pressure on businesses to always publish new content, to engage their audience, and to generate targeted website traffic. While publishing new content has unmissable benefits, recycling old content can take the pressure off you when you're busy at work with other tasks. It helps you remain in front of your audience without requiring a lot of time.
In addition, as your repurposed content generates more targeted traffic and grows online, your digital footprint improves organically. As a result, with more visitors to your website, the popularity of your site increases which could improve your ranking on relevant SERPs.
What it boils down to…
There's no right or wrong way to repurpose content. Begin testing and discover how repurposing your content can bring in more viewers and help your business to achieve even better results.