Your website is first and foremost a comprehensive resource where your members can find information on what your association does, why it does it, and how it can benefit them. It's where you want people to go to ultimately take an action such as become a member or register for a conference. Along the way to that action, however, your website can bring in additional revenue for your association through monetization in the form of subscriptions, advertising, article purchases, job boards, and much more. Monetization also provides an excellent way for you to discover exactly what types of information your members are looking for and which products and services they are procuring from vendors and affiliates.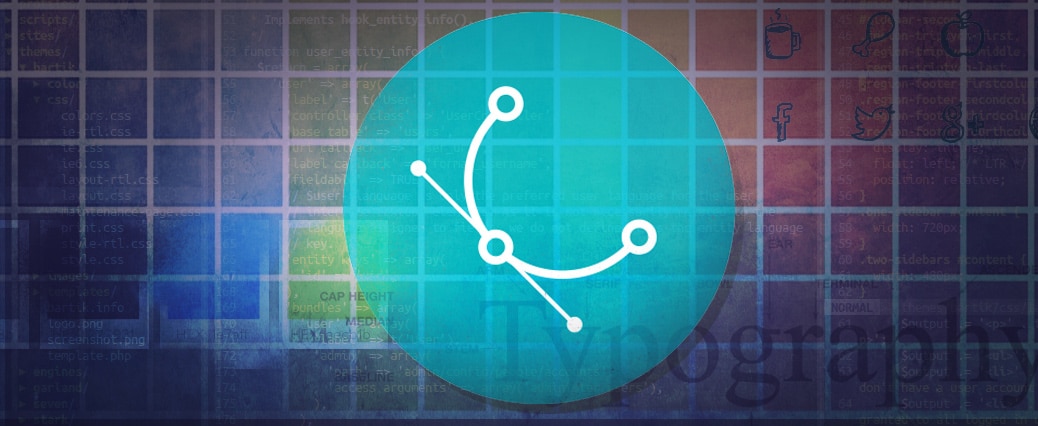 The opportunities to monetize your association's website are numerous and all are tied into a strong content strategy and an equally compelling digital strategy. The best way to approach monetization is to examine your internal and external assets and then develop a plan for how you will leverage them. First, take an inventory of the resources that your organization has that are unique to your members and to the industry. Make a list of any in-depth studies, reports, or white papers that your constituents can use for research or for application in the workplace. Second, identify popular products and services that your affiliate members, such as service providers or educational institutions, may want to pay your organization to advertise. These organizations are part of your association so that they can connect with your members, and there's a good chance they are looking for additional opportunities to promote themselves. Once you have listed both internal and external assets, then you can begin to create a strategy for what you will monetize and how.  
Successful monetization is ultimately achieved through content-centered web design. By examining how visitors interact with your website, you can create a monetization strategy that takes advantage of popular resources. If the thought of monetizing content gives you pause, consider this. It's been said that news is everywhere, so few people are willing to pay for it. However, people are much more likely to pay for in-depth content that is not available elsewhere or that fills an immediate need. And, each generation has a unique tolerance for the types of content that they are willing to purchase. According to the American Press Institute, 93 percent of Millennials, for example, use paid content of all types including news and entertainment. As each generation gets more comfortable with mobile devices and online payments, the number of consumers who pay for proprietary content across all groups is sure to increase. Take this information to heart and move forward with confidence knowing that you are providing valuable resources that are worthy of a price tag.
So what types of offerings should you include in your monetization strategy? There are several types, but a lot of it depends on how much time you want to put into it or have the capacity to implement. Each of theses ideas requires an ecommerce component along with serious work from a qualified web vendor. But, once everything is in place, the sky is the limit.
·       White Papers, Guides, eBooks, Articles: Capitalizing on the organic content that your association staff has produced is a solid way to increase revenue. White papers, guides, eBooks, and articles can be made available on a one-time or subscription basis depending on how often they will be produced. And, best of all, they can be augmented with videos and webinars to produce an additional source of web revenue.
·       Career Center: An online career center with paid job listings increases member engagement by providing a resource for members to recruit talent and find a job. As value-added components, a career center can include recruiter/job seeker forums, a blog, timely articles, and its own set of targeted banner ads.    
·       Banner Ads: Website advertising has become a staple of most strategic marketing plans. Banner advertising strengthens the member-supplier connection and brings a host of targeted products and services directly to your constituents.  
·       Sponsorships: For a long-term source of revenue, consider offering sponsorships. An extended partnership enables sponsors to show their support for an industry and align their brand with your organization. 
·       Enhanced Membership Listings: An enhanced directory listing is a great way for members to market themselves within the association. Membership listings can be sold to include a contact name and email/phone, company logo, and with links to a member's website and social media sites for easy connecting.
Along with these ideas about monetization comes the question of how best to get people to buy. There are three things to keep in mind. First, have a strong call to action and be transparent about what you are offering. An offer without an obvious call to action is just a statement with no direction. Second, make signing up easy. Users don't want to take a lot of steps to get where they are going, so consider using a simple form to make it convenient. Finally, provide an incentive by giving buyers a free item when they purchase a subscription. Or, take a page from the Amazon book and offer a peek inside a report or eBook so that prospective buyers have an idea of what they are buying.
Monetizing your association website doesn't mean you have to litter it with ads and interrupt the user experience. It simply means that you are placing a value on your resources with the goal of increasing member engagement and giving affiliates another way to connect with members. As you are planning for monetization remember that changes are best made gradually. And, always keep in mind your organization's value proposition and understand how the resources you are offering can increase member value.    
Please contact us if you are interested in a personalized web content, monetization, or digital strategy requiring our digital strategists, content writers and web engineers.