What do your customers, or prospects, want to know?
Before making a buying decision, customers identify a need for a particular good or service. They then try to understand how the main providers compare and which would be best suited to their situation.
So, you need to support them on that journey or risk losing out to a competitor that says it better.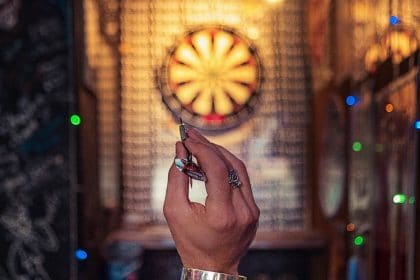 WHAT IS TARGETED CONTENT?
Targeted content is content that is created for a niche audience to drive a specific response from that group.
It reflects an understanding of where people are in their customer journey and gives them what they need at each step.
Basically, you're showing people content that appeals specifically to them and prompting them to take action.
Targeted content separates you from all the other content out there.
The ice cream truck that roams the hot summer streets is a good example of targeting. They know their audience: specifically, their demographic, their location, and their psychology. They are looking for hungry and thirsty children who are outside playing on this hot day in this specific neighborhood.
Experience has shown that children like ice cream, that ice cream sells in hot weather, that today is hot, and that the kids are out of school and likely to be playing outside.
The ice cream truck operator knows their audience, where they are, the "climate," and their psychological disposition.
The content consists of a colorful truck and a loud playful song. That content appeals specifically to kids, and the mobility of the truck brings the goods right to their door. Easy sale.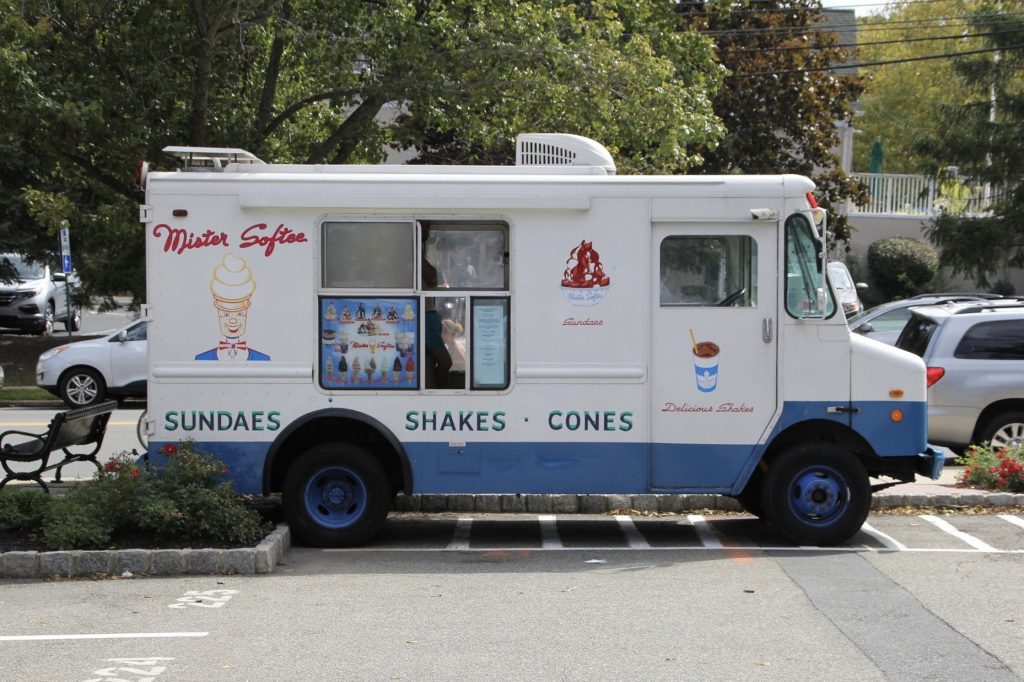 Many brands think they know who their audience is. But often they get stuck thinking of who they want their audience to be. You need to know your audience.
Instead of targeting just the audience's demographic information, try review mining. Target what they are actually saying they need. Opinions are all over social media.
Your content needs to target not only the specific audience, but also a specific problem that they need solved.
So, how do you get to know your audience? Put yourself in their shoes and ask yourself the questions they are asking in their language.
What are the tasks your customers struggle with each day?
What do they love?
What do they hate?
What questions are they likely to ask about this subject?
Although part of knowing your audience is knowing demographic information, answering questions like those is much more valuable to a marketer who wants to gain and retain people.
Instead of writing your message, get it directly from your prospects.
Look to your prospects. Mine those reviews. Your content marketing audience will understand content that doesn't sound like it was sourced from an encyclopedia or a dictionary.
DEFINE YOUR TARGET AUDIENCE
While defining your target audience you will be looking into these three elements:
Geographic
Demographic
Psychographic
Geographic is your target region. In some cases, it might be only to a specific country or state in one country. In some cases, it might be global.
Demographics can be defined as quantifiable characteristics of your ideal customer. It's comprised of:
Age
Gender
Income
Education
Family size
Race/religion sometimes
Ethnicity
Language
Marital Status
Profession
All the factors of demographics might not be required for every business. It depends on the business type.
Example: Insurance companies will have different packages serving people's different needs. Family insurance packages might be targeted only to married people.
Psychographics are personality traits and lifestyles of your target audience. It is the most important segmentation in defining your target market. It reveals many insights and behaviors of your audience that helps you to understand your consumer deeply.
If their age, gender, and profession demographics tell you what they wear and their interests and lifestyle, psychographics can tell you their buying habits like frequency and monthly spend. Their interests can help you develop relevant marketing campaigns that will keep your audience engaged and your brand top-of-mind.
There can be many psychographic factors to segment and understand the audience. To name a few, their likes and dislikes of TV shows, favorite actors, reading habits, hobbies, digital devices they use, and buying habits.
The purpose of these segmentations in defining the target market is to develop a better-focused marketing strategy. Which again helps in measuring the ROI or impact on sales.
CREATE CONTENT THAT PROVIDES VALUE
Start by imagining a single member of your audience—your audience of one—and ask yourself: What information are they missing? What can I provide that they will find value in? What will they be likely to read, share, and follow back to the source?
Analyzing online behavior can help accomplish this. Those who "like" related content will likely be interested in what you have to say.
Once you identify your readers' questions, answer them directly with engaging content that furthers your overall brand narrative. Yes, this does take some research as well as creativity.
If you're getting lots of the same or similar questions, producing a short video or designing an infographic might be in order to help better educate your audience.
Questions from constituents, customers, donors, and advocates alike can really help shape your approach and further help you to produce engaging content that aligns with your mission.
Targeted content is always worth the effort, and when it's good targeted content, your audiences will take notice and take action.