For many organizations, companies, and individuals, it is becoming easier to design and develop your own websites with tools like WordPress, or even Weebly or Squarespace. It may seem that using a professional firm for these tasks would be unnecessary, but that would be untrue, especially when you consider the potential to create a great integrated user experience; how many other web-based solutions or services does your web presence connect with, either data or content?  At New Target, we don't just configure a website using a content management system (CMS); we design and architect an application to present information and data from other sources (i.e. business services applications, ecommerce, social media, etc.) to create great user experiences tailored to defined audiences.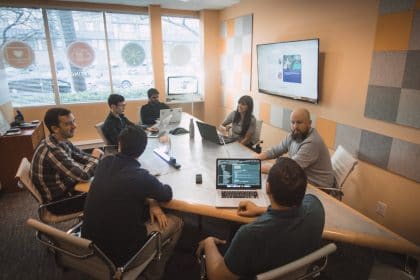 Having the right creative web development team with the right skills is crucial in creating an integrated user experience for your clients.  For integration projects, it is necessary to employ the right web strategist, project manager, designer, developer, and solutions architect.  
We know that all systems have limitations or perceived limitations by users and technologists. At New Target, we weigh the pros and cons of multiple choices and decisions or options against a client's unique objectives to determine how to achieve best those objectives for the client and, most importantly, their web users.
Please contact us if you are interested in a web design, development or integration project requiring our experienced web strategists, designers, and web engineers.