If you've been alive awhile, you can remember many different technologies that the world passed by, to make them either irrelevant or not worth using. While you may still be able to find and power-up an Atari 2600 gaming system to play Space Invaders, you'll soon bore of the crude graphics and non-challenging interaction. If you have a desktop publishing solution that you love, will your old computer live long enough for you to keep using it? Can it be used on a newer model? Maybe, maybe not.
Most likely, no matter what technology we loved from the past, we'll be forced to surrender it to the next model or iteration.
And then there's the old-fashioned typewriter. You can use it forever, it's sturdy and repairable. It's truly future-proof, always able to perform the task for which it was built. It can be used forever, even as technology changes around it. (Insert picture of old typewriter). That might not be the goal of everyone developing new technology because there is a lot of money to be made if the world is willing to continually move onto the next thing, but it's really good for the consumer.
Sometimes we don't care if something goes the way of the Dodo bird, "newer is better" has been a common refrain for the past 100 years.
But when newer means a lot of work and money and a slowdown of operations, some seek technologies that are "future-proof." They are newer but not in such a way as to disrupt operations. Like adding a different color ribbon to that old typewriter we love. It now serves us better, gives us more flexibility in our writing and we didn't have to spend a lot of time and money to get there.
We buy and use tools to help our business and while we may prefer one over another, at the end of the day, we just need the tool to:
Work as advertised.
Not cost too much.
Not disrupt our operations.
To that end, the global developer community that works on the open source platform Drupal truly seek to make it future proof.
WHAT IS DRUPAL?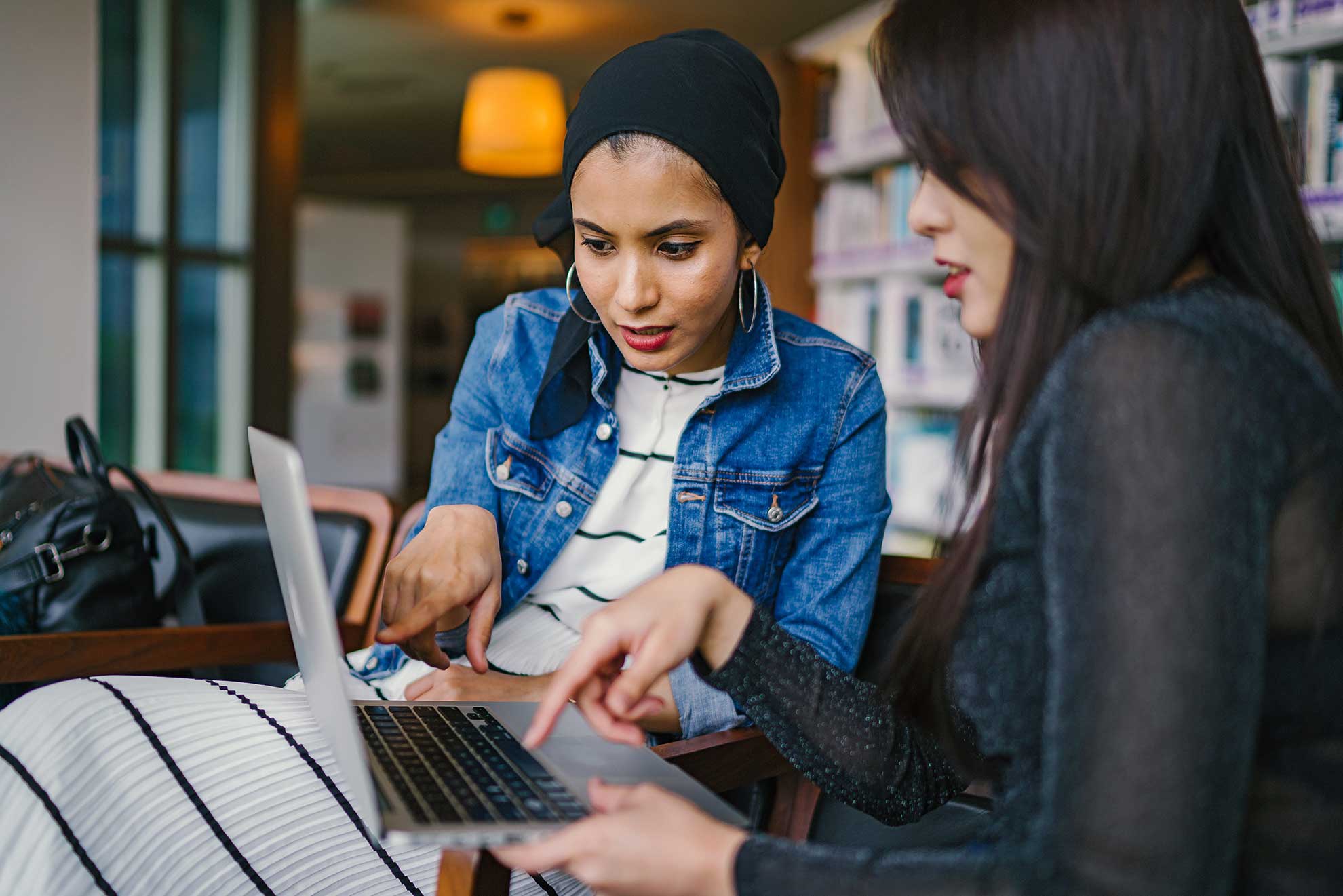 Drupal is a free, open-source, content management system (CMS). A CMS makes it possible for non-technical users to publish content to a website. A CMS stores information we'll need to build our website, databases, text, images, video. Content, creative design (look and feel) and technical design are all separate. You don't have to change your content when you change your design. You don't have to change your design when you change your content, and when you update Drupal, you don't have to worry about your design or your content.
OPEN SOURCE INNOVATION
In open source software, the goal is to use the talents and ingenuity of thousands of motivated software, design, and artistic professionals to correct, adjust and improve it. It's not hostage to the will and limitations of a single software company, or a single vision. It can go in different directions based on where the creative and self-motivated software engineers are inspired to take it.
Imagine if we had thousands of chefs who loved hamburgers working on a better Big Mac or Whopper; isn't that world you'd want to live in?
The "Core committee" working on the latest version of Drupal (version 8) have not just promised to innovate, they are continually reinventing. They want to make Drupal easier to adopt by the market and by developers with various levels of expertise. And they want it to be a solution for you that will grow with your company.
CONTINUOUS INNOVATION
Born in 2015, Drupal 8, is the product of 3,200 core contributors. It offers new features and improvements for both users and developers, including: a revamped user interface, WYSIWYG and in-place editing, improved mobile support, added and improved key contributed modules and improved multilingual support.
The Drupal community has more than 1.39 million members, including 117,000 users actively contributing, resulting in more than 44,000 free modules that extend and customize Drupal's functionality, over 2,800 free themes that change the look and feel of Drupal, and at least 1,300 free distributions that allow users to quickly and easily set up a complex, use-specific Drupal in fewer steps.
Drupal 8 is built on the model of continuous innovation. Regular feature updates help it innovate faster, adding new capabilities that previously would have required a new major version. With experimental modules, it can get features in users' hands early, get feedback quickly, and validate that it is implementing the right things.
A MAJOR BREAKTHROUGH
In the past, updating from one version of Drupal to the next was an onerous one. It involved the laborious task of mapping all your content and fields to the new architecture.
In a wonderful breakthrough, Drupal 9 is going to be using the same architecture as Drupal 8, with improvements in performance, speed, and security. And they are committing to keeping the architecture the same in the future.
This means a significant savings of time and money for Drupal users. Now, to move to the next and best version requires but a modest upgrade. Just as the stock market rises in times of stability, so too should Drupal rise in popularity as confidence in it as a permanent solution permeates the industry.
With this commitment to a standardized architecture, along with the development and ingenuity powered by thousands of fervent volunteers, Drupal will be able to hold a leading place and add to its users who love its power, flexibility and variety.
THE FUTURE
The Drupal community is working together on making Drupal better, easier, and more valuable every day. Before you make a commitment to a content management system, you should feel secure in its ability to serve your needs well into the future. After all, you are not in the website business, it is just a means to an end. And if this tool is not serving you well, you'll go elsewhere, as you should.
Very few solutions are as timeless as a heavy, metal typewriter. No matter what you use in the new technology, it will require updating, tweaking, and adding a security patch. The goal should be to find a solution that takes care of your needs and when it's time for an upgrade, doesn't disrupt your business or break the bank.
Drupal is heading in that direction.