Would you have attended 1969's Woodstock festival virtually? No rain, no mud, no hippies, no bad acid trips. Well probably not if you had to watch it on dad's 12-inch black and white television.
But watching it on a 75-inch, surround sound, high-definition, and you've got an experience worth "attending."
Today, we still enjoy a live experience—when it's not virus season—but because we have access to so much more virtually, that has become a part of our life experience. As an add-on rather than a replacement to 3D life.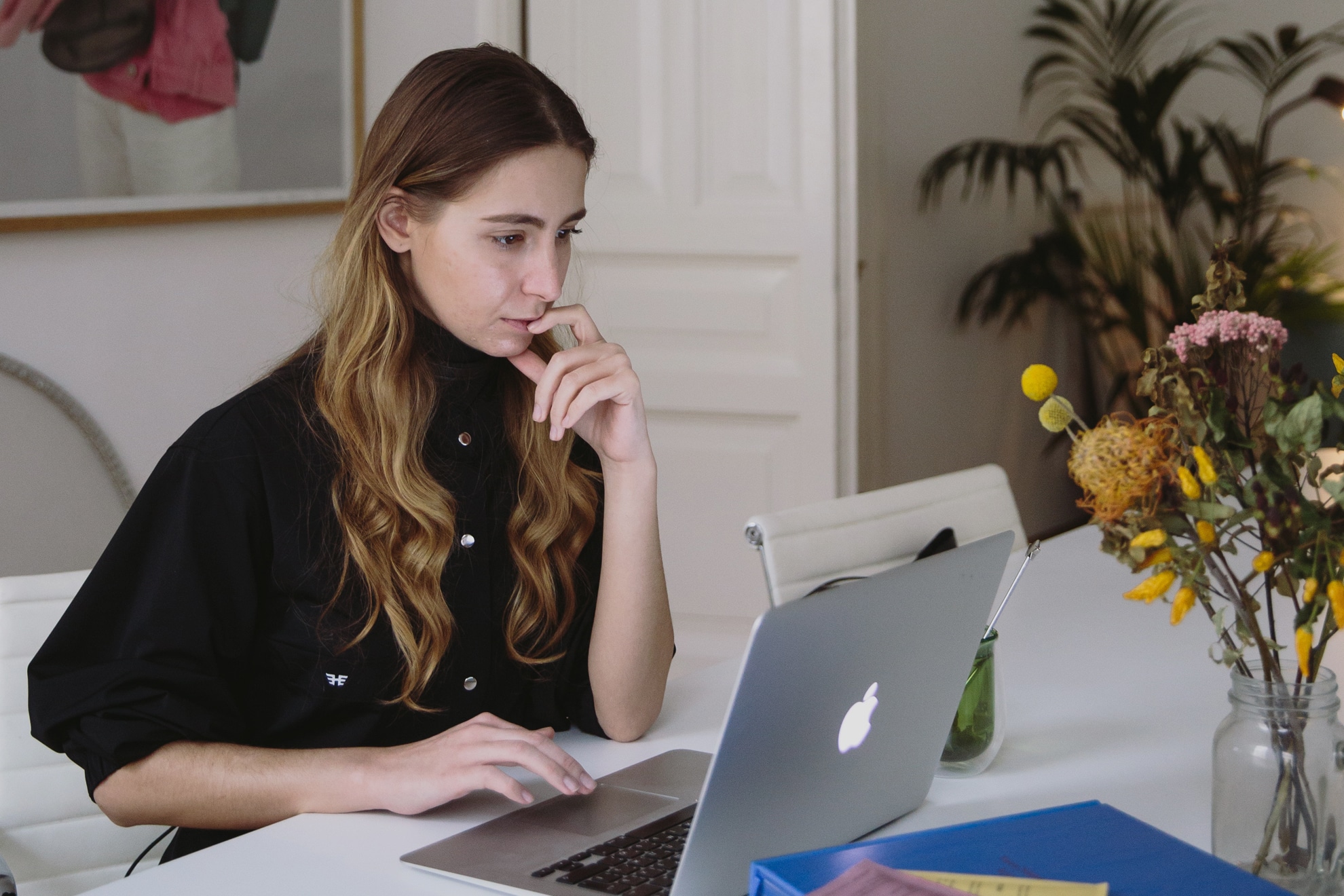 We are becoming more comfortable swimming in these waters, and the technology is allowing us to do more and more toward making online engaging and beneficial.
What is a virtual event?
A virtual event is any organized meet-up that takes place online rather than in a physical location. These events can range from small question-and-answer sessions to large-scale conferences with thousands of attendees.
Why hold a virtual event?
Virtual events are a highly effective way to deliver content without the cost and planning involved in a face-to-face event. Here are a few reasons to consider it:
It saves money.
Virtual events offer incredible savings in both budget and time, making it the preferred alternative to a face-to-face event. You can deliver the same great content virtually to your audience for a fraction of the cost.
It saves time.
Virtual events take a lot less time to deploy which is a big win when you need to push out urgent updates and high-priority amendments. Virtual events can be planned and executed in as quickly as 24 hours.
It gives your people greater accessibility.
Virtual meetings reach a broader audience with the same content no matter the location or time zone. Anytime. Anywhere.
Types of events you can host virtually
Tutorials and classes
If you have a product or service that needs some explaining, a tutorial is a good way to provide tips, tricks, and instructions.
Launch a new product.
Answer frequently asked questions.
Hold a full-on class like yoga, cooking, poker.
Training and courses
For more complex topics, webinars, workshops, and courses might be a better fit.
Behind-the-scenes tours
Give your followers a peek behind-the-scenes. Places like museums, galleries, theaters, airports, and even national parks can offer viewers glimpses at what it's like to visit.
Interviews and performances
Tap your in-house experts to share their knowledge in a live question-and-answer session. Host a laid back "Ask Me Anything" on social media. Or invite speakers or artists to give a talk or performance.
Conferences and shows
Even large-scale events can have a virtual component. From Coachella to SXSW, live concerts and summits have been streamed online so that people who can't attend in person can still get in on the action.
Where should you hold your virtual event?
Just about every social media platform has a live video feature:
· Instagram Live
· Facebook Live
· LinkedIn Live
· TikTok
· Twitter Live
· YouTube Livestream
For more formal virtual events, there are platforms that offer suites of tools:
– Brella: Speakers, multitrack agendas, sponsors, individual streams, and more are taken care of with this hub for virtual conferences.
– Hopin: This all-in-one live events platform covers everything from networking events, meetings, trade shows, webinars, live broadcasts, and more.
– Run The World: Everything from cocktail parties to fireside chats are an option with this remote conference platform. Built-in templates are available for different use-cases to minimize event-planning hassles.
–vFairs: A virtual expo platform with everything from booths to webinar and conversation starter tools.
There are a few key ingredients to hosting a successful online event:
· Plan for every possible disaster
· Make an effort to engage the audience
· Repurpose the content


1. Plan for every possible disaster
What is the quickest way for all your virtual event planning to go down the drain? Technical difficulties and speakers who haven't mastered the medium.
Think through all technical considerations well in advance and practice sessions with each and every speaker should be mandatory.
Plan and practice and then practice some more.
If physical events have hitches, virtual events will have glitches.
Remember that not all of your guests are tech-savvy. Anticipate the troubles people may have by preparing easy-to-follow guides or FAQs. If you have the resources to provide support, even better. Make sure it's easy to find where and how to ask for help.
2. Engage the audience
Get attendees together in small groups. Creating an effective networking opportunity is what separates a virtual conference from watching a bunch of TED videos on YouTube.
Consider having something for attendees to do every 5-7 minutes. That might involve a poll, a problem to solve, a coordinated conversation with other attendees, or even a refreshing physical activity. Think about what attendees could do between sessions if your event is a larger and longer one.
The most important factor in success is finding ways to involve the audience before, during, and after the event.
Let them ask questions, offer ideas, share content.
A common concern with online conferences is that attendees won't be able to learn from each other face-to-face. There are several ways around this to encourage small-group learning:
· Instant messaging platforms
· Small group workshops
· Dedicated one-on-one trainings
If you create opportunities for engagement, your audience will be more engaged.
Finally, think outside your own time zone. Once your event moves to a virtual format, it's opened up to attendees from across the globe. Have something for everyone across time zones.
3. After your successful event, repurpose your content
The event doesn't have to end after it ends. Through recording, transcribing, and repurposing your content, it can live on for years.
Convert your video into a podcast
Perhaps your event included an interview from an expert on a specific topic. If you have a podcast, this could work really well converted into an episode.
Transcribe your video as a blog
The video from your virtual event will contain lots of great footage. You can use an A.I. tool like Otter or Searchie to transcribe it into text and then create a series of blog posts.
Share soundbites on social media
There's a fair chance there will be lots of great soundbites from your virtual event that would work well on social media. Whether it's an insightful quote, a short video tutorial, or even an infographic, these can all captivate your followers.
More and more virtual events are happening and the technology is making it easier to do and more engaging for all involved. The key is to find the event that is right for you, prepare, practice, engage the audience, be successful, and then take that great content and repurpose it thus leveraging something great into something great and lasting.