New Target today announced that it has been named one of the first companies to join the new Square Solutions Partner Program. The program connects Square-approved resellers, systems integrators, and mobile and web agencies with companies looking to grow their business on the Square platform.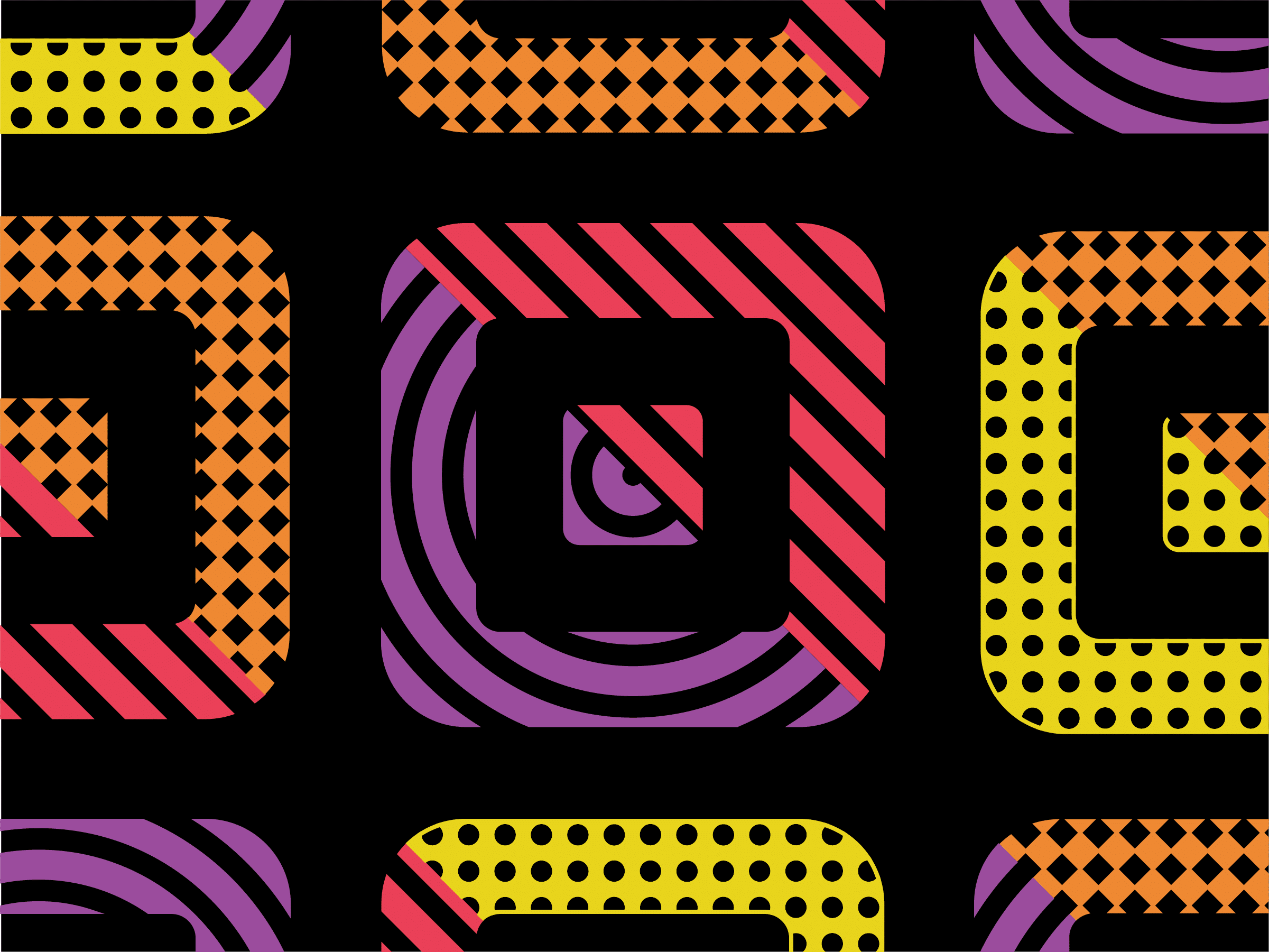 Square helps millions of sellers, from small businesses just getting started to large sellers with complex needs, securely and easily process payments. With the new Solutions Partner Program, approved partners can win new business by offering customizable solutions with hundreds of integrations on the Square App Marketplace, reinventing checkout experiences using Square software and hardware, and streamlining the back office of scaling companies that have unique business needs.
"New Target's proven experience in helping organizations design ecommerce solutions that achieve results is the perfect complement to Square's effectiveness in facilitating commerce through its user-focused payment and business services tools," said Brian Newsome, President and CEO of New Target. "As a trusted agency with two decades of experience from strategy to digital execution, we are in a unique position to help companies increase sales by focusing on the entirety of the online customer experience from search to sale and beyond through continued engagement. Square and New Target will deliver innovation for our clients, to delight theirs."
Approved companies that join the Solutions Partner Program are eligible to receive early access to beta products, specialized account management, and additional financial benefits. Partners will also be able to offer their clients all the great benefits that comes with using Square, including a superior commerce experience with PCI compliance, dispute management, and fair rates.
"By helping companies grow, innovate and scale their businesses, solutions partners hold a critical role in the Square ecosystem," said Pankaj Bengani, Global Partnerships Lead at Square. "We're excited to collaborate with these agencies, resellers and integrators who can work alongside Square engineers and account managers, and bring their latest solutions to life for Square sellers."
About New Target, Inc.
Serving clients globally from offices in Los Angeles and Washington, D.C., New Target has been providing digital services since 1998 that deliver results for our clients, by delighting theirs. New Target is a top agency in digital strategy, web design, web development, data integration, application hosting, and online marketing for prominent global associations, corporations, and government agencies. See our results at www.newtarget.com.
About Square, Inc.
Square, Inc. (NYSE:SQ) creates tools that help sellers start, run, and grow their businesses. Square enables sellers to accept card payments and also provides reporting and analytics, next-day settlement, and chargeback protection. Square's point-of-sale software and other business services help sellers manage inventory, locations, and employees; access financing; engage customers; and grow sales. The Cash App is an easy way for businesses and individuals to send and receive money, and Caviar is a food ordering service for popular restaurants. Square was founded in 2009 and is headquartered in San Francisco, with offices in the United States, Canada, Japan, Australia, Ireland, and the UK.