We are aware of the vulnerability named "Log4j" recently identified and well reported across global media that affects websites or applications using Java, specifically the log4j versions 2.0 – 2.14.1.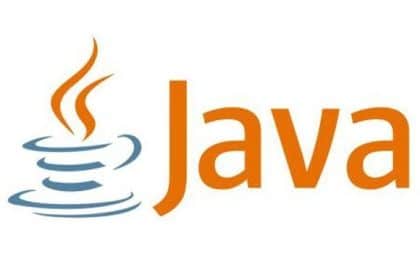 This bug is a global Java vulnerability affecting millions across every industry in the world. We have taken appropriate steps internally to secure our systems and mitigate risk posed to clients hosted and managed by New Target.
Our statement is only relevant to clients with websites or applications hosted with New Target, Inc. Given Java's widespread usage across software applications, we highly recommend you contact your developer, business application provider, and/or hosting provider for further assistance in identifying any of your business applications requiring this update that are not managed by New Target.
If you require assistance and would like to discuss our digital services available to support your organization, please contact us.
If you would like additional information about Log4j, we suggest visiting Techmeme for an aggregation of media reports related to Log4j.