The premier Washington DC Drupal web development conference is happening soon! New Target is pleased to sponsor the conference once again as a Contributing Sponsor in 2017. Located at the National Institutes of Health campus in the Natcher Conference Center in Bethesda, MD, the conference will be held from July 31 – August 2, 2017.
In addition to our sponsorship, several New Target team members will be giving presentations at the conference. You can read about those presentations below and register to attend today!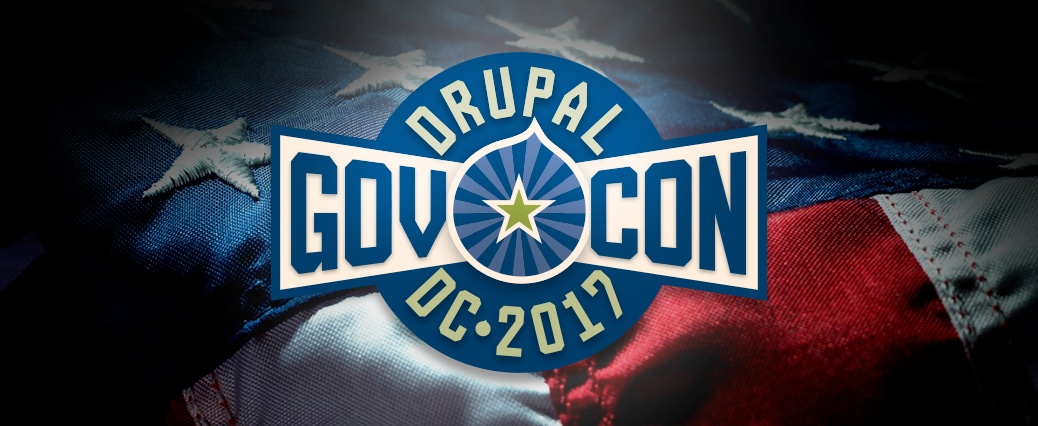 DEVOPS
How to Get Started with Docker and Should You?
This presentation will be a high-level look at the different benefits, challenges, and advantages of making the shift to Docker. We will discuss these items from the point of view of a DevOps professional as well as from a developer's lay of the land.
From a DevOps perspective, there are many factors to consider before using Docker. This session will provide pointers for some of the common use cases, pitfalls, and things to consider that we have encountered in the process of our efforts to continuously enhance our deployment and delivery workflows.
As a developer, there are many different obstacles you may face when first deciding to take the next step in your local development journey. Management, installation, understanding the actual power of Docker and how it can better expedite your workflow and continuing integration processes are what we will discuss during this session.
New Target Presenters: Mark Chares and Sateesh Nutulapati
USER EXPERIENCE DESIGN
Who Dropped and Made You the Voice for All Users?!
We forget to think and end up reacting to pressures from upper management or the ones with the loudest voices way too often. Let's take a deep breath and remember that users are great at finding problems with our products, apps, website, etc., but terrible at solving these problems. We will review the ways that the user experience helps us plan for the unexpected and explain why certain things function the way they do. All of this will help us clearly communicate to stakeholders that our work is never done and the importance of iterating for a better experience and ROI.
New Target Presenter: Miran Grujic
WEB PROJECT MANAGEMENT
Finding Your Perfect Vendor Match
Can't find a good match? Your "profile" might be sending the wrong message. How to structure a solicitation to better find your soulmate.
Consistently not getting the kind of responses you want to RFPs, RFIs, or other solicitations for proposals or finding out that your selected vendors are not meeting your expectations can be a frustrating situation. You CAN do something about it. Structuring and focusing your requests differently may help elicit vendors that understand your needs and can truly meet them.
This session will discuss common pitfalls in solicitation development (even non-formal requests such as simply requesting a proposal from a vendor over the phone for non-government attendees) and ways to better communicate with vendors up front so they provide better responses and in the end, better solutions.
Having worked both in government and for vendors, I have seen the struggle from both sides. Government and nonprofits want to provide a lot of details, thinking that a vendor will better understand their needs that way and vendors want to be able to provide solutions based on their past experience and expertise and often have trouble fitting into the details laid out in the request. This doesn't make them a bad match, in fact it may mean the vendor is a strategic, flexible, expert firm. By re-evaluating how the request is put forth it may allow organizations to see the expertise and value a vendor can truly bring.
New Target Presenter: Elana Schaffer