The New Target team will be taking some well deserved R&R starting July 3 in observance of Independence Day.
We will all be returning to normal operating hours on Monday, July 6.
If you have an urgent matter during this time, please direct your issue to our 24/7 Support form and a team member will be in touch with you as soon as possible.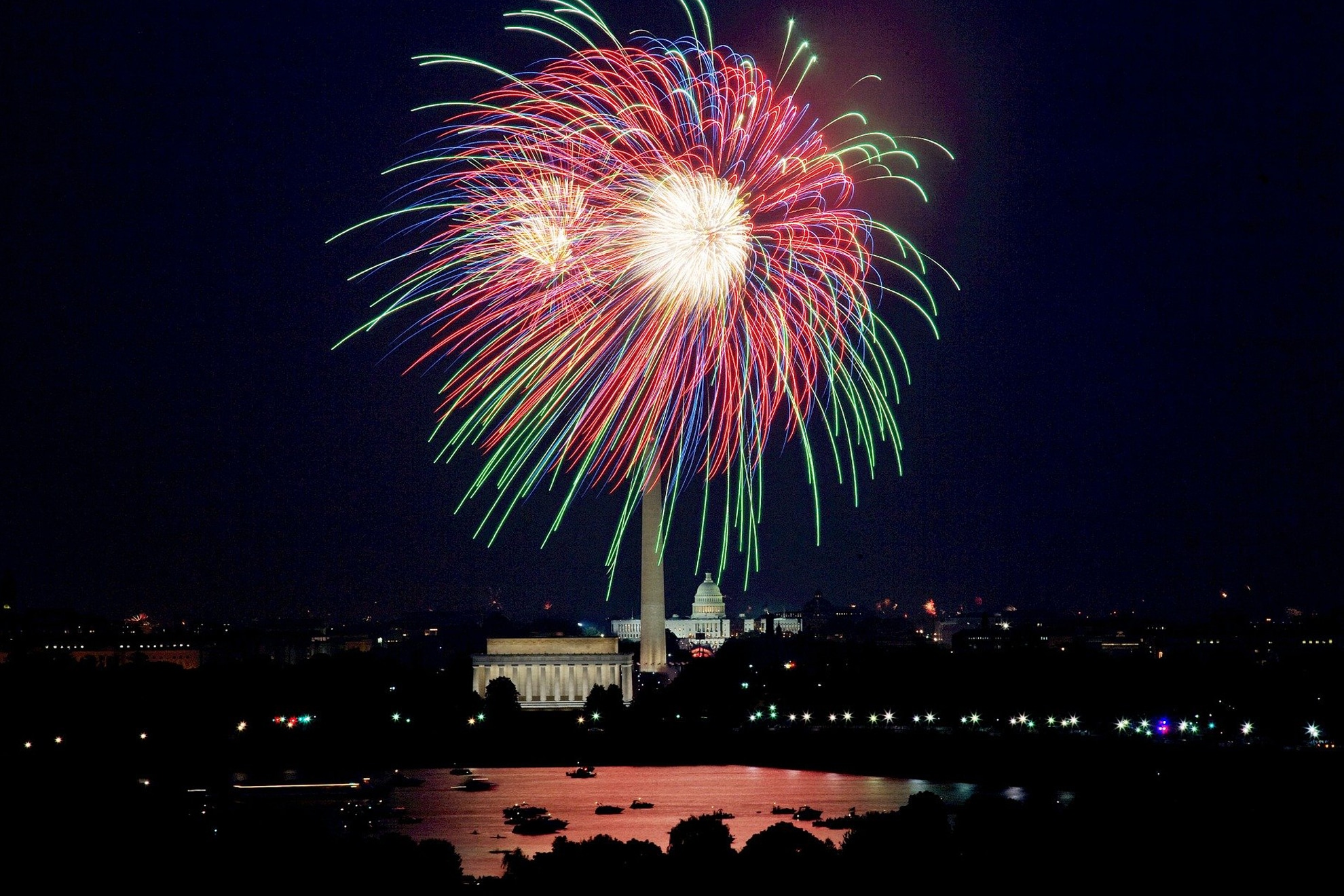 We wish everyone a restful, safe, and fun-filled Independence Day Weekend.
Be Well. Stay Connected.