We've been busy this year with unprecedented growth designing great online user experiences. Delivering stunning ideas online is never easy, but our web designers, technical & data architects, web developers and project managers make complex projects enjoyably memorable.  
Over the past several weeks we have been designing, developing, and integrating some of the most complex Drupal and WordPress-based web applications we've ever done. Most are utilizing native app design and technology approaches to deliver applications that provide an immersive user experience, while others have more traditional web page transitions.   One principle is common across all projects, our commitment to providing the best unified user experience for our clients, and their online users, by integrating disparate data and information systems.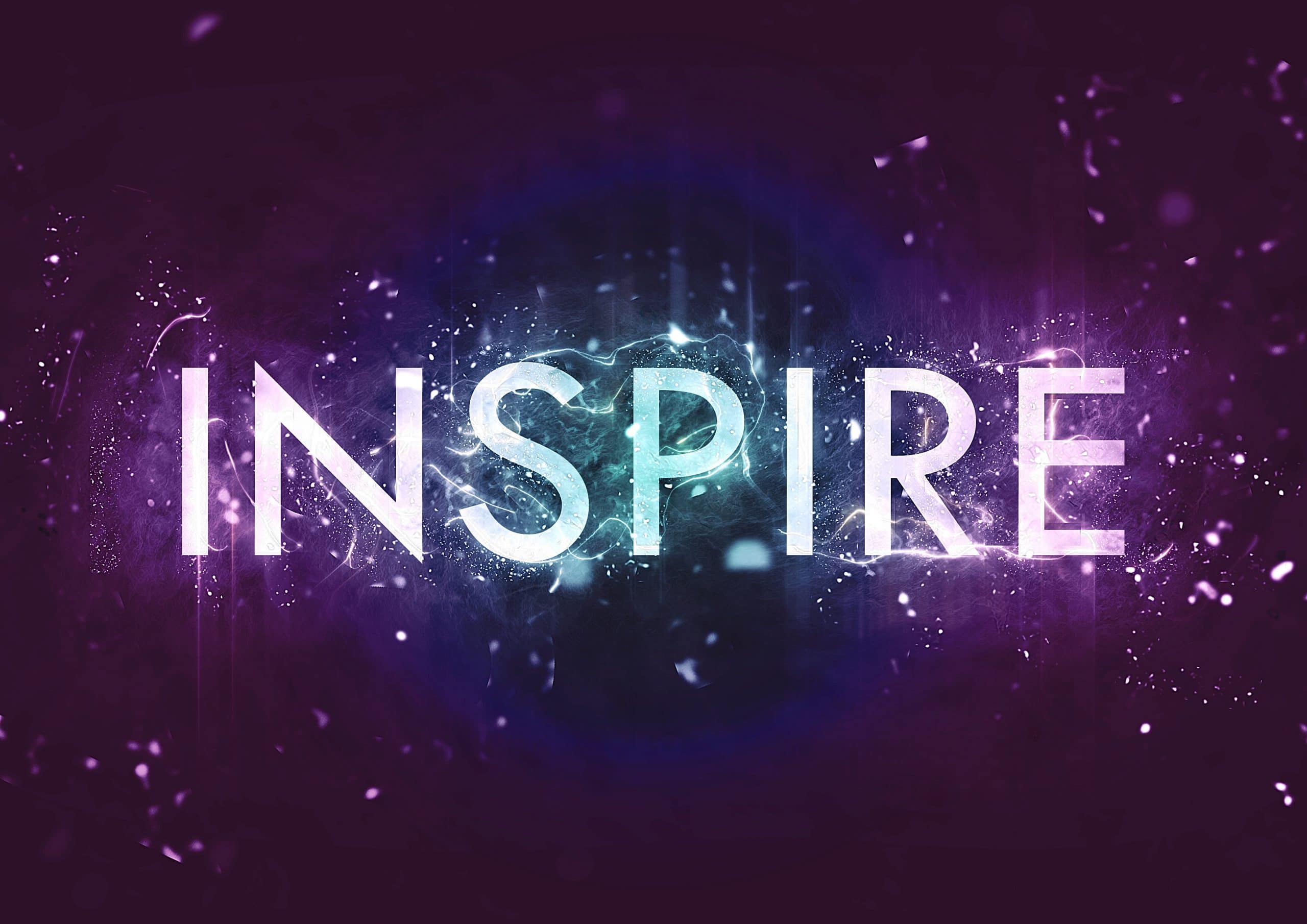 We've been deep in the experience design and development matrix on some significant data integration and online applications…and that's made us seriously techie around here. So we thought it would be refreshing to share some of our emotionally impactful work recently launched.
We hope you're just as inspired as we were and enjoy the websites' experiences.  
Keep watching our Twitter, LinkedIn, and Facebook channels for the latest as we roll out several significant complex web integration and data projects before we start anew in 2016! 
Please contact us if you are interested in a web strategy, design, or marketing project requiring our web strategists and communication experts.