New Target is pleased to announce a new web experience for the American Society of Transplantation (AST). AST is an association of transplant professionals with its main goal being a forum for the exchange of knowledge, scientific information and expertise in the field of transplantation. "The new integrated web experience created by the digital strategists, designers and web engineers at New Target is a significant step toward realizing AST's excellent member-centric mission," said, Pedja Grujic, New Target's Senior Vice President of Technology.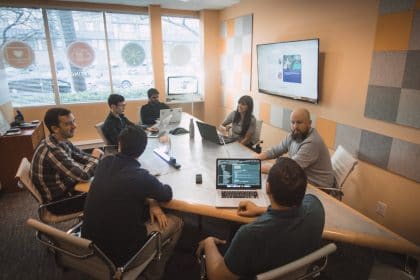 In addition to user interface design and web development, our work for myAST.org included data integration with several 3rd party software applications.  These important business applications used by AST were integrated via web services with Drupal to create an integrated online experience for the Society's membership, with single sign-on (SSO) and much more.  It is truly an integrated experience that's designed with transplant professionals' needs at the forefront. Read more about the new website from AST's president.
Keep watching our Twitter, LinkedIn, and Facebook channels for the latest as we continue to roll out several significantly complex Drupal web integration and data projects in the coming months. 
Please contact us if you are interested in a web strategy, design, Drupal development, or AMS data integration project requiring our web designers and web engineers.