The Drupal content management system (CMS) is a solid choice for developing large-scale websites and web applications. It's reliable and powerful and also has a highly devoted and efficient developer community, including us. They work thoughtfully on the release cycle keeping in mind the needs of their clients, so with each released version, Drupal brings new solutions that help to elevate your business.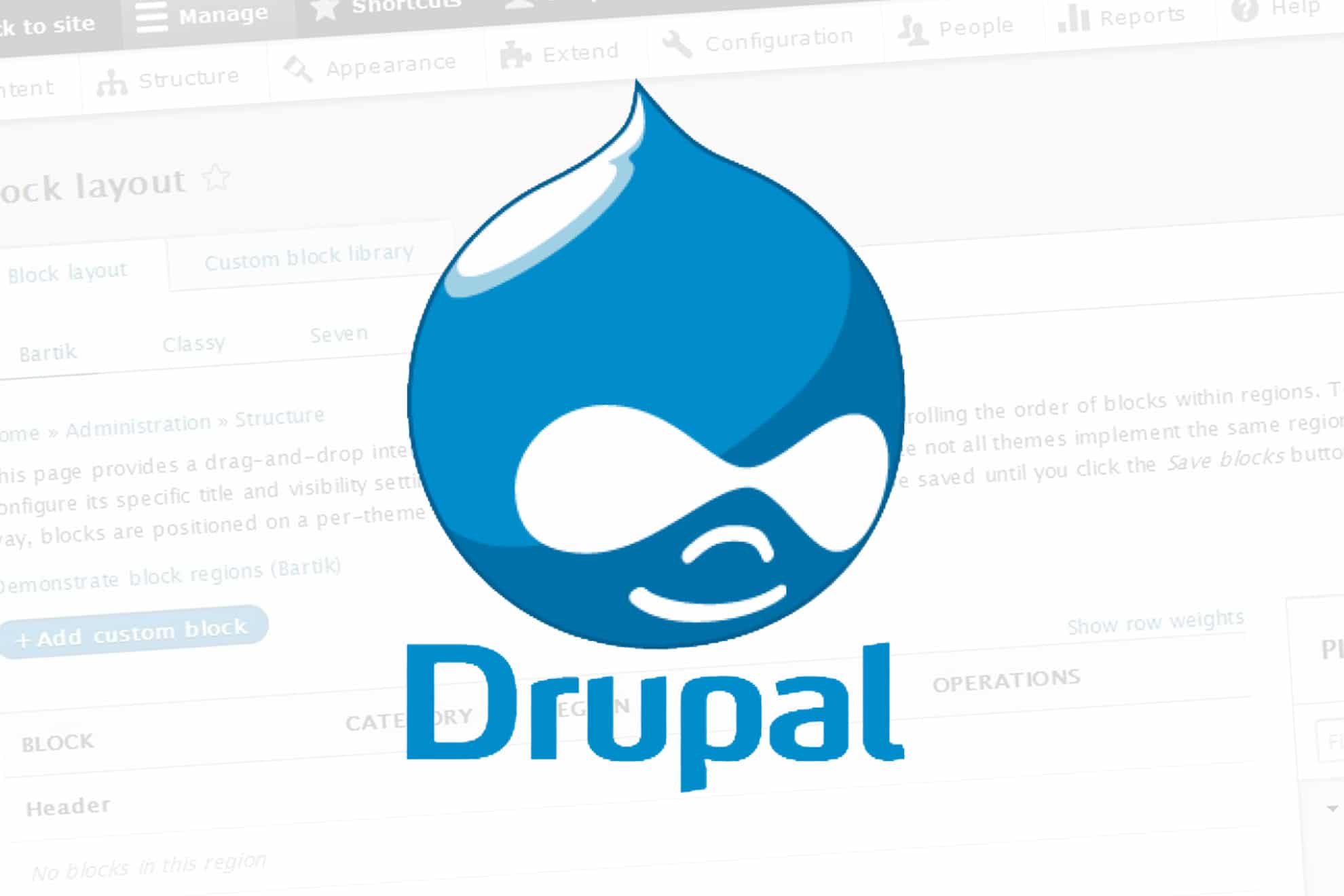 It's time to recognize one very essential fact – especially those with complex websites or those with fiscal year budget cycles – support for Drupal 7 is coming to an end. After a decade in service, D7 will cease receiving official community support in November 2022, and the Drupal Association will end supporting D7 on Drupal.org. The great migration is in full effect.
JUMPING STRAIGHT TO DRUPAL 9
As of today, given the timing, you should jump directly to D9 and avoid D8 altogether. Jumping directly from D7 to D9 is the recommended option for websites that haven't migrated to D8 by now because D8's end of life (EOL) is November 2021.
WHEN TO MIGRATE TO DRUPAL 9
Whether you're going to migrate via D8 (don't do it) or straight to D9 (that's the way today), you should start the migration project from D7 as soon as possible. You don't have a lot of time to plan a migration before you will face security implications related to the end of D7's security support.
You will need to do some information architecture work to prepare your website for the migration. If you're already on D8, this is a smaller lift than for those on 7.
HOW TO MIGRATE TO DRUPAL 9
TIME AND BUDGET
For some organizations, getting the budget for a big project is easier as a one-time ask, so doing the design refresh as part of the migration project might be simpler than migrating. In other organizations, it might be hard to get enough money for all the work in one project, so it might be necessary to extend it across multiple phases; one for the migration and a separate one for design.
Budgeting the time to the required work can dramatically save time and money in the migration process as it reduces unnecessary complexity before migrating rather than having to work with custom migrations to bring over content and entity types that you don't use anymore.
DEVELOPER SKILLS WHEN PLANNING YOUR MIGRATION
If you have been in D7 since 2011, your developers are probably very experienced with "the Drupal 7 way" of doing things. However, many of those things changed in D8 and developer resistance has been a big factor when upgrading to D8 and D9. While we don't have that here at New Target, you should determine if that's true at your current agency.
Developers need to learn new ways of doing things when switching from D7 to D9. This ramp-up time should be factored into your schedule and budget if you hire an agency that's not ready, not only for the migration but also for ongoing development work and maintenance after the upgrade.
PLAN A RELEASE WINDOW
Plan to have your migration project finished before D7 is scheduled to reach EOL in November 2021. If you can't make that deadline, then start planning now for an Extended Support engagement to keep your website secure until you can complete the migration.
REVISIT INFORMATION ARCHITECTURE, FEATURES, AND DESIGN
Jumping from D7 to D9 is substantial so you will need to revisit the information architecture of your website, do a feature audit, and consider whether you want to make design changes.
READY FOR A DESIGN UPDATE?
If you're planning a custom design project, hold on to the simplicity and accessibility of your design process. If you want to engage in the design discovery process with a digital agency before your D9 release, a great Drupal partner like New Target can make recommendations that affect how you proceed with your migration.
Ready to upgrade and need a Drupal partner? Contact us, and our experienced Drupal team can help you navigate everything from migrations to full redesigns.