You have a rapidly growing e-business and are an expert in selling your particular goods or services. You don't have the time or interest in becoming an expert on ecommerce websites; you just need one that's simple, powerful, beautiful, effective, and secure.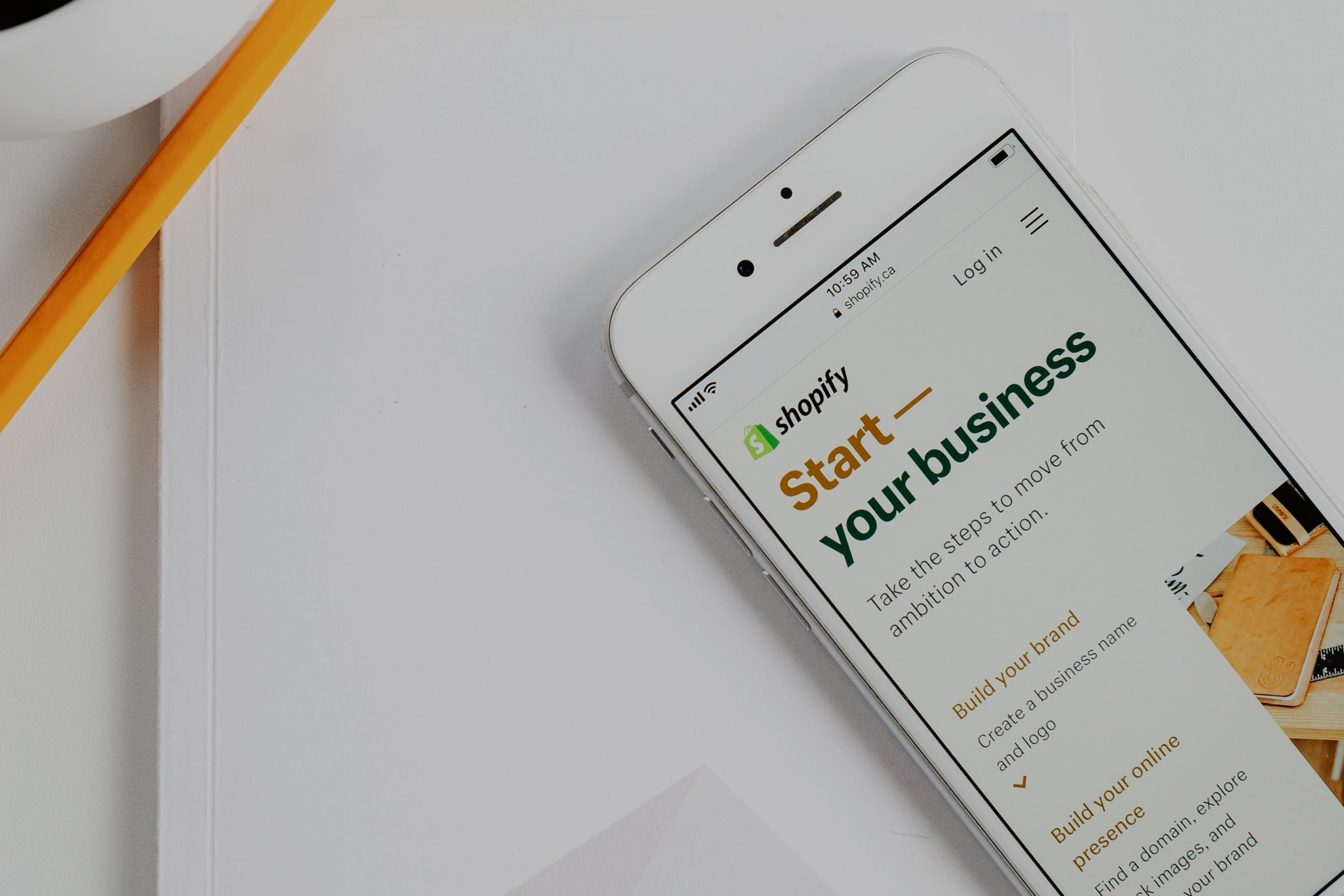 Here's some great reasons to move your products to Shopify.
It's so easy.
We design and build a store to fit all your business needs.
Its interface is built with non-techies in mind. So, no need for a degree in computer science.
It's also completely customizable. From creating a fresh design or using your established brand, we can tailor the website to your look and needs.
Shopify is a hosted platform.
A hosted platform means you don't have to worry about finding a hosting provider, installing any software, or worrying about an SSL certificate for your store.
All the technical details are taken care of for you.
It's trusted by over 1,000,000 businesses worldwide.
· Kylie Cosmetics
· Tesla
· Red Bull
· Wikipedia
· The Economist
· World Wildlife Fund
· The Lakers Store
· Nestle
· Budweiser
It's so customizable.
You have complete control over the look and feel of your website, from its layout to content and colors and no design skills are needed. Working with our design and marketing team, we can create a killer customer journey bound to drive conversions.
They have thousands of available themes in the official theme store and on third-party marketplaces.
Used all over the world, so of course it has multi-language capabilities.
Shopify is the best platform for you if you plan to sell your products or services internationally. Shopify promotes multi-language, making it easy for you to translate your marketplace into multiple languages thus opening up your store to the world.
Security and reliability.
Security and reliability play a major role in your ecommerce store's success as you're dealing with confidential customer information. If you are not allowing your customers to buy securely, soon you won't have many customers. In addition to Shopify's encryption and security patches, New Target provides services to monitor, update, and test the latest security updates and apps.
Plus.
It is PCI level one compliant—the highest level of security for cardholders.
It contains a blog feature.
Content is one of the best strategies on your website to attract more customers. Shopify allows you to add blogs directly to your site on the blog page, and it's easy to include relevant metadata, composer information, and classify each page respectively.
Blogging on Shopify is a great way to build your online store's most coveted audience and generate traffic. If you need help writing content, New Target has content specialists on staff to plan, review, and even write relevant and timely blog posts that are targeted to your audiences.
Have a phone? Manage Shopify on it.
Websites built on Shopify are sensitive and interactive, not only on personal computers, but on mobile phones and tablets. You can easily manage your online store to monitor your orders, products, services, staff, and customers from anywhere.
SE-Ohhh!
Once your store is set up, it's important to make it search-engine-friendly. SEO is important for ensuring the web store is easily accessible by shoppers searching for your products. Shopify improves the ability to design landing pages for the campaigns, which is a big distinguishing factor from other ecommerce platforms. It also supports SEO parameters like custom title tags and meta tags.
Payment processing.
As an online retailer, you need to offer your customers a secure and reliable payment gateway. Shopify is set up to allow our team of experts to integrate and configure numerous payment gateways for your customers to choose. So many options!
Shopify is a great platform for new and established businesses alike. With the flexibility, security, efficiencies, support, and return on investment it offers, Shopify ticks all the boxes to allow online store owners to get on with the business of running their business. If you'd like a demo or even more ideas to bolster your current Shopify website, contact us!