WordPress 5.9.2 is now available, and this security and maintenance release features one bug fix and three security fixes. Because this is a security release, it is recommended that you update your websites immediately.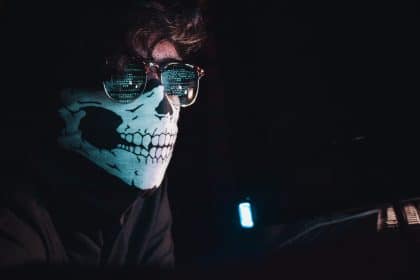 The importance of a Security Release
Like any software, WordPress is susceptible to security vulnerabilities. These can be exploited by hackers to gain access to your website and its data. To protect your website from these threats, it's important to keep your WordPress installation up to date with the latest security release.
WordPress regularly releases new updates with security enhancements and bug fixes. If you don't install these updates, your website is at risk of being hacked.
If you're not sure how to update WordPress, or if you experience problems updating, contact your web host for help. They should be able to assist you with updating your WordPress installation.
In addition to installing security updates, there are other measures you can take to protect your website from hackers. For example, you can install a security plugin like Wordfence Security. This will add an extra layer of protection to your website by helping to block malicious traffic and malware attacks.
So don't neglect your WordPress security updates – they could mean the difference between a safe website and one that's hacked. Keep your site up to date and install security updates as soon as they're available.
At New Target, we are WordPress experts and offer our clients both world-class hosting and security services. Security updates are an independent service from hosting even though these are often paired together in customers' minds, but they are independent services with independent skillsets needed to perform them both well.
When selecting New Target for your website security release needs, you're not receiving merely an automated service but rather focused attention from our expert engineers who carefully review all release notes as well as your system's architecture. And then, they work with our quality assurance team to make it perfect before these updates goes live.