Click here to lose 10 pounds instantly!
All participants get a $500 shopping spree!
Free revenge against your worst enemy, just click here.
If you can fulfill these particular promises, then you don't need to read any further, you'll have all the customers you can handle. If you can't, read on.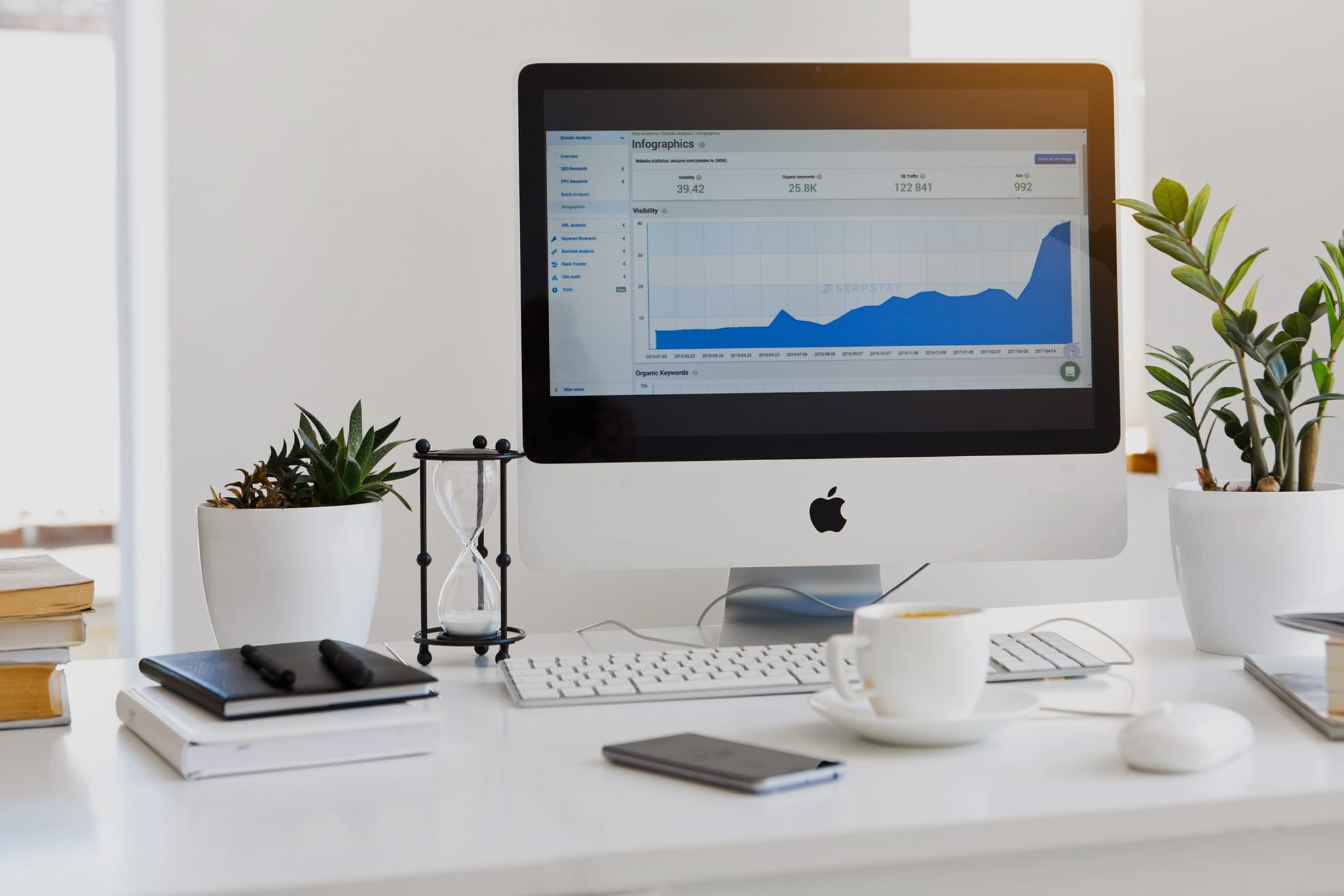 The lead generation process typically starts when a website visitor clicks on a call-to-action (CTA) button located on one of your website pages or blog posts. That CTA leads them to a landing page that includes a form used to collect their contact information. Once the visitor fills out and submits the form, they are then led to a Thank You page.
Sounds simple enough. Now, just how do we get them to find and then click on the call-to-action button?
It's all about the funnel. Get them at the top—lots of them—and "funnel" them down to the bottom where the party is.
First, post relevant content
Content is what typically creates the first point of contact with your target audience. It could be a blog or social media post, an email, podcast episode, or a YouTube video.
Second, you'll want to optimize on-site content so that users can easily find you in search engine results. Keep in mind that ranking for a highly competitive term is extremely difficult. Do your homework and find keywords for which you can realistically rank.
Lead generation begins with attracting target customers to your website with relevant content.
Persuade your visitors to click on the call-to-action button
Assuming visitors find your content useful, the next step is to create calls-to-action that persuade them to provide you with their contact information.
The first thing to think about is what copy to use. Here are some popular words and phrases:
– Free
– Trial
– Try
– Exclusive
– Download
– Limited-Time Offer
– Access
– eBook
– Squirrel! (best for dogs)
When you offer something of value for free, you initiate reciprocity. It's a simple psychological principle that relies on people's desire to return favors.
Where to place your call-to-action
To start, conduct an audit of where most of your online traffic and outreach comes from. Here are some common places a business might get visitors:
– Email Marketing: Traffic might come from users who click through to your website from one of your emails.
– Social Media: Traffic might come from users who engage in a campaign through one of your social media profiles.
– Live Chat: Traffic might come in the form of users who reach out to your customer service team through live chat on your website.
– Blog Posts: Traffic might come from your highest performing blog posts.
Once you identify where your leads are coming from, you'll want to make sure the pages they're landing on are doing everything they can to nurture a visitor's interest.
Experiment and find what works best.
Make your offers highly relevant
Your content and calls-to-action might be well-defined, but if they aren't connected to an offer that your visitors actually want, they won't sign up.
You'll also want to think about what your visitors are getting at every stage of the journey.
– What did they learn from the blog post?
– What would they logically want to learn about next?
– What content could you provide to nurture leads that sign up but don't immediately buy?
Arguably, the most important offer is the one visitors get when they first sign up.
Applicable content upgrades can boost sign-ups. Ensure that your offers are well matched to your visitors and the information they want.
One more thing to consider is position. In other words, where will you place your calls-to-action?
Optimize your landing pages
Whether to have landing pages is an important decision in and of itself. For instance, you could have visitors click on a call-to-action button and instantly have a form pop up so they will be able to enter their information and claim the offer without ever viewing another page.
Inbound methodology typically involves the use of landing pages. And, if you're looking to collect more information from your visitors than just their first name and email address, then landing pages are assets worth creating.
Your landing pages should include a brief summary of the offer your visitors will be getting when they sign up. The copy needs to be optimized to ensure good performance. The page should also have a sign-up form. The exact information to collect at this point depends on your strategy and is another item to optimize.
Collecting too much information could be a deterrent to potential leads. On the other hand, those who provide you with more information might turn out to be better quality leads. You will need to test and experiment to figure out what information your target customers are comfortable giving.
The Thank You page
Once visitors sign up for your offer, they'll get your "thank you." You can use this page to thank visitors and provide a download link to an eBook, template, report, or white paper. You can also serve links to relevant pages on your site for additional reading. Keep them around a bit. You know they already like your content.
Along with saying "thank you," be sure to include a link for your new lead to actually download the offer on your Thank You page. You can also include social sharing buttons and even a form for another, related offer.
Test, test, test
A/B testing can do wonders for your click-through rates.
Something as simple as testing the wording of your CTA, the layout of your landing page, or the images you're using can have a huge impact.
Nurture your leads
No lead is going to magically turn into a customer. Leads are only as good as your nurturing efforts.
Place leads into a workflow once they fill out a form on your landing page so they don't forget about you, and deliver them valuable content that matches their interest.
Lead nurturing should start with relevant follow-up emails that include great content. As you nurture them, learn as much as you can about them and then tailor all future sends accordingly.
This email offers the recipient some great content, guides them down the funnel, and gets to the point. According to Forrester Research, companies that nurture their leads see 50% more sales-ready leads than their non-nurturing counterparts at a 33% lower cost. So get emailing.
You depend on leads to close sales and grow your business. Using the tips above, you can take advantage of every opportunity without letting unsatisfied website visitors slip away.