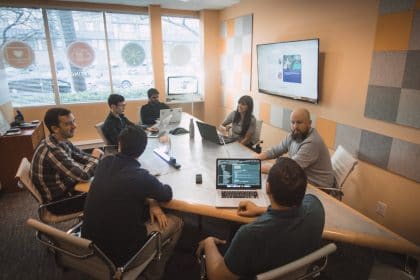 New Target is pleased to announce the successful launch of EdgeBio's new Drupal website, www.edgebio.com! 
EdgeBio is an established research reagents company providing high-quality nucleic acid purification products to the scientific research community. EdgeBio is the leader in bioinformatics and other analytical services – even being chosen to judge the next X Prize winner!
From our initial discussions with EdgeBio through the execution of the project, we worked toward establishing a strong web platform that could be built upon as the company continues to grow. This began with creating an easily extensible design and was carried out through the implementation of a robust Drupal content management system.
Additional project objectives included:
Shifting online perception of the company from one selling only products to a company which also sells services
Improving usability by analyzing the ecommerce user experience and implementing several new features to address choke points in the process
Encouraging internal staff use of the website by seamlessly integrating online sales with EdgeBio's internal accounting software
Integrating the popular EdgeBio blog into the site as well as their active social media platforms, Disqus, Twitter, and Facebook
In the coming months, we'll be monitoring the results of these goals closely and reviewing the analytics, metrics, and benchmarks we've put in place.
If we can help you build a foundation for your company's web presence, give us a call at 703-548-3433 or email us at [email protected].