Do you believe that for each project there is one CMS/language/framework solution that will answer the call and have clients promoting the very tools with which you work? Or are you technology agnostic? Someone who believes there is no singular solution and believes that the answer is not pre-destined, but chosen from among many. In the world of web development chances are you're a combination of both. And, despite what you may believe, it is difficult and, at times, wildly ineffective to be truly technology agnostic.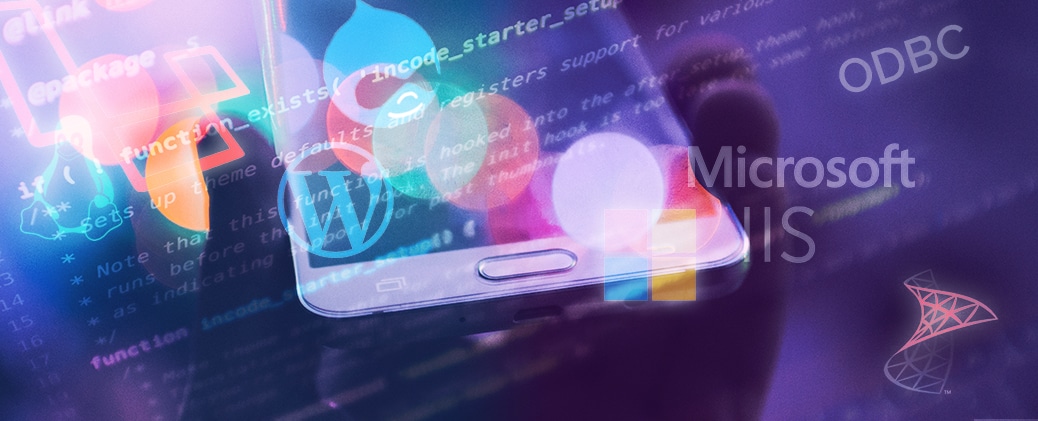 As a service-oriented firm such as New Target, it's natural for us to try to be technology agnostic since we need to be flexible in responding to the needs of our clients. For us that means we call upon our digital strategists and solutions architects to choose solutions that will best achieve our clients' goals. Period. Our team isn't bound by certain tools, but they know for example that hardware design, and the layer of firmware and software that most directly interacts with it, is of course technology-bound. It can push the boundaries of an idea or implementation, but its domain is fixed. But those most commonly referred to as "software developers"—the people who write web applications which build on that base layer to provide value and utility to users—have a well-established bias towards agnosticism. As a rule, they don't want to be bound by the limitations of a particular language or framework, and put a great deal of effort into refining their abstractions, so that they can be as nimble as possible in the face of continuous and very rapid change.
That being said, the fact remains that as technology solutions providers, we aren't truly agnostic. The expectation that a service firm such as ours be an expert in all things is unreasonable and unrealistic. It is the firm's responsibility to be clear about its own domain of expertise so that it can extend its best effort, not just take any task and say that it will "figure it out." So, while the ideal may be agnosticism, in the real world, under real demands, the firm is best served by, on the hand, keeping a very open mind towards developments in its field, but on the other, remaining firmly grounded, consistent, and honest about its methods and offerings. Of course, we are always researching and learning about new tools and they are added to our process and used accordingly and at the right time.
Having a preference for and experience in a select number of tools isn't a bad thing as it helps us effectively map and schedule the project and in short, to get started quickly. It also mitigates decision paralysis and sets an informed path forward. And, let's face it, there aren't many instances where you would want a provider to be truly agnostic; think surgeons, homebuilders, or car manufacturers. Yes, being truly technology agnostic is a myth, but that can only be a good thing for our clients.