Smart online marketers know that a mix of media is the best way to reach customers. Though it would be considered marketing nirvana, no one expects a potential customer to take an action based on viewing one banner ad, watching one video, or a taking a quick glance at a website. By now we know that the key to increased reach and ultimately a conversion, is to create engaging content and then use it strategically on various online platforms. This is called multi-channel publishing and it is de rigueur for public and private sector organizations and professional associations. A new strategy, called omni-channel publishing, pulls from the foundational elements of multi-channel publishing but it pairs consumer data with targeted content for an enhanced experience across platforms. This helps increase, among other things, association member engagement and it enables organizations to tell their brand story through social, mobile, and web efforts.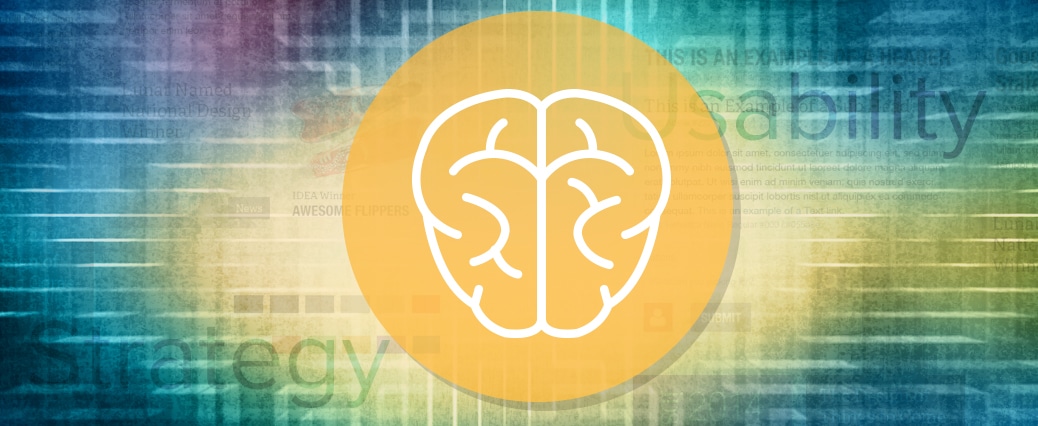 Why Do It
You may have heard conversations around how digital marketing has given consumers the power to dictate content and define what they want in a brand. Regardless of where you stand on those thoughts, the fact remains that organizations need to build an online relationship through various channels with customers who are replete with information. This may sound like a heavy lift, but if you collect the right information and examine your analytics, you'll see that customers are telling you what they want, how they want it, and when they want it. You just have to know how to listen and respond. Marketers have moved passed the era of guessing and are using customer data to create a digital strategy that moves customers through the conversion cycle in a meaningful way. There was a time when your brand was recognized by its logo, colors, and value proposition, but now it should be complemented by a customer-centric story that can be accessed across multiple online channels.
How to Do It
As it goes with marketing, not many organizations have the resources to utilize all of the channels that they would like. So, the best way to approach omni-channel publishing is to first develop a high-level strategy that includes a discussion of how you will use customer data to marry content and channels. Think about when, why, and how your customers engage with each of your channels and then drill down to determine what types of content will appeal to them when, for example, they are viewing a video on your website or seeing a tweet. Customers will provide you with information that makes omni-channel publishing possible, but know that they have an expectation that you will reward them with content that is personalized, relevant, and delivered seamlessly across all of their devices. Keeping your content fresh and organized is key and can be accomplished through the disciplined use of content libraries and weekly editorial calendars. These resources will also help you see topic trends and will spark ideas about optimizing content and increasing engagement.
The Technical Side
Omni-channel publishing strategies work, in large part, because of the analytic systems behind them. The data that you compile is only as good as the system that collects it and the people who put meaning behind it. Once you have developed a way to collect the data from all of your channels, it's important to build a dynamic customer profile. Continuously adding information to each profile will help you build a more detailed narrative about your customers. Robust customer profiles can also help you build user personas that include valuable information such as demographics, values, and goals. Always keep in mind that agility and flexibility are important. Resource management is a large part of a successful omni-channel strategy, so be sure to include your technical team in strategy planning meetings. They will be able to provide an overview of what solutions they can offer based on your objectives.
Omni-channel marketing has brought the phrase, "The medium is the message" full circle. Media theory philosopher, Marshall McLuhan, coined the term in the 1960s to describe how a media relationship is forged when the medium influences how the message is perceived. McLuhan also predicted the emergence of the Internet about 30 years before its commercial use, so perhaps these digital marketing ideas aren't new, just recycled. In any event, knowing that the medium, or channel in this case, has been so highly regarded in its relationship to the message is a testament to its effectiveness. As you venture into omni-channel publishing remember that the strategy behind creating an all-encompassing, seamless, and innovative brand experience involves keeping the customer top of mind through thoughtful content, appropriate channels, and robust data management and collection tools. 
Please contact us if you are interested in a personalized web content, monetization, or digital strategy requiring our digital strategists, content writers and web engineers.