Stop by Booth 403 to visit New Target's team and learn about Digital Badges and Credentialing, Data Integration, Awareness Campaigns, Non-dues Revenue Sources, and other online strategies that are important to association and nonprofit leadership.  Our experienced team will be on hand to demonstrate how we've helped national associations and nonprofits in each of these digital strategy areas in 2015 by providing excellence in web design, web development and data integration services.  And don't forget to leave your business card to enter to win a Nest Learning Thermostat.  
We'll see you at National Harbor December 15-16 at Booth 403.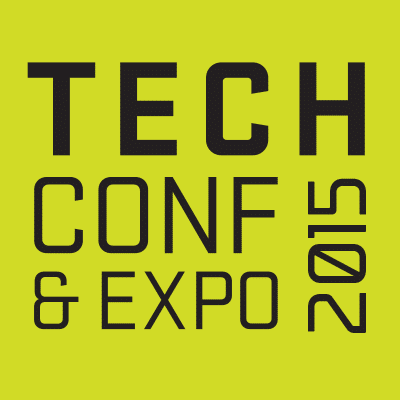 Please contact us if you are interested in an association web strategy, design, development or data integration project requiring our web strategy and technology experts.