We continue our series of "how to" articles to assist web designers, developers, webmasters and others with answers to frequently asked questions.  The series provides "how to" information within our core service areas: digital strategy, web design, web development, data integration, application hosting, and online marketing. The information is meant to provide an introduction to each of the topics to help those within a particular discipline, such as web design or web development, to begin an exploration into each subject in more depth.  
The next article in our series describes how to manage taxonomies and menus within Drupal 7.  Drupal is one of the most popular application frameworks on the web today for developers, designers, marketers and content creators. If you would like to learn more about Drupal, please visit Drupal.org or New Target's Drupal web pages here.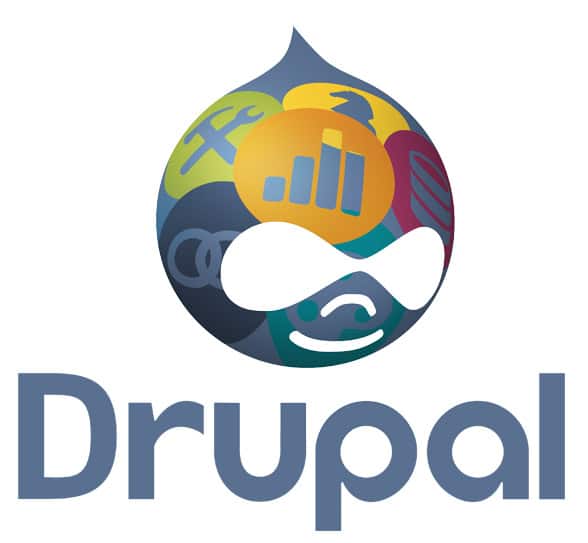 HOW TO CREATE A DRUPAL MENU
From the admin toolbar, go to Structure > Menus > Add Menu
Enter the name for the menu in the Title field
Add description (optional)
Click the Save button

HOW TO DISPLAY THE MENU ON THE PAGE
From the admin toolbar, go to Structure > Blocks
Navigate to your menu in the section of the page called Disabled
Select a region in the select list where you would want your menu to display
Click on Save blocks

HOW TO ADD LINKS TO A DRUPAL MENU
After completing these steps your menu is created, but there are no links yet so it's time to add them.
To add links follow these steps:
Click Add Link
Enter a title for the link in Menu Link Title field
Enter the URL for the link in the Path field (This can be an internal Drupal path such as node/add or an external URL such as http://drupal.org. Enter <front> to link to the front page.)
Enter a description – (this text will be shown when hovering over the menu link – optional)
Enabled checkbox is selected by default, but you can uncheck it if you don't want the link to show on the site if you want to keep it in Drupal for later use
Show as expanded (If selected and this menu link has children, the menu will always appear expanded.)
Parent link – when creating sublinks you can choose under which main link it will be nested
Weight (Optional: In the menu, the heavier links will sink and the lighter links will be positioned nearer the top.)

HOW TO ADD LINKS TO A DRUPAL MENU WHEN CREATING NEW PAGES
Go to Menu Settings tab on the edit page
Select Provide a Menu link
Note: This option will place the link in the menu that you have chosen in the content type and is configured as default.
How to change default menu for Menu Settings when creating a page
From the admin toolbar, go to Structure > Content types > choose the content type you want to make changes to
Scroll to Menu settings
In Available menus choose the menu
Choose the Default parent item (optional)
Some of the contributed modules that help manage/display the menu in different ways:
How to create a Drupal taxonomy
From the admin toolbar, go to Structure > Taxonomy > Add vocabulary
Enter the name in Name field
Enter a description for this vocabulary (optional)
Click Add Terms
Enter the Name for the term
Enter a Description (optional)
URL alias (optional)
In the Relations section you can choose Parent terms (optional – you can only choose parent if there are already terms created)
Choose Weight 

(order in which terms will display in taxonomy list)
Some of the contributed modules that help manage the taxonomy and add more features:
For information about how to use Taxonomies within Drupal, visit Drupal.org.
Please contact us if you are interested a web design, development or integration project requiring our web engineers and strategists.