The perception of data as a valuable asset within organizations has risen to new levels. We've come a long way from adding names, addresses, and phone numbers into a flat text file where the information sat there until we needed it exported in a tab-delimited format for a task such as mailing. Because we collected little information, we didn't have much to analyze. The explosion of big data and data analytics, however, now means that data has become a more dynamic commodity and the need for skilled database developers and administrators is at an all-time high. As the data revolution approached, New Target predicted the need for database services and assembled a practiced and forward-thinking team of specialists. Our organization is known for its data services for more than just a few good reasons.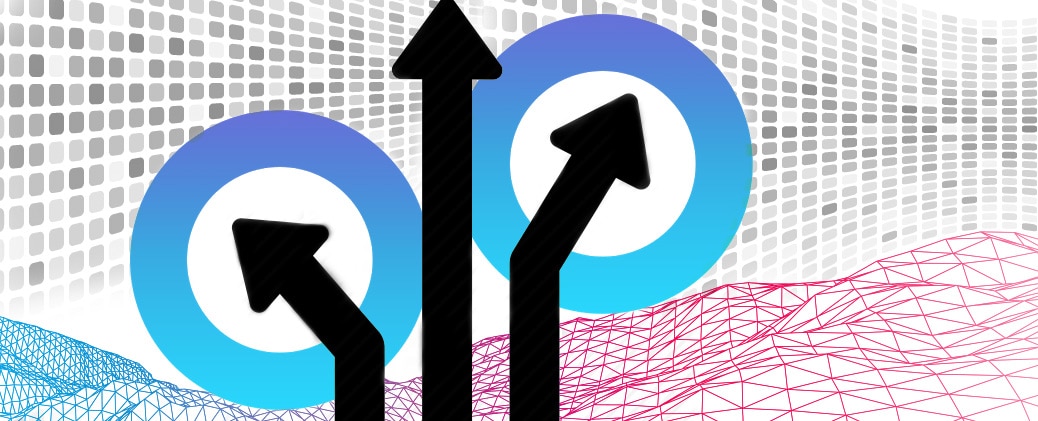 The expertise that we extend to clients in terms of database development and support varies and can be strategic, task-based, or both. On a strategic level, we provide database architecture and development services which allow us to work with clients in the beginning of their project. Through interviews and document reviews, we learn about the client's business and help them to define their needs so that we can identify the type of solution that will support their internal objectives. It is through the transfer of institutional knowledge where we begin to concept an architecture and logical and physical database structure. We know that data modeling is critical in that it informs a knowledgeable path forward and one that is efficient and cost-effective. Our team is proactive, in recommending for example, that a database model be flexible and open in order to accommodate any future growth and with that, we take into consideration that the database may need to maintain interoperability with other sites and data providers. We always take a close look at our client's data and their IT environment because it helps us to design for best performance and inform our recommendations for relational or non-relational databases and appropriate schemas. Speed and efficiency are critical to database operations, so we provide end-to-end optimization through careful design and configuration, lessons learned, and background knowledge that we receive from the client.
Through full-service operational support, New Target advises on capacity planning which means that we determine which server specifications and hosting platform will be needed based on the client's requirements. We host, configure, and provide regular back-ups and provide preventative maintenance and disaster recovery services. Our team takes our hosting responsibilities very seriously. We operate our own hosting infrastructure in a state-of-the-art data center. For administering access and performing back-ups, we utilize instance, data, and application monitoring and response using standardized incidence and problem management procedures. In our management of software, we patch and hotfix components including fixing security vulnerabilities and other bugs. New Target currently manages and supports the server instances based on proven industry best practices and ITIL standards; installs and configures the server instances hosted in-house as well as with cloud-based PaaS providers; and configures and performs automated backups that meet and exceed SLAs for Recovery Time Objective and Recovery Point Objective.
As consultants, we not only work with new database projects, but we also work with existing ones. It's not unusual for our team to take an old data model, scale it, and then offer suggestions on how to make it more robust in the event that the client needs to extend it or add on to it. When a project calls for migration, we perform cross-platform and cross-database system­s migration that are supported by careful assessments and feasibility studies conducted in the planning phase.
As you can see, from concept through to hosting, New Target's team is well versed in every aspect of database development and administration. Our team is forward-thinking in their technical approach, but they know that adhering to lessons learned and industry best practices is critical. The depth and breadth of our knowledge and experience mean that when you hire New Target, there is no ramp-up time on the technical side of the project. Once we identify needs and goals, we are able to provide client-specific recommendations and subsequent solutions will help your data effectively work for you both now and into the future.
Please contact us if you are interested in leveraging your data to provide solutions for your team, clients or constituents.