There are many reasons why, both technically and experientially, it is important to maintain and support regularly your website.  These reasons include the pervasiveness of human and automated script-based hacking, performance optimization for search engine ranking improvements, and updates to the features, functionality, and content that provide users with the latest, greatest experience. If you're not considering these factors, and frankly many more, within your web maintenance plans, then it's time to change.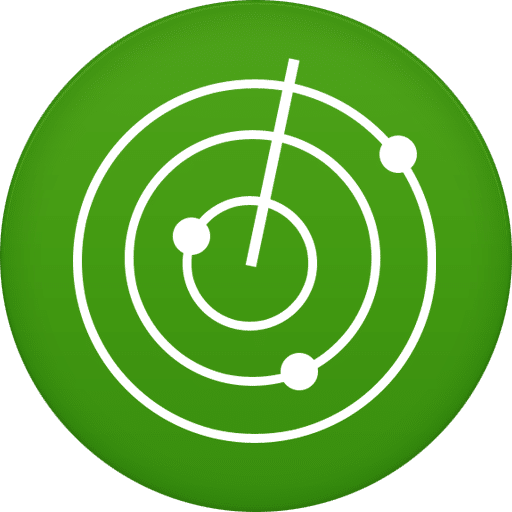 Many site administrators are able to monitor and perform updates that are available in Drupal, WordPress, or other content management systems (CMS). True web maintenance involves much, much more. It involves all levels of your system's architecture, from programming language software to content management system software to operating system software. It means knowing how each impacts the other, and even where to look for regressions before they are introduced when the update or patch is applied. For example, is a module customized and not utilizing hooks? Then, perhaps, the updates will wipe out the customizations.  Do you have a backup strategy in place, and how quickly can you restore? Is it a code backup or database backup only when it should be both? 
To be secure, it is important to use professional tools and techniques to stay up-to-date such as New Relic, Drush, Browserstack, Puppet, and Chef (all tools to assist developers in operations and maintenance). In the hands of professionals these tools ensure all patches and updates are applied accurately without introducing regressions, all within hours of patch and update release. 
If you are looking to host securely, maintain, and support your website with experienced developers and engineers at an experienced web development and web maintenance firm, consider New Target. We would be glad to assist you in accomplishing your goals and maintaining your online systems.