Customer experience—or "CX" as it's known, refers to the customer's overall sentiment of every interaction that they have with your company.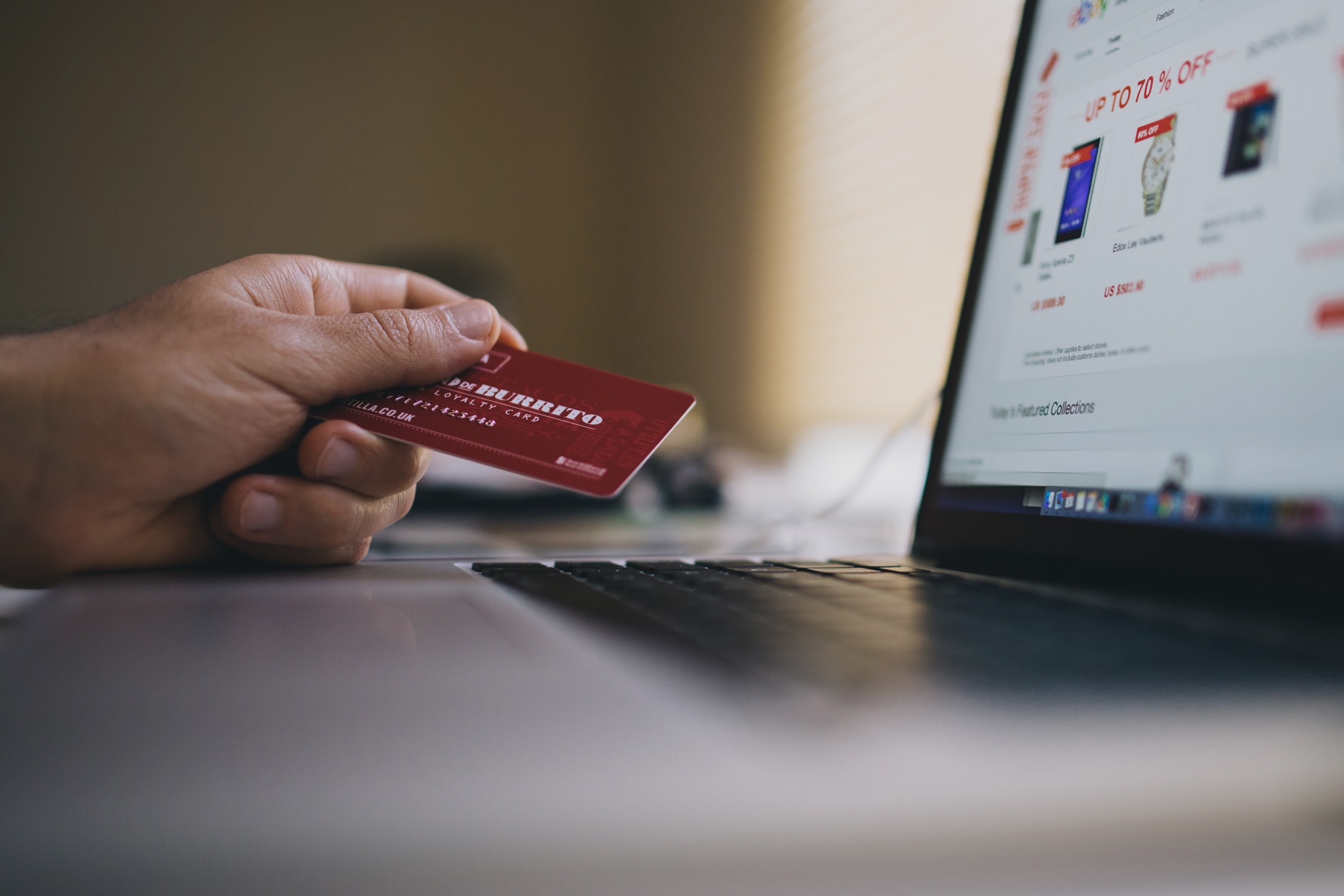 Each interaction builds on the last. The compilation of good interactions, poor ones, frustrations, and moments of sheer ecstasy (these are rare), generates a result where a conclusion is reached and a general feeling is built that represents your company in the mind of your customer.
The conclusion, this feeling will either keep them short-term, long-term, or send them into the arms of another.
And the best companies know that CX is the way to customer loyalty, profits, and long-term success.
In the famous business book, In Search of Excellence, one of the eight principles that drove companies like McDonald's, IBM, and 3M to great heights was staying close to the customer. Not only does this strategy ensure loyalty but also it provides invaluable intelligence on:
· What products to continue or discontinue
· Where to expand
· How to market to new customers
These are decisions that involve massive amounts of money. Getting the answers can cost a fortune and be grossly inaccurate. But, getting this information from your current customers because of the relationship you've developed is inexpensive and highly accurate.
McDonald's revolutionized the food industry by creating a standardization of service and food. You could go into a McDonald's in Pigs Knuckle, Arkansas and Alligator Tooth, Florida and get the same quality of service and the Big Mac would taste exactly the same. The customer's experience is the same. And, if they liked the first experience, having it remain the same would ensure their repeat business.
We have all had greatly different experiences within the same industry. In fast food, for instance, the pool of employees and the rates of pay are essentially the same and yet Chick-fil-A seems to prioritize hiring and training well-scrubbed, enthusiastic, polite, and helpful individuals while other fast food restaurants don't seem to give much thought to the quality of their front-line employees.
The customer getting treated like a valued guest in the few minutes of interaction they might have with the staff doesn't cost the restaurant a penny but it ensures a very loyal customer base.
If we take a minute to reflect, we can all easily articulate why we shop where we shop, why we frequent certain restaurants, and why we purchase certain goods and services.
Why?
Ninety-six percent of consumers state that customer service is an integral factor in their loyalty choices toward brands and businesses.
Our own experience confirms this. With as many choices as we have before us, why do we frequent the shoe stores, restaurants, bars, nightclubs, grocery stores, online stores, doctors, and auto repair shops that we do?
The tangibles and intangibles
Once a business is established and has a product, and once the prices are set by the market, there is not much to change as a way to incentivize beyond service or improving CX.
We are all conducting quick and non-articulated calculations in our head as we venture out into the world to do business. Where we stop for gas, food, groceries, and services is probably not something we give deep thought to and the intangibles that push us over the edge are things that make up the customer experience.
Within a few pennies, the price of gas doesn't change much on our side of town. The location of the stations won't change either. There are other factors that make us shop where we do.
Has the gas station been placed with well-designed entrances and exits so that we can get in and out easily? The same mental barriers that make shopping in grocery stores with wide aisles a pleasure, are a part of our calculation as we try to maneuver a much larger object around a gas station lot.
· Is the lawn around it neatly manicured and attractive?
· Are the store and bathrooms clean?
· Are the clerks helpful?
In our 10-minute experience, what "feeling" do we walk away with and how likely are we to give them our repeat business?
And the situation is the same for almost all of our shopping experiences.
We have choices, lots of choices online certainly. And the competition is only a click away. So, customer loyalty based on a great customer experience can be the difference between success and failure.