Gone are the days where a well-placed, clever, and creative ad can move the needle, inspire members, or build an audience. Think 1950s Lucky Strike, Mohawk Airlines, and Kodak projectors…if you can even imagine a time. Channels have diversified, global tastes have evolved, and there's a hunger for more at every corner for a cross-platform brand experience including websites, social, mobile apps, print media, advertising, and interactive experiences.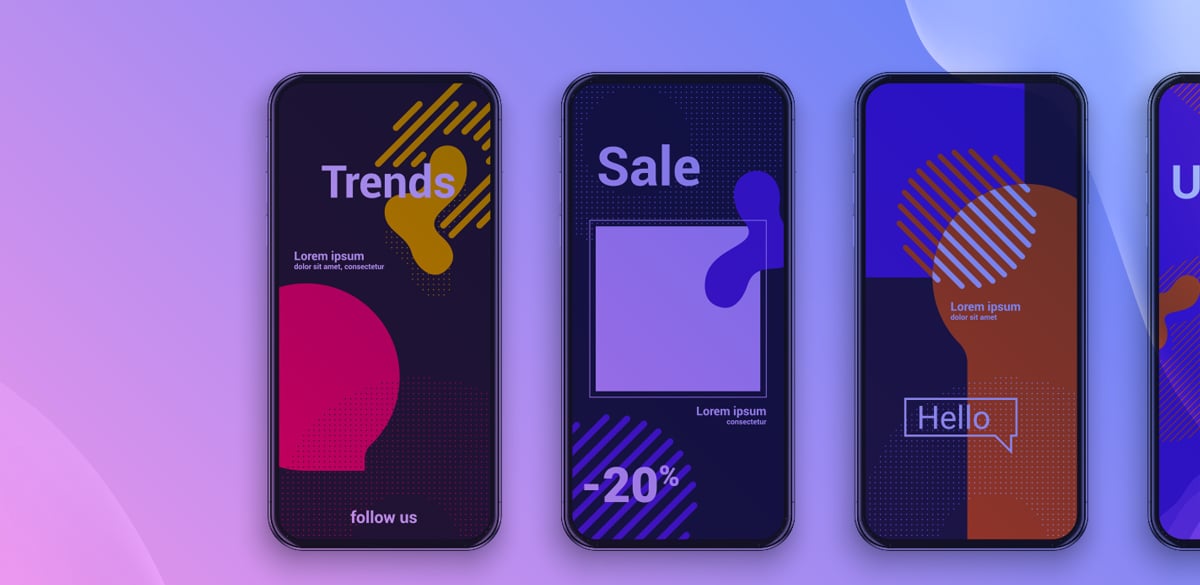 Blame it on narrowing attention spans or stand baffled by the psychology of it all, but one thing is for sure, "times, they have changed."
The once singular advertising agency, king of content, and ruler of revenue, is dead. Long live the heir, the digital firm. But what did we, the somewhat new digital sovereigns learn from our predecessors?
We learned that integration is the most important word to a true digital agency.
· Integration of team
· Integration of talent
· Integration of knowledge
· Integration of technology
· Integration of strategies
· Integration of data
· Integration of disparate companies managing disparate business practices for our clients.
We are the prime integrator of all things digital. This is what integration means. We didn't invent this. Like all good digital firms, we discovered it years ago.
Your consumers demand to interact, be involved, be part of the experience, and ultimately feel the experience is their own. And, that means a digital agency is drawn into disciplines through which digital is delivered, or at a minimum, supported.
For example, out-of-home advertising or direct mail marketing are areas that are a part of most integrated marketing campaigns just like digital. We've become adept at delivering those two "ancillary" services for this reason. And while we don't design and develop native mobile applications, we are very integrated with our clients' teams who do, assisting them with data management and integration. These three examples are a few out of many we could provide.
Having experts makes you good, integrating them into a cohesive team that works well with others in a spirit of service makes you great. Highly educated and experienced project managers, designers, public relations experts, print and digital marketers, back and front-end developers, database specialists, content specialists, accessibility specialists, and testers all under one roof with esprit de corps equals excellence.
Why Is This Important?
Its value is like the connective tissue that holds us together in a digital process; one that is devoid of process-for-its-own-sake exertions and is truly homed in on goals by a disciplined collaborative team.
If you want to know understand the pinnacle of this, read this article by an author most qualified on the matter.
One connective tissue, connected to all others with singular purpose, moving each other in an orchestrated effort by a central maestro – the digital agency's reason for being.
You no longer need to separate your vendors and contractors or your creative and engineering teams, or keep track of the throng of web project change orders or marketing campaign timelines. Coordination is key in digital projects such as these, but coupled with digital thought leadership, you've found a leading digital agency.
Dedicated project managers in Los Angeles fluidly communicate between internal teams in Los Angeles and Washington D.C. as much as they communicate with client stakeholders in Denver and New York and their other many vendors in Geneva or London. Name your city, and we're "there" almost daily working with a client or their extended vendor supply chain.
Diversion of form and function is eliminated with true functional understanding among the ranks. Out-sourcing leads to miscommunication which leads to more hours, cost, and stress. The fully integrated digital agency is a package deal – not only internally but externally with your other vendors!
This results in major savings in efficiency and cost, major gains in productivity, and it comes with real accountability by real people serving your interests.
But the integration doesn't stop with people and process, because it comes in the form of the technologies we use and how we use them to achieve our clients' digital objectives to meet their business goals.
Each company, nonprofit, NGO, government agency, trade association, you name it, does something a little bit differently than the next to connect and be of value to their customers, donors, constituents, and members.
This is why we, as an integrated digital team, need to be fluent in hundreds of third-parties, their modules, plugins, APIs, software, programs, tactics, and methods, and we have to know the people behind them too! From Google, Facebook, Twitter, Hubspot, Taboola, Salesforce, payment processors, branding agencies, PR firms, Drupal, WordPress… the list is seemingly endless. And that's okay! Because it's not just one person's job to know everything.
Inside a digital agency, each person on the team adds to our knowledge and shares it to achieve overall success. Our team learns something new each and every day. That's a truth of the creative and engineering industry many firms and people won't or can't accept. We do.
It's folly to say we know everything, no matter how many years in business or how many digital projects we've delivered to great success – and there have been a lot on both sides of that equation. Learning and adaptation are core tenets, whether anyone likes it or not.
The best digital agency is the one with disciplined concentration on achievable strategies staffed by a diversity of engineering and creative talent.
This is needed to provide you and your team the best level of service your customers, members, donors, or constituents deserve and will lead to the customer satisfaction, profit, subscriptions, attendees, advocacy, donations, etc. – whichever your ultimate KPI may be. This is our goal, this is what we strive to do every day.