The past several years have been truly exciting and revolutionary. The speed at which technology has become more personal, more intimate, has increased exponentially.  This change happened far faster than anyone could have anticipated.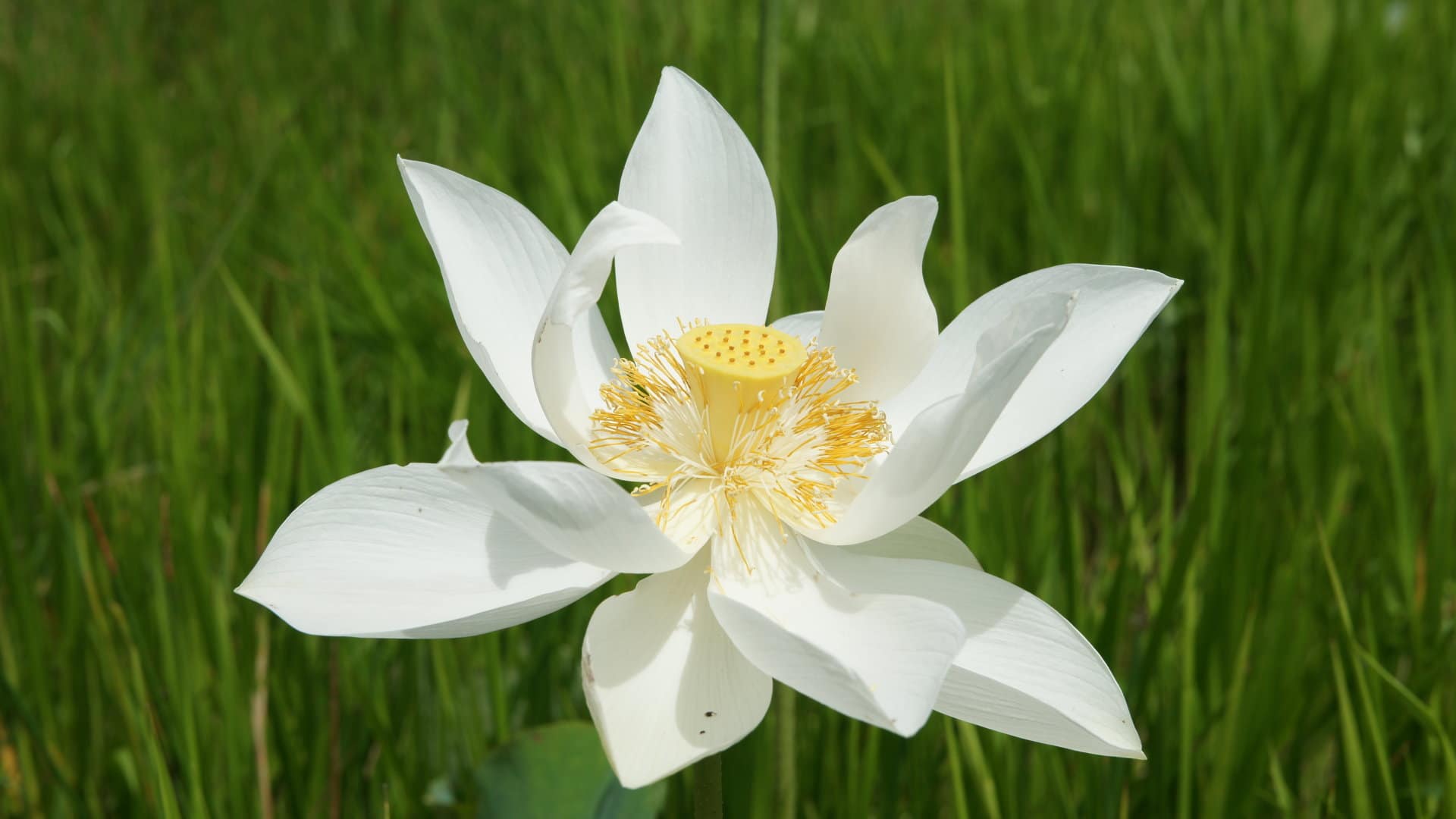 But, these years have also been littered with disjointed ideas, and therefore disjointed websites, information management systems, and segregated user experiences.  In the web design and development industry we've noticed that a concept we've been discussing with our clients for some time is finally taking hold in wider industry circles, especially at industry conferences.  We've been watching with anticipation, and sometimes amusement, the conversations about the coming wave of headless technological innovation.  In other words, one doesn't need to be to concerned about the user interface as long as the underpinnings may share content with any UI, anytime.  There is some truth to this.
But we really don't care for the whole headless nomenclature because it's too developer-centric. "Headless" focuses too much on the underlying technology platform without proper weight being given to the user interface, the place a user experiences content. Thus, there is nothing really headless about it. There are many heads in fact.  The Hydra name was taken by an evil global organization focused on thwarting proprietary control of our personal web experiences, and because we're all too young to remember Lotus Notes anyway, we prefer a more pleasant metaphor to explain what's coming – a lotus flower.  
Users' increasing expectation to curate personally an inspiring, informative and unique experience with the content that's most interesting, relevant and timely to them is best understood by creating a lotus strategy on the web. Mobile devices, native and web applications, APIs, content management platforms, and more have provided organizations with the opportunity to have their content creation activities to be the foundational stem serving an ever increasing array of petals their unique content. These petals include the traditional web user interface, a website if you will.  Web design frameworks and browsers' ability to render complex mashups of the same mean website designs are more enriching than ever before.  And because responsive web design has developed rapidly, these same enriching experiences can be delivered to desktops, laptops, tablets and phones seamlessly. 
And yet, as a company that builds and designs websites, we are advising our clients to think beyond the website. The very word website has such a simplistic meme that we often find it doesn't fully capture the realm of the possible.  A website is just one petal among the many through which users will expect to experience an organization's content. 
We've established through our user experience and data integration experience an uncommon list of petals that allow content to bloom and reach audiences beyond those that come solely to an organization's website, Facebook or Twitter pages.  If you want to find out what those petals are, how we integrate your content into them, and how they allow your content to be discovered and placed into a user's personally curated content collections, give us a call – because we can't share everything online…